Shiba Inu coin investment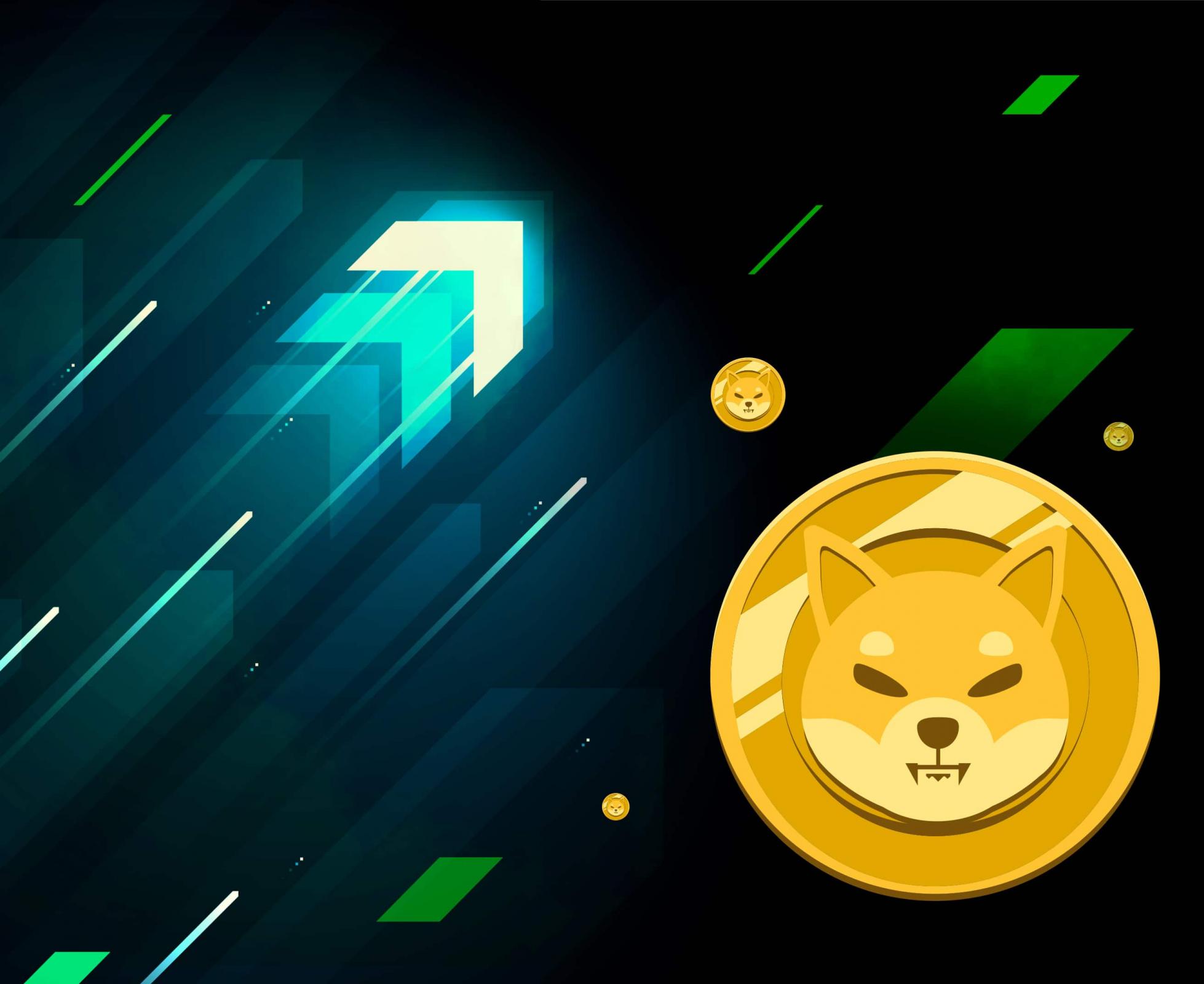 The Shiba Inu cryptocurrency brought huge profits to its holders in 2021. In less than a year, the little-known Dogecoin imitator has grown into one of the most popular cryptocurrencies and is currently ranked 13th among cryptocurrencies in terms of market capitalisation. But what are its future prospects? Is the Shiba Inu crypto still a good investment? And is the Shiba Inu coin worth buying right now? Let's dive in.
Is the Shiba coin a good investment?
This question can be put another way: will Shiba Inu's price rise? To answer that, you need to understand why this token's price rose before and what reasons it has for future growth.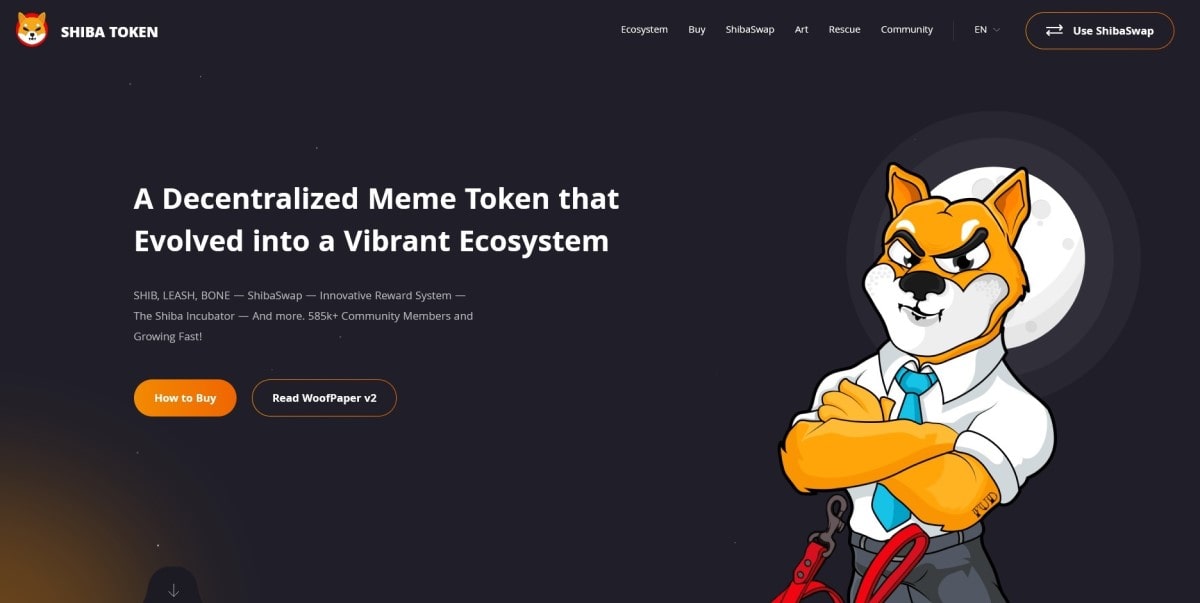 SHIB token is one of the fastest fastest-growing assets. The token's price was below $0.00000001 until March 2021, when it began to skyrocket after a sharp rise in Dogecoin's price. By May, the price reached its local high of $0.000035. After that, it went for a correction along with the entire crypto market. Shiba Inu's new bullish rally began in early October and lasted nearly a month, with the token price increasing more than 11-fold until it touched its all-time high of $0.00008.
Since 28 October, the coin's price has been decreasing, and now it costs about $0.000042. In total, from the moment since the token's launch, the token's price has risen by more than 289,000 times. That's impressive even for the crypto market.
But what were the reasons for that growth? If you look at SHIB token's price history, you can see that its main growth drivers were the hype around meme coins, getting listed on large crypto exchanges and Elon Musk's tweets. At the same time, Shiba Inu didn't experience any positive effects on its price from such important events as the launch of its own decentralised crypto exchange and even the burning of almost half of the total supply of Shiba Inu coins by Vitalik Buterin.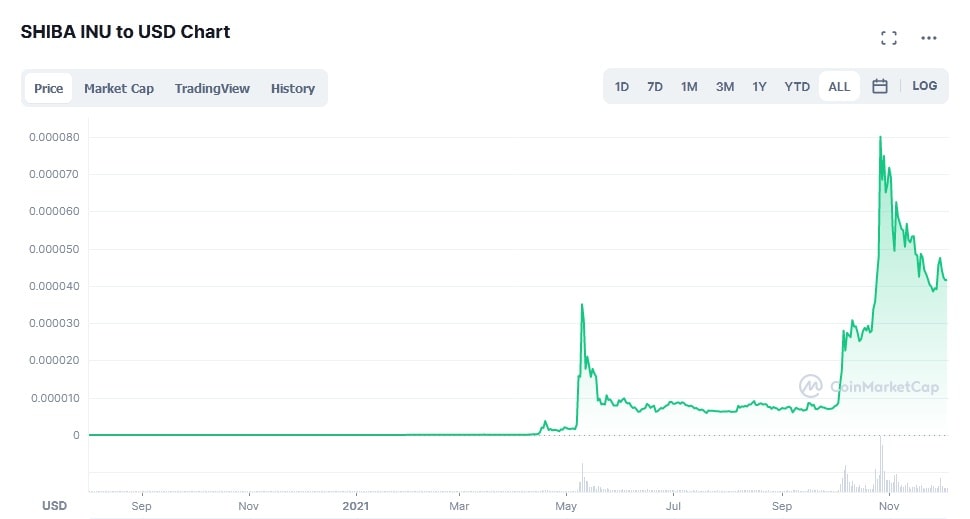 Is the Shiba Inu coin worth buying?
So, let's take a look at the pros and cons of investing in Shiba Inu.
Pros:
A large and close-knit community of followers.
The token is built on the reliable and time-tested Ethereum blockchain.
The token is listed on many large crypto exchanges.
The project has its own decentralised crypto exchange.
Within the Shiba Inu ecosystem, a non-fungible token (NFT) project has been launched.
Cons:
The token has no real utility. It can be used for little more than crypto transactions and trading on the crypto market. Its utility in the real world outside of the blockchain industry is almost non-existent.
The project has many competitors, and it has no real advantage over them.
The project's roadmap, if it even exists, is kept secret by the creators.
The project's fundamentals don't give reasons for the token's price growth rate.
The average holding time of coins is quite short, amounting to just several days.
Investing in the Shiba Inu coin long-term
Based on the above, we can conclude that the SHIB token is extremely risky for long-term investment. Yes, an increase in its price in the future can't be ruled out, but significant losses for long-term investors are highly likely.
Investing in the Shiba Inu coin short-term 
Short-term investment in the Shiba Inu token can be profitable if the bull run continues on the crypto market. But even in this case, Shiba Inu has competitors that are more attractive for investment.
Should I buy the Shiba Inu coin right now?
In any case, you need to make all decisions on investing your funds on your own after you do your own research on the investment asset.
Having said that, we believe that currently investing in the Shiba Inu token right now is more like a gamble than an investment. And in any case, investing more money in this token than you can afford to lose is a very bad idea.
Is the Shiba Inu coin dead?
Not really. Although investing in this project is very risky at the moment, this doesn't mean that it has no prospects. If the developers continue to work on the project and increase its utility, it may fill its own niche. For now, however, the project's fans are doing it a disservice, inflating the unreasonable hype around it.
Trading Shiba Inu
The Shiba Inu token can be traded on many cryptocurrency exchanges, including giants such as Binance and Huobi. If you prefer decentralised exchanges, you can use Uniswap, 0x Protocol or Shiba Inu's own crypto exchange, ShibaSwap.
The Shiba Inu trading platform
ShibaSwap is a decentralised crypto exchange deployed on the Ethereum blockchain by the Shiba Inu cryptocurrency development team. The platform was launched in June 2021.
The ShibaSwap ecosystem includes three ERC-20 tokens: SHIB (Shiba Inu), LEASH and BONE. You can read more about these tokens in one of our previous articles on the Shiba Inu coin.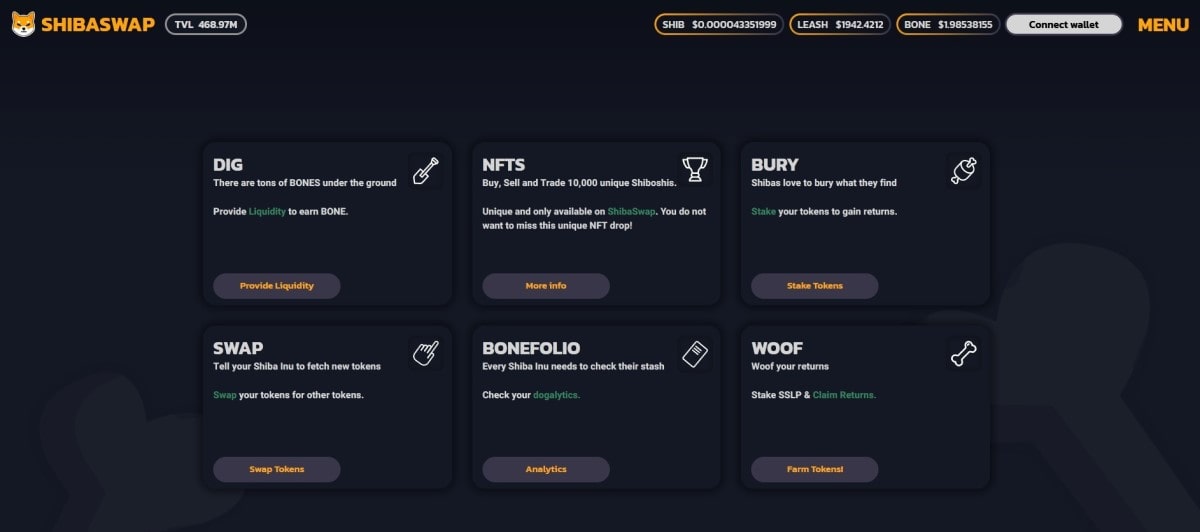 To use the platform, first of all, you need to connect any Ethereum wallet using the 'Connect wallet' button. After that, the platform will automatically create an account for you.
The platform offers its users the following tools:
Swap. This allows users to trade tokens.
Dig. This allows users to become liquidity providers and receive rewards in BONE tokens for this.
Bury. SHIB, LEASH and BONE staking is available with this tool.
Woof. This allows users to collect their BONE token reward.
NFTs. This allows users to buy, sell and trade Shiboshis, the Shiba Inu Ecosystem's non-fungible tokens.
Bonefolio. This provides analytics for the ecosystem.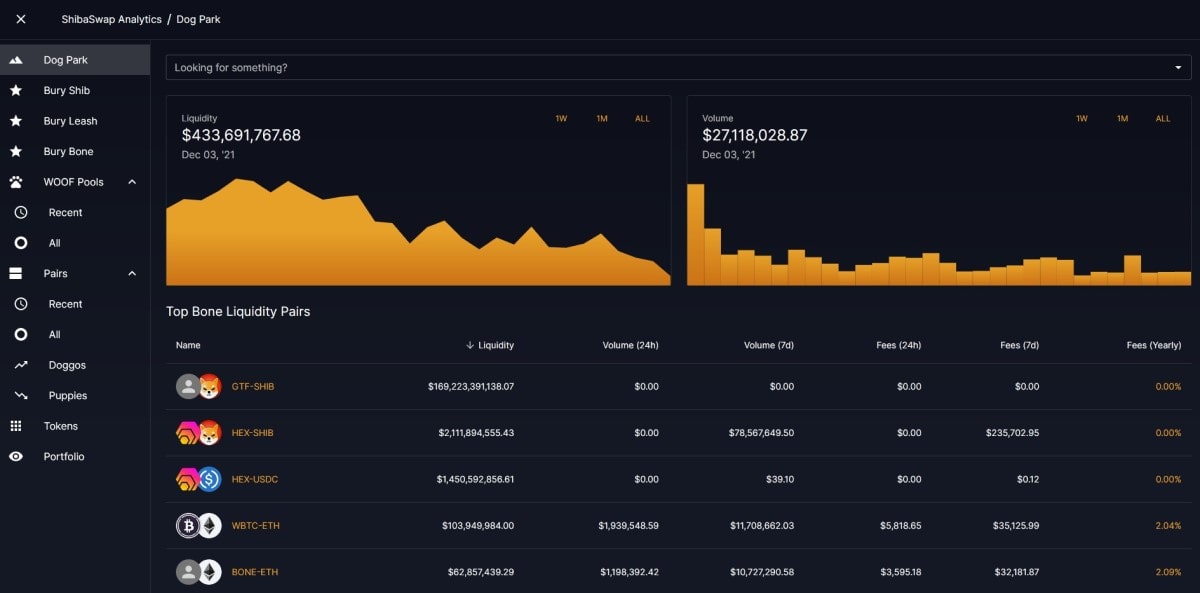 Tags
Exchange BTC

Try our Bitcoin Cloud Miner and get additional crypto rewards based on your trading volume. It's immediately available upon registration.

Try our Bitcoin Cloud Miner and get additional crypto rewards based on your trading volume. It's immediately available upon registration.
Instrument
Rate
Change (24h)