Guide to an easy start with cryptocurrency
We've simplified all the steps you'll need to start with cryptocurrency on StormGain. In just a few minutes, you'll learn how to buy, earn, trade, mine and withdraw cryptocurrencies.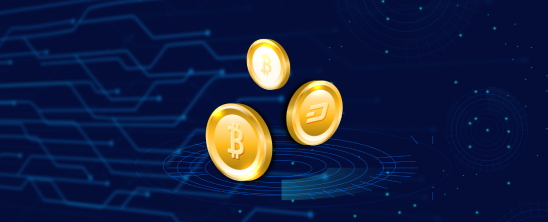 Start crypto mining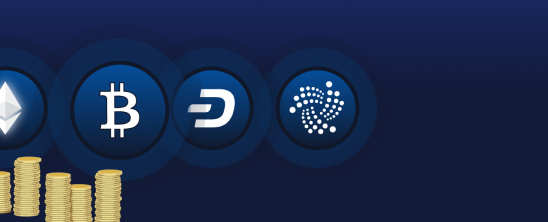 How to start staking cryptocurrency
A risk-free way to earn passively with your crypto holdings: Live your life, stake your crypto and earn up to 8% APY paid out daily. You can withdraw your passive income anytime. Check out our page about staking crypto.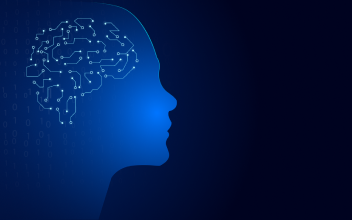 Learn about cryptocurrency with our free crypto education
Learn how to trade, deposit and exchange crypto using our education section with step-by-step video lessons. Our tutorials were prepared by expert traders with significant experience in cryptocurrency trading.