In 30 minutes become more successful than 90% of traders!
Sign up in our crypto app, study and take tests. Track your progress, practise and get individuals tips from your personal financial advisor inside the app!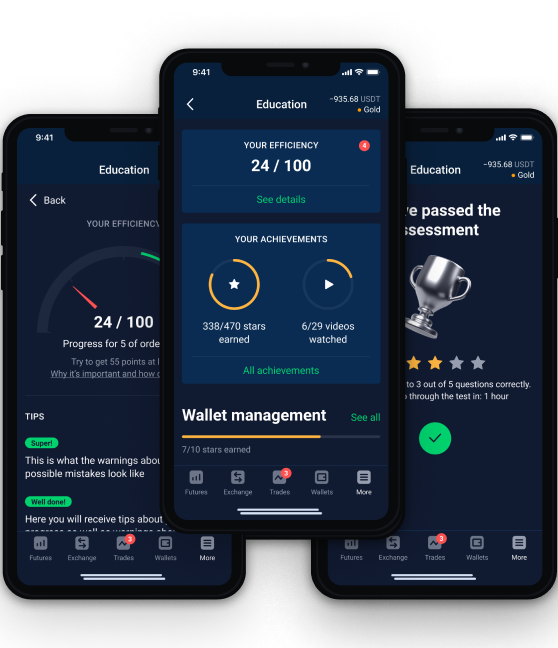 Start Trading Crypto with StormGain!
Take advantage of the 50,000 USDT on your demo account, leverage of up to 500x and crypto trading signals in our mobile app.