All-in-one crypto app with 0 commissions
Join StormGain — the most complete platform to invest in crypto. Buy, store, trade, exchange, learn and earn crypto with a single tap.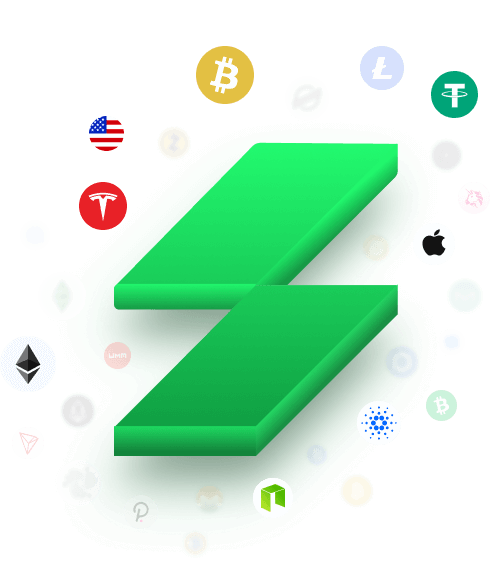 High volatility, last 24h
Protect your cryptocurrency in secure wallets. Invest in and store major cryptos with our free, user-friendly, multi-currency wallet.
Get wallet access immediately after registering. No verification required.
Keep your funds safe with industry-leading security protocols.
Choose the payment option that suits you best.