5 crypto trading tips and tricks by StormGain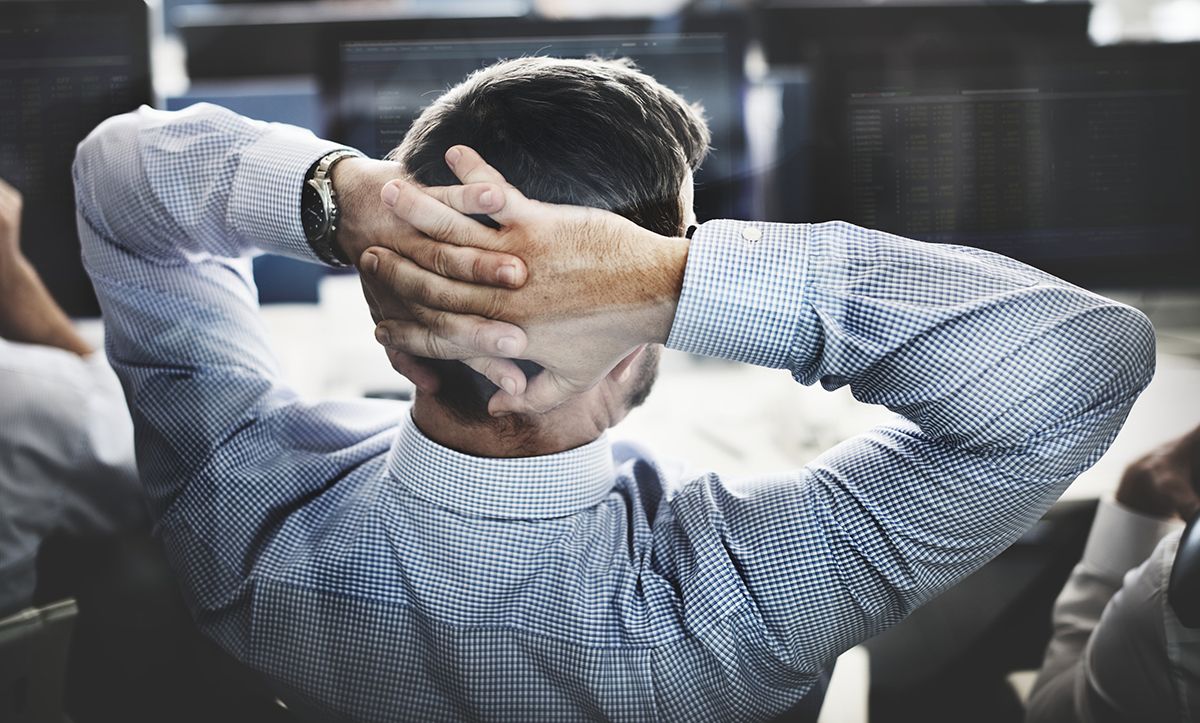 Despite its unique complexities, there are still many parallels between cryptocurrency trading and traditional trading. If you want to succeed, you need to know basic trading life hacks that will help you trade successfully.
#

1 Trade with a sum that you can allow yourself to lose

This life hack is very simple, but many traders forget it and get a loss of funds. This advice is particularly important for novice traders who aren't 100% sure how this market works yet, and often cannot predict if their deal will bring them profit or loss. But experienced traders also need to remember this.
#

2 Diversify your crypto portfolio

When you invest in several different crypto assets, the chances are that at least one of them will bring you profit increases. On the other hand, if you only trade with one crypto and it sinks, you can lose all the money you've invested in it. In fact, it's probably wise to apply this approach even more broadly and diversify your whole portfolio, so that it isn't just limited to digital currencies. So, don't forget to have fiat currencies (or at least some stable cryptos, like Tether) in your portfolio.
#

3 Use technical analysis, stop-losses and other elements from the traditional financial market

Trading practices that are widely used in traditional financial markets can be applied to the crypto world. Therefore, when you're actually trading, it's crucial that you remember to follow the rules of your chosen strategies, to perform technical crypto-market analysis and to use stop-losses. Trader-oriented crypto exchanges usually have all the necessary technical analysis tools for this.
#

4 If you lose, don't try to recoup

All traders sometimes lose their funds, and crypto traders aren't excluded from this rule. The probability of losing some funds on a given day is almost the same as the probability of a driver getting into a car accident. So, when it happens, don't try to recoup, just as drivers don't try to drive faster after an accident, as this will lead you to violating your trading rules and moving towards a higher loss.
#

5 Store your wallet keys securely

Keys from your crypto wallet are the main point of you crypto-asset security. It's common knowledge, but many people still don't pay attention on how and where they store it. Some crypto holders write them down, some of them create a file on their computer. In reality, it doesn't matter which way you choose to do it, what's important is that you store the note with your key in a secure place. Also, make sure your wallet has 2-factor authentication and allows you to store cryptos in so called 'cold storage'.
Bonus lifehack
#

6 Use a well-known crypto-exchange

It is important to use reliable platforms for trading crypto because all your funds depend on them. When choosing a crypto exchange, the first thing is the reputation check. Reliable crypto exchange shouldn't have security problems and negative reviews from users, or at the very least it should have fast official responses to all negative issues. It's also important to check trading terms and fees that apply for crypto trading on exact exchange. 

If you're hesitant about what crypto exchange to use, check us out here at StormGain. We have one of the most cutting-edge and still user-friendly crypto platforms for margin trading. Our mission is to make cryptocurrency trading simple and accessible for everyone, so the interface of our both mobile and desktop platform is easy to use. What's more, we are an official sponsor of one of England's Premier League football clubs - Newcastle United FC, an extraordinary cooperation that shows our clients we big and here to stay. Use these life hacks while trading on StormGain and be involved in the most promising sphere of the modern world!
Tags
Exchange BTC

Try our Bitcoin Cloud Miner and get additional crypto rewards based on your trading volume. It's immediately available upon registration.

Try our Bitcoin Cloud Miner and get additional crypto rewards based on your trading volume. It's immediately available upon registration.