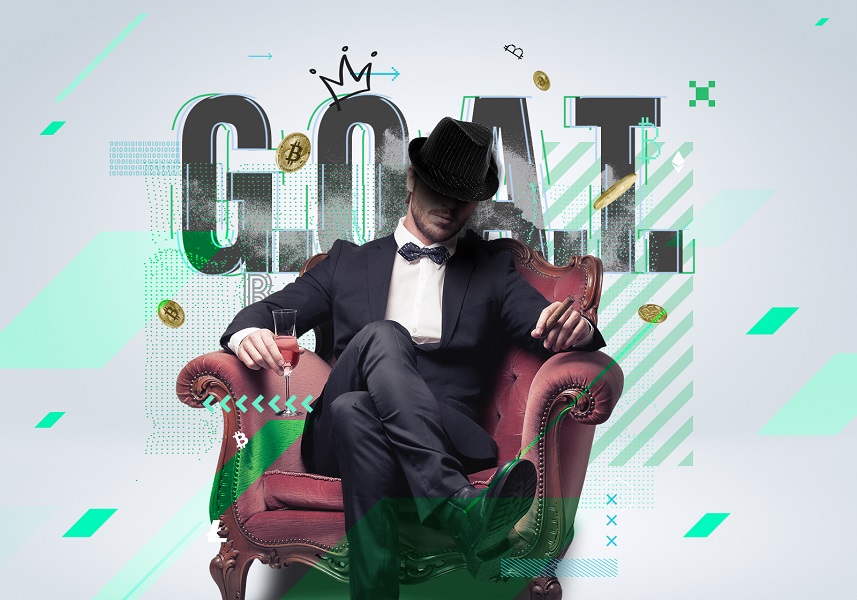 Now's your chance: snag a free BTC, MacBook Pro or PS5 this holiday season
The holiday season is almost upon us, and even though the year has seen many disruptions in our lives the world over, it's closing on a high note for many Bitcoin hodlers and crypto fans.
To celebrate the seasonal holidays, StormGain would like to share good cheer with our valued clients. That's why we're giving away the highest-value rewards ever seen on the platform: cryptocurrency, luxury gadgets and tens of thousands of dollars in cash.
Don't miss out on our best prizes yet!
We're pulling out all the stops for 2021 with some of the most eye-popping rewards to ever feature on our platform as VIP prizes. First up, the original cryptocurrency, as well as two top-tier cash rewards to match the price of 2020's most coveted tech items.
1st place - 1 Bitcoin - $17,000
Bitcoin is currently enjoying record high prices, so what better way to celebrate the New Year than with a free BTC? Our top prize for VIP clients comes in the form of one Bitcoin, either as a whole token or the equivalent cash value, free for the lucky winner to use in StormGain or spend as they like!
2nd place - MacBook Pro 13 - $2500
Apple's latest MacBook Pro carries the Cupertino computer company's new M1 custom chip for blisteringly fast processing power, impressive graphics, and of course a price tag to match. But money's no object to our Super Prize Draw's runner up, who will net the equivalent in real dollars — a cool $2500 — to their account.
3rd place - PlayStation 5 - $500
Fancy treating yourself to the latest-gen gaming tech from Sony? The drive to win and excel combined with cutting-edge technology is at the heart of everything we do at StormGain. Third place in our VIP draw will win $500, easily enough to grab the new PS5 console or any new toy that catches their eye!
Up to $70K in money prizes
In addition to the above special prizes, 100 StormGain users will win money from our $70,000 prize pool in a two-round sweepstakes: one at the end of 2020 and the other in February 2021.
Wanna be the lucky one?
Participating in our prize draw couldn't be easier, especially if you're already an active trader.
●    For every $500 net deposit (i.e., deposit minus withdrawals), each client gets a digital ticket. It's as easy as that!
●    The number of tickets per person is unlimited! This means that the more you deposit, the more tickets you get, and with them, more chance of winning prizes.
●    VIP clients with more than 5 tickets (this means a minimum of a $2500 net deposit) enter an additional Super Draw for our extra-special prizes, including that free BTC.
●    As an additional requirement, all users should make have a 200,000 USDT trading volume per ticket.
This special promotion will last for 2 months, with a round of prize draws around the end of each month.
1st round: 7 December – 28 December (prize draw on 29 December 2020)
2nd round: 29 December – 1 February (prize draw on 2 February 2021)
VIP round: 7 December - 1 February (prize draw on 2 February 2021)
Ring in 2021 in style!
Finish the year as you intend to start the next one: trading cryptocurrency and enjoying the finer things in life.
Welcome to StormGain — crypto trading platform!
Trade with 200× multiplier.