StormGain from inside, interview with the team: Jose Veliz, creative copywriter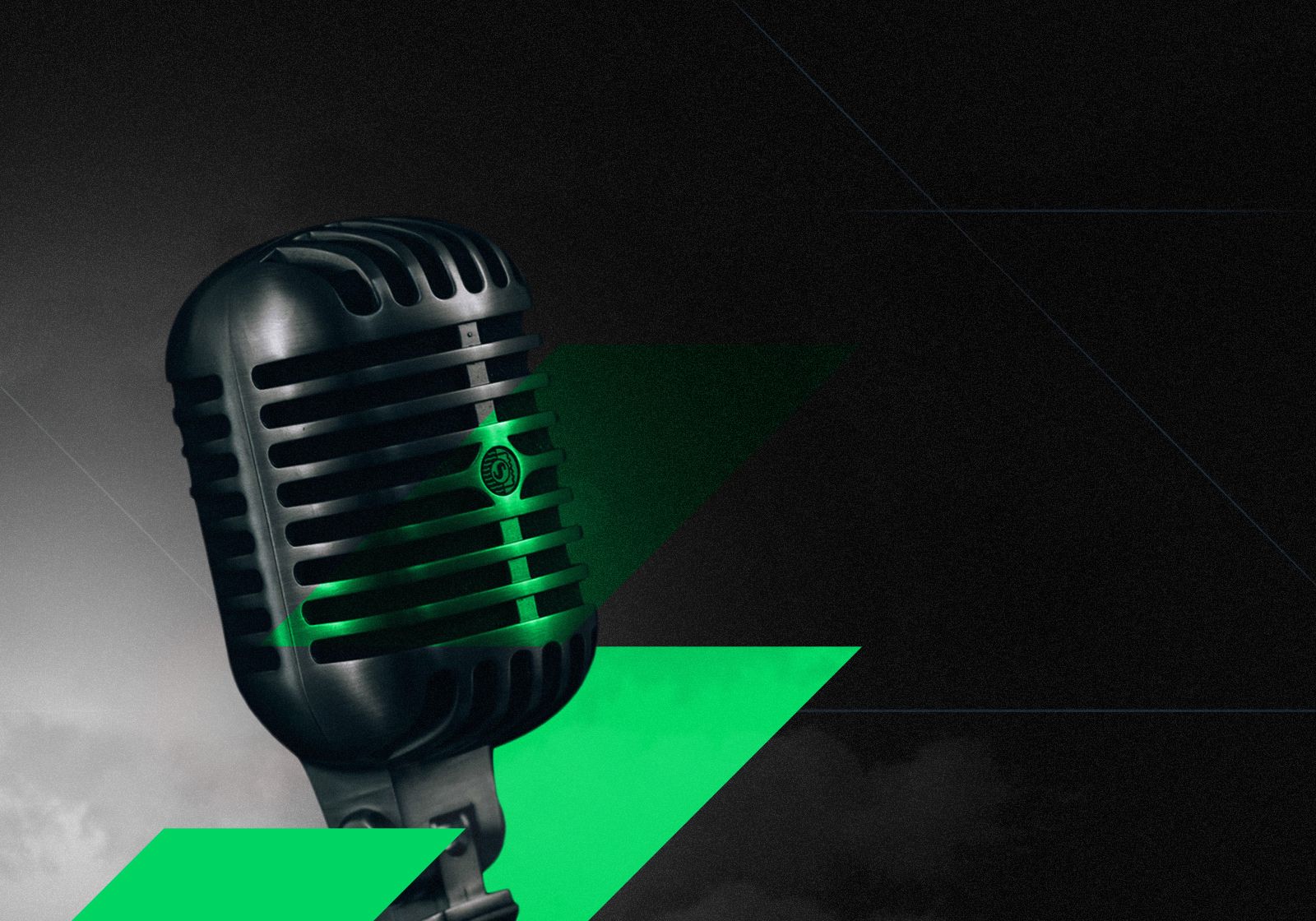 We're proud to present to you a series of interviews with StormGain team members, who are in charge of creating our cutting-edge platform. Today we're talking with Jose Velis, StormGain creative copywriter who has vast experience in working with TOP-tier financial companies.
First of all, who are you, where are you from and how do you fit into the StormGain team?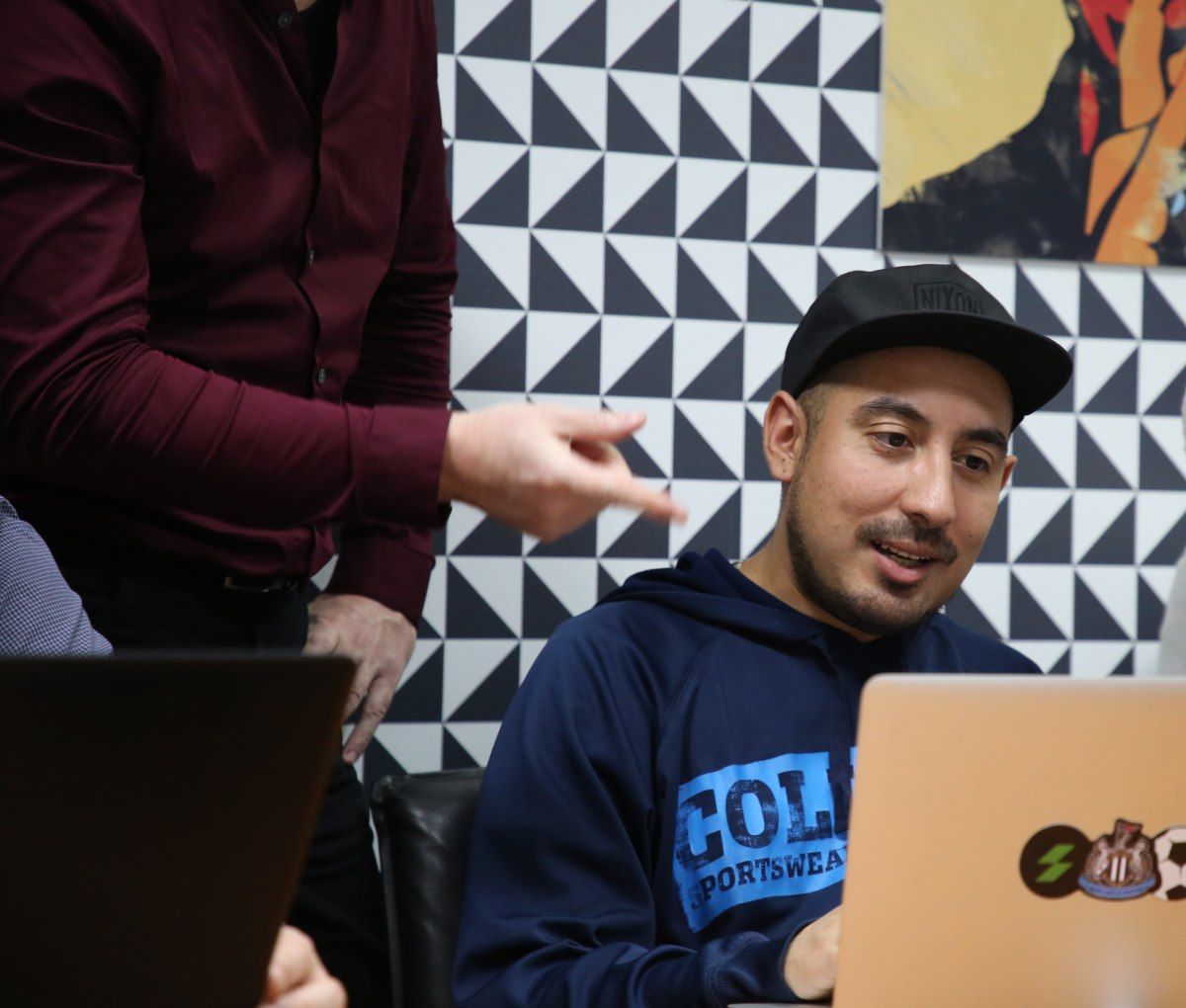 Jose Ignacio Veliz 
Creative copywriter
LinkedIn
I am a copywriter from Chile, where I had the opportunity to work with major brands and perform work that was recognized and awarded for its high creative quality. I joined the StormGain team to make everyone understand a language that has its complications, just like the world of trading and, in short, to simplify complicated things in a creative way. With a creative approach, my mission is to contribute my experience to the company's client communications, helping position it and making it stand out within the various offers of trading platforms that are always looking to show off their quality experience, and ultimately, generate a community.
What does StormGain mean to you?
For me, StormGain represents an opportunity for anyone looking for a reliable, modern and user-friendly platform, as it represents the future and a new way of doing business from the comfort of your home or anywhere else.
What is your biggest achievement so far with StormGain?
My greatest achievement so far is being part of the team that has formed this platform. Being a part of this great vision for the future, of campaigns focused on different markets and of seeing how results are achieved thanks to communication and creativity, with the purpose of learning and improving them in order to keep growing in the future.
What do you think StormGain offers to people that no one else does?
Firstly, I think it has a friendly interface, allowing anyone to venture into the crypto-world. I think people ultimately appreciate things that are a bit simpler. I'm a big football fan, so in addition to the tools, it gives you, a sponsorship with a football team like Newcastle United FC and the benefits that come with it are something that, as a user, would make me discard other platforms and choose this one.
In terms of development, where would you like to see StormGain down the line?
As in all areas, I would like to see StormGain continue growing and improving by becoming more visible, taking our communication to different formats and to more markets, thus generating a community of traders that continue to grow year by year.
What is your favorite cryptocurrency to trade with?
It is Bitcoin. It's the oldest cryptocurrency and still dominates the market, although its price changes a lot every day. The good thing is that StormGain always keeps up-to-date with the trends, which allows me to gain knowledge about the ups and downs, giving indications about the perfect time to invest and attain good results.
Tags
Exchange BTC

Try our Bitcoin Cloud Miner and get additional crypto rewards based on your trading volume. It's immediately available upon registration.

Try our Bitcoin Cloud Miner and get additional crypto rewards based on your trading volume. It's immediately available upon registration.