What is EthereumMax? Behind the Kim Kardashian crypto controversy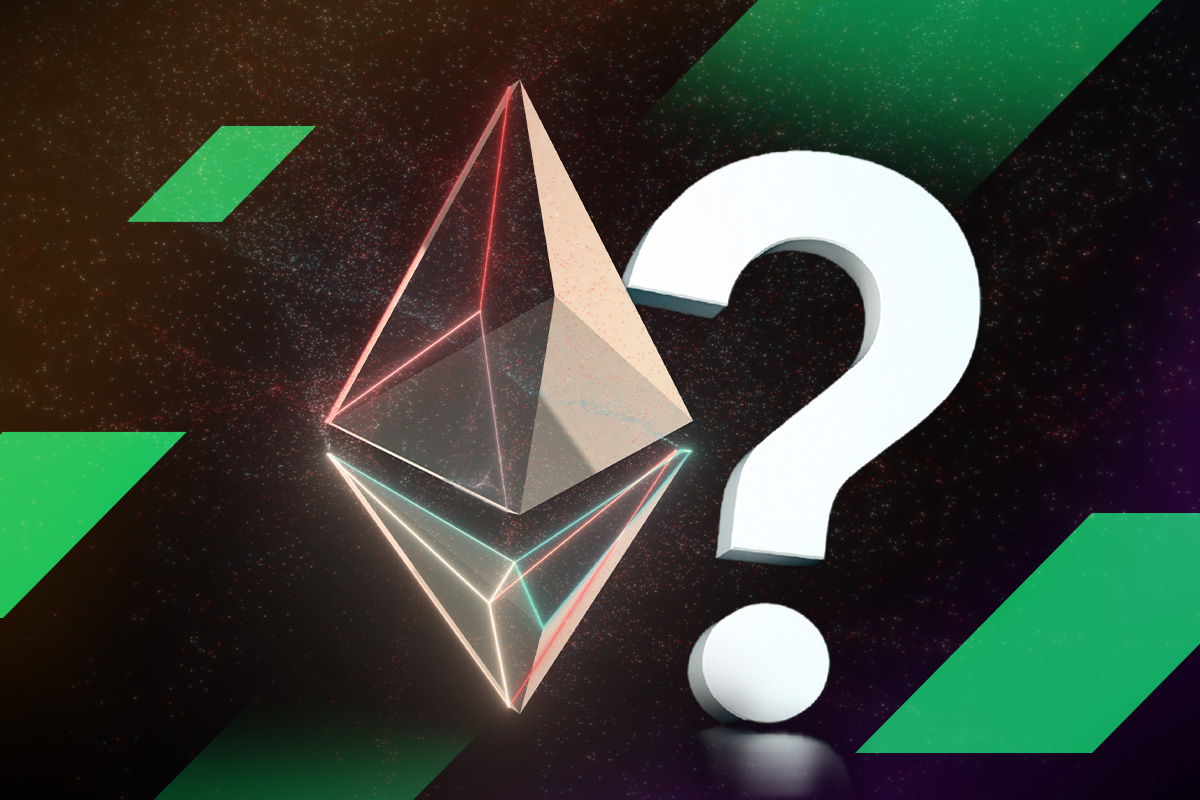 Celebrity endorsements for cryptocurrencies are nothing new, with the likes of Spike Lee, Mark Whalberg and others having participated in crypto ads, as well as a host of social media influencers, streamers and the like. But the biggest social media influencer of all has landed in hot water for promoting a particular cryptocurrency, EthereumMax (EMAX). Kim Kardashian was slapped with a $1.26 million regulatory fine the first week of October for impropriety in promoting the token. What is this currency, what does it have to do with Ethereum, and how did it get Kim K in legal trouble?
Is it Ethereum?
The first possible point of confusion is in the name. Although it contains the name of the second-largest cryptocurrency by market cap, EthereumMax is not actually related to the crypto Ethereum (ETH). Rather, it is a token built on top of the Ethereum blockchain, just like many others. Confusingly, the project moved from the Ethereum network to Arbitrum, a competing network. While individuals who have only casually heard of the top cryptocurrencies might get the wrong impression, that's not the issue that landed Kim Kardashian in trouble.
Is EMAX a security?
Like many minor cryptos, EthereumMax promises the world to anyone who will buy in early. EMAX's promotional campaign is characterised by flashy advertisements that declare its potential to revolutionise the finance industry and, more importantly, hints that the token will see its price increase in value.
It's this prediction of price pumps by EMAX promoters that drew the ire of the US Securities and Exchange Commission (SEC), which said on Monday that investors exposed to these promotions would have a "reasonable expectation" of making money from their investment. And that expectation would classify EMAX as a security, much like a stock or bond.
Technically, the SEC does not govern crypto, but it does have a history of considering digital assets as securities and attempting to regulate them. A cryptocurrency that gains the attention of the SEC can end up having to restructure itself to comply with its rules, but the regulator has gone after very few cryptocurrencies so far. What makes EthereumMax a target is the same thing that attracted the attention of investors: celebrity endorsements, including that of Kim Kardashian. By going after EMAX, the SEC can score a high-profile case and make an example of her.
On Monday, 3 October, the SEC fined Kardashian for promoting EMAX to her 225 million Instagram followers back in June 2021 without disclosing that she was actually paid $250,000 by the token creators. It was financial promotion on an unprecedented scale, but pushing a security this way falls foul of US law.
What is EthereumMax for?
In its white paper, EthereumMax promises to build a "robust and scalable ecosystem" based on decentralised finance (DeFi). The gimmick of EMAX is that it is intended to serve as a "culture token" that gives EMAX owners "special access" to "the hottest restaurants and clubs". This project has yet to launch, and so far, the only use of EMAX tokens is to play casino games on the company's website (which do not pay out money, crypto or otherwise).
EMAX market performance
Kim Kardashian's Instagram ads highlighted the EthereumMax policy of burning tokens to increase scarcity, painting the burning of 400 trillion tokens as "giving back to the entire EMAX community". However, it does not appear to have benefitted investors, as EMAX has plunged 97% since her announcement. This suggests that demand for the token has not sustained itself over time. Nonetheless, the currency rallied 40% after news of the SEC ruling broke, suggesting that the existing community still supports the token and that, perhaps, there is no such thing as bad publicity. EMAX is still only worth a tiny fraction of a dollar, $0.000000005914 at the time of writing, which suggests that it's still a far cry from the culture token of the social elite.
StormGain: trade crypto based on real market dynamics
Many people have managed to build wealth by trading and investing in cryptocurrency, but celebrity influencers are rarely a good indicator of long-term market performance. Instead, traders should take care to learn about reputable projects, market history, recent trends and technological innovations so that they can make smart decisions in a volatile market.
StormGain is an all-in-one crypto platform that gives you all the tools you need to do this and more. Available online or as an easy-to-use smartphone app, StormGain offers access to 50+ of the top crypto pairs, including tokenised stocks and indices, with low commissions, interest on your crypto holdings and a free built-in crypto miner. StormGain also features extensive educational resources to help you understand the crypto market and trading signals to keep up with the fast-moving market. Not a StormGain user yet? Register in just a few seconds and try a demo account to see what the world's best crypto platform can do for you!
Tags
Exchange BTC

Try our Bitcoin Cloud Miner and get additional crypto rewards based on your trading volume. It's immediately available upon registration.

Try our Bitcoin Cloud Miner and get additional crypto rewards based on your trading volume. It's immediately available upon registration.