Bitcoin outperformed gold in 2019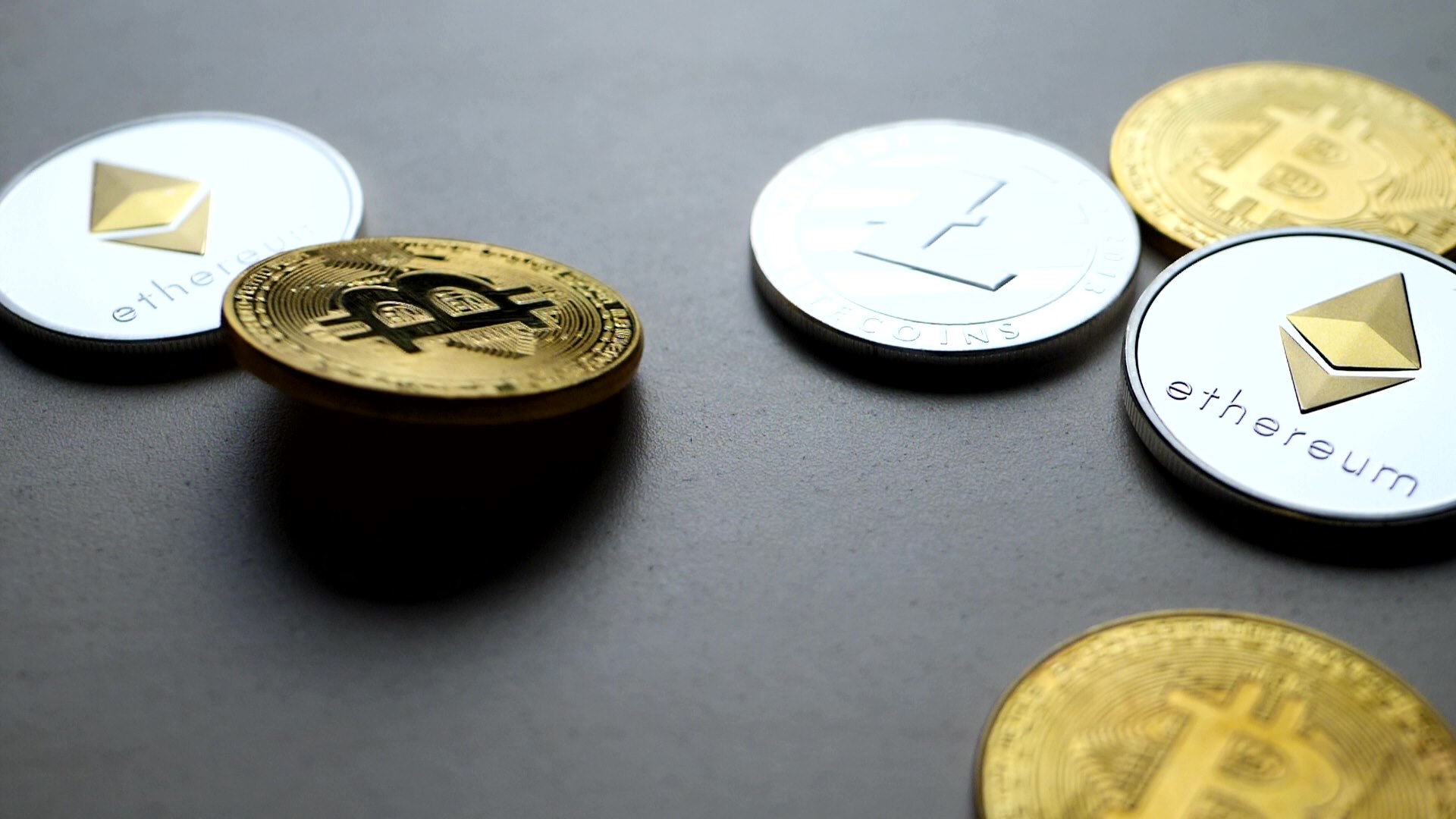 Not all that glitters is gold. The old adage takes on a new meaning in 2019 as Bitcoin is on track to outshine the precious metal on the market by the end of the year. According to a new report from Coindesk, the original cryptocurrency has reached a point where its outperforming gold, the classic conservative investment asset. Is it the sign of new economic era?
Bitcoin's year in review: ups, downs and turnarounds
Bitcoin is trading near $7000, an almost 90% gain over this time last year. But it hasn't been a totally smooth ride. It started out as a great year for Bitcoin, as the top crypto asset saw its price rise from $3,700 to $13,880 in the first six months of 2019.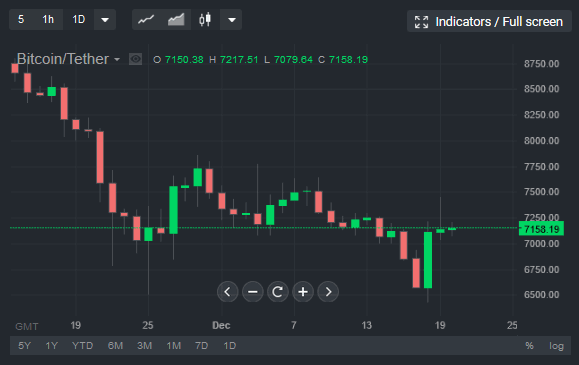 The Bitcoin feeding frenzy was not to last, however. Facebook's launch of Libra in June initially fueled market enthusiasm for Bitcoin, but then set off alarm bells. Investors were worried that the arrival of Libra would bring swift regulation onto the crypto market as a whole, and a big sell-off followed.
What followed was a downturn that saw Bitcoin is reported 48 percent loss from the $13,880 high at 2019's mid-point. Prices even dropped below $6,500 earlier this week. But it's important to keep in mind that despite the fluctuations, the overall full-year performance of Bitcoin has been positive.
Bitcoin outperforms gold and stocks
Tech-savvy traders who bet on Bitcoin have something to gloat about. Gold, the iconic traditional asset, is currently trading at $1,477 per ounce. That's a 15% year-to-date improvement. 
Meanwhile, the S&P 500 index reports a 28 percent gain for 2019, the biggest since 1997. But both are a far cry from Bitcoin's successful year, even with radical fluctuations taken into account.
StormGain – the best way to take advantage of the crypto decade
Better to be a Bitcoin miner than a gold miner in the coming decade. Even better to be crypto trader. Bitcoin in particular will only become more precious in 2020 with the scheduled halving of production. Meanwhile, increased adoption of cryptocurrency by traditional institutions and the introduction of new assets will bring great rewards for well-informed traders.
StormGain is the best crypto trading platform for traders looking to profit from the coming crypto decade. Available as a smartphone app or on the web, StormGain can boast not only the most user-friendly design, but also the lowest exchange commission rates and no hidden fees. Trade Bitcoin, Litecoin, Etherium, XRP, USDT and a range of other crypto instruments all from one app!
Up to 150x multiplier on crypto trades
To help you start the crypto decade right, StormGain is offering up to 150x multiplier on trades until Jan 11, and 100x multiplier on top crypto currency assets all year round. Register with StormGain now and celebrate the new crypto era on a high note!
Tags
Exchange BTC

Try our Bitcoin Cloud Miner and get additional crypto rewards based on your trading volume. It's immediately available upon registration.

Try our Bitcoin Cloud Miner and get additional crypto rewards based on your trading volume. It's immediately available upon registration.