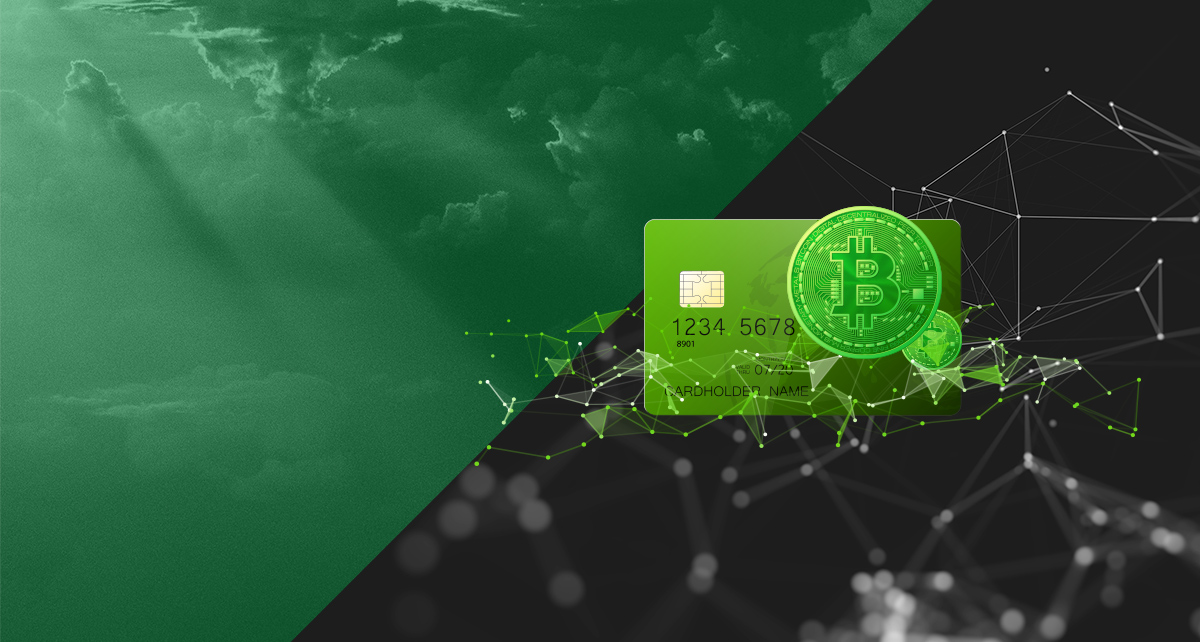 Now you can instantly buy crypto via credit or debit card with StormGain
The StormGain trading platform with multiplier now provides new opportunities to purchase cryptocurrencies with fiat money, using your credit or debit card.
Now one can instantly fund an account in Bitcoin, Litecoin, Ethereum and other cryptocurrencies on StormGain in a straight-forward and easy fashion. 
How to buy Bitcoin with bank card?
If you want to buy cryptocurrencies, simply choose a cryptocurrency type and select "Deposit".
Next, a modal window will open where you'll choose the option "Buy cryptocurrency using credit or debit card".

You'll then be redirected to the payment system site, where you'll need to enter your bank card details. After processing the payment, your funds will be automatically converted into the cryptocurrency you've chosen at the current exchange rate. The cryptocurrency you've bought will be stored on your account at StormGain, official sponsor of Newcastle United, a leading English Premier League football club.
You can fund your account both in the web version as well as iOS and Android versions of the StormGain trading and exchange platform.
This is the opporunity you've been waiting for - a simple and easy way to buy crypto, thanks to the user friendly interface of the StormGain   trading platform and the ability to purchase cryptocurrency with a bank card!
Welcome to StormGain — crypto trading platform!
Trade with 200× multiplier.