What are the latest crypto developments offer hot opportunities for traders?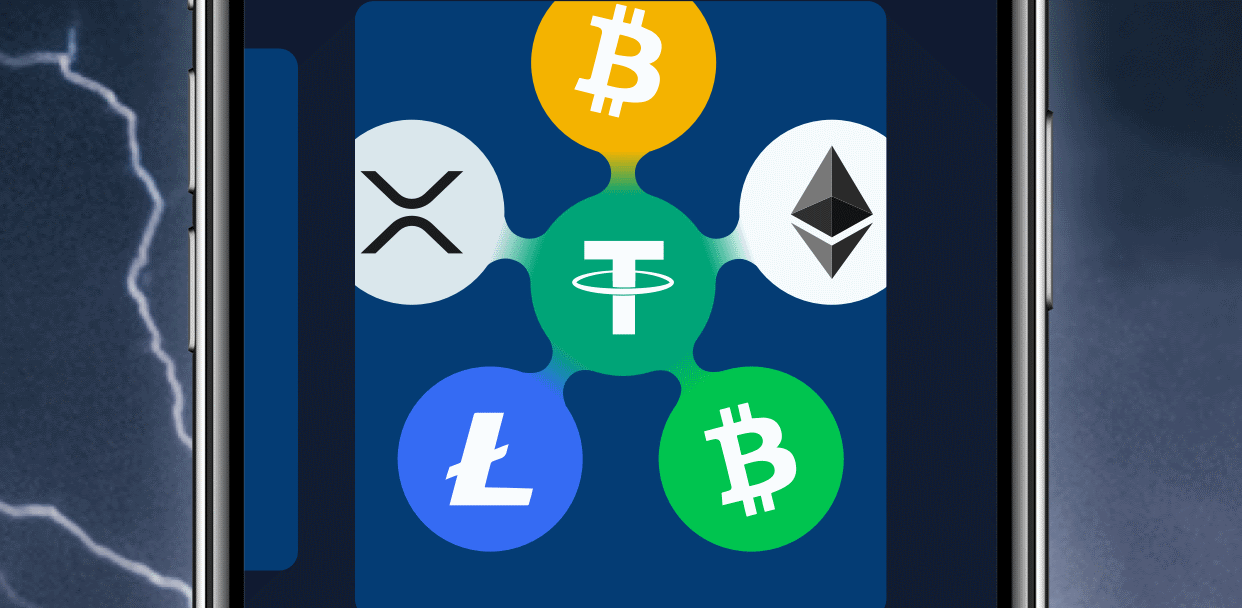 The global interest in cryptocurrencies has grown in recent weeks, with digital assets attracting attention from investors and financial regulators alike. And as we know, any fresh developments on the cryptocurrency market mean new opportunities for traders and investors!
One of the biggest bits of recent news has been the publication by the US Federal Reserve regarding a vacancy notice for a managerial position, whose advertised duties include researching potential methods for the integration of digital currencies, stablecoins and distributed ledger technology. Any such move by a world regulator is clearly newsworthy. Steps such as these do not only serve as acknowledgement of the significance of the cryptocurrency market, but also act as a signal to long-term crypto investors. It is developments like this that will spur the market on to grow over the longer term. However, short-term traders can also exploit this trend. All they have to do is open an intraday long position on crypto via an exchange/broker that only charges the SWAP once per day. One example of such a platform would be StormGain.
Another important development for the crpytocurrency market was the news that Tether completed a 300 million USDT swap with Omni on the Ethereum platform. The conversion from the Omni protocol to ERC20 was handled by an anonymous third-party.
This wasn't the first time Tether made a swap of that magnitude, bringing the ultimate goal of the harmonisation of different cryptocurrencies even closer.
What's more, the CoinMarketCap portal is now publishing interest rates that are payable on various cryptocurrencies. The logic behind this service is that it will give users the ability to compare and select the best rate for them. This will surely come as good news to those looking to earn money on their digital deposits. StormGain is one crypto exchange platform which offers this option. Since October 28th, StormGain clients have been receiving guaranteed interest on any deposits equivalent to or in excess of 100 USDT. This new feature means that clients of the company are now able to boost their savings by 10% APR, without assuming any extra risk whatsoever.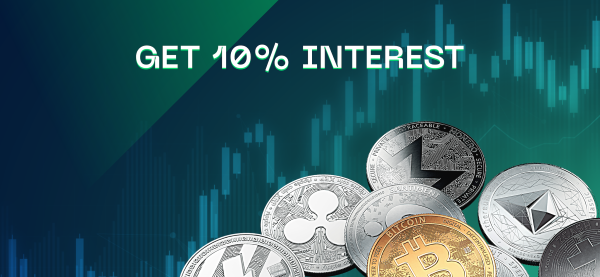 That said, there are tonnes of other great ways StormGain traders can make their deposit pay off. One option would be to take part in one of the company's prize draws for a chance to win tickets to see Newcastle United F.C. Taking part in one of these draws couldn't be easier – simply follow this link to register! Don't miss your chance to watch one of the English Premier League's biggest clubs play live, as Newcastle United and Bournemouth meet on November 11th!
Tags
Exchange BTC

Try our Bitcoin Cloud Miner and get additional crypto rewards based on your trading volume. It's immediately available upon registration.

Try our Bitcoin Cloud Miner and get additional crypto rewards based on your trading volume. It's immediately available upon registration.