How to earn on crypto volatility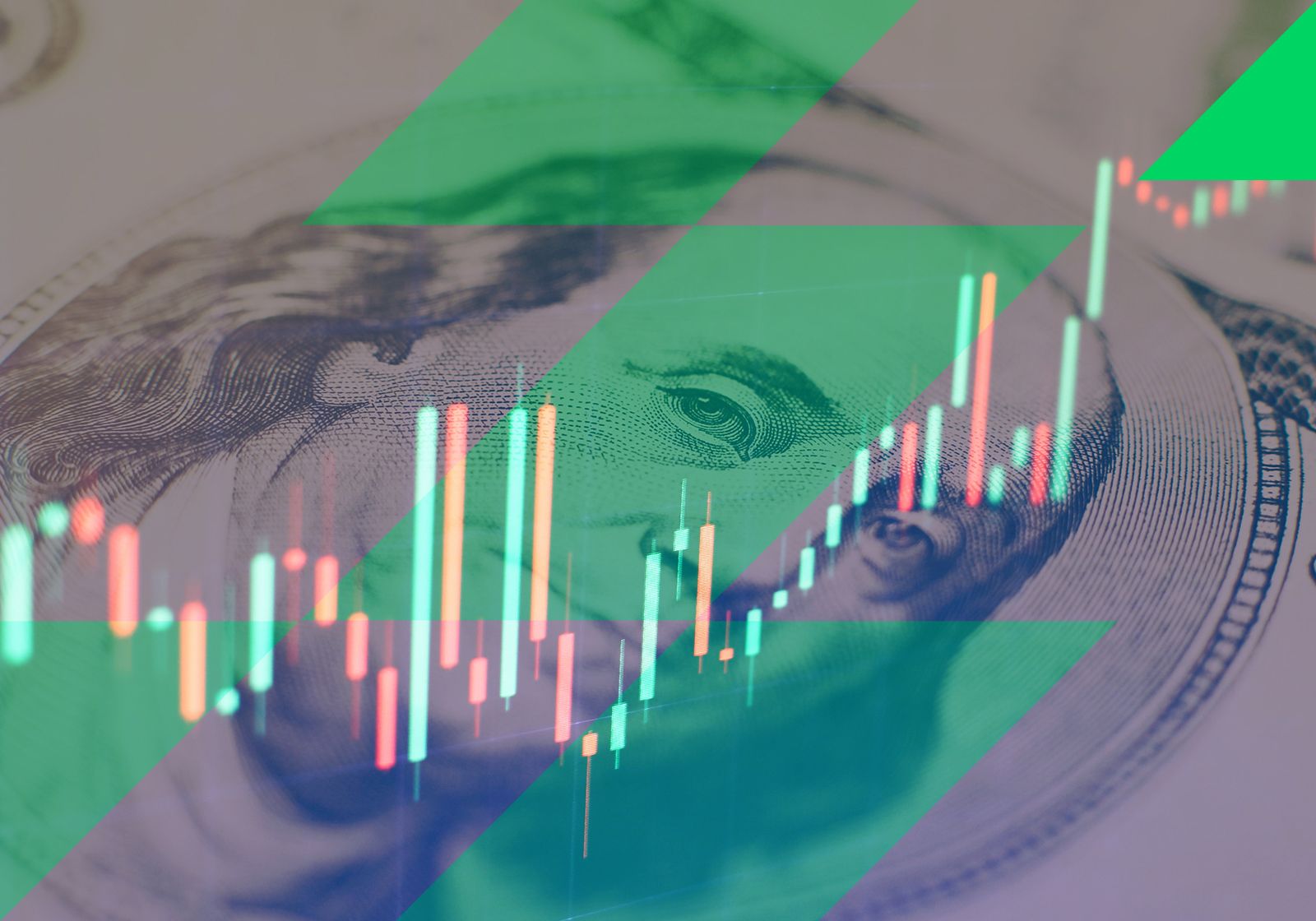 The cryptocurrency market is famed for its volatility. Indeed, it is precisely this feature that makes it so attractive to traders and investors looking to make quick and sizable returns. And while crypto is definitely more volatile than traditional assets, there are still occasional extended periods of less pronounced activity. In fact, we're in one such lull right now. The Bitcoin Volatility Index is currently hovering around 3% and it's now been eight whole months since the last spike above 5%. What's more, it doesn't look like things are going to pick up any time soon, with both the 30 and 60 day estimates showing 2.85 and 2.84% respectively. This protracted sideways market is bad news for both buy and hold investors and short-term traders alike. After all, little to no price movement means limited prospects for profit. 
So how can we make money even when the markets are moving at a snail's pace or even when they're at a standstill?
Cryptocurrency arbitrage
One massive advantage of the cryptocurrency market is its independence from external controls and regulation. In fact, is precisely this fact that allows for such massive price swings and wide spreads between various exchanges.
The good news is that you can take advantage of this price variation even when the underlying assets are dragging their feet. Actually, it's possibly one of the easiest money-making schemes around. Its complex title might make it sound highly complex, but really it couldn't be simpler.
Start by picking a coin you like. Then, check the different prices quoted on a varied pool of exchanges. When you find one selling it at a discount, snap it up. Once you've done that, all you have to do is find another exchange where the same coin is trading at a price above its market value. You want to be looking for a spread of around 5-40%. When you're happy with the price on offer, simply sell the same coins you just bought for a higher price on the other exchange. And that's it! Do be aware that you will probably have to pay some commission to both exchanges, so be sure to factor this into your profit calculations.
Interest on your deposits
As crypto grows in popularity, some trading platforms such as StormGain are developing their competitive advantage by paying you, the client, interest on any crypto you hold with them. Sure enough, arbitrage is certainly a nice little earner – but it's hard to beat free money for doing nothing. And with StormGain's Interest on Deposits scheme, you are able to avoid all of the risk associated with arbitrage. When you entrust your crypto to StormGain, we will pay you interest of 10% APR on your entire account balance up to 50,000 USDT. Now, when you think of the best rate your bank can offer, this is clearly a much more favourable arrangement. Even private equity firms would struggle to beat it. 
And what if the market suddenly picks up?
You've probably heard the expression: "What goes up must come down". Well, the opposite is also true. And otherwise volatile assets are highly unlikely to remain at stable levels forever. When prices do eventually start moving again, you want to be in a position to take advantage of that return to volatility. 
But if you're to do that, you'll need a trading account primed and ready to go. And one of the best providers for newbies and veterans alike is StormGain. They offer some of the best terms around, with ultra-low commission and total transparency. All fees and charges are displayed right in the open trade window, so you're never caught off guard. With no hidden commission, account maintenance and/or trading fees, StormGain clients always know exactly how much they're paying and what for. Any day traders among you will also be pleased to know that they only charge the swap once a day, so more of your profits will remain in your own pocket. What's more, the company's generous multiplier up to x200 means you can also supercharge your potential returns.
Final thoughts
Although the cryptocurrency market is somewhat subdued at present, there are still ways you can make money if you know what you're doing. As we've seen, arbitrage represents a fairly safe earning tool – though once you've accounted for the brokerage commission – you're not left with much to show for your efforts. For the perfect balance of risk, effort and reward, you can't beat a good interest rate such as that offered by StormGain. And then, when the market's natural volatility finally returns, you'll be ready to strike with a slightly bigger balance than when you opened the account. Win-win!
Tags
Exchange BTC

Try our Bitcoin Cloud Miner and get additional crypto rewards based on your trading volume. It's immediately available upon registration.

Try our Bitcoin Cloud Miner and get additional crypto rewards based on your trading volume. It's immediately available upon registration.