The leading cryptoсurrencies on the market in October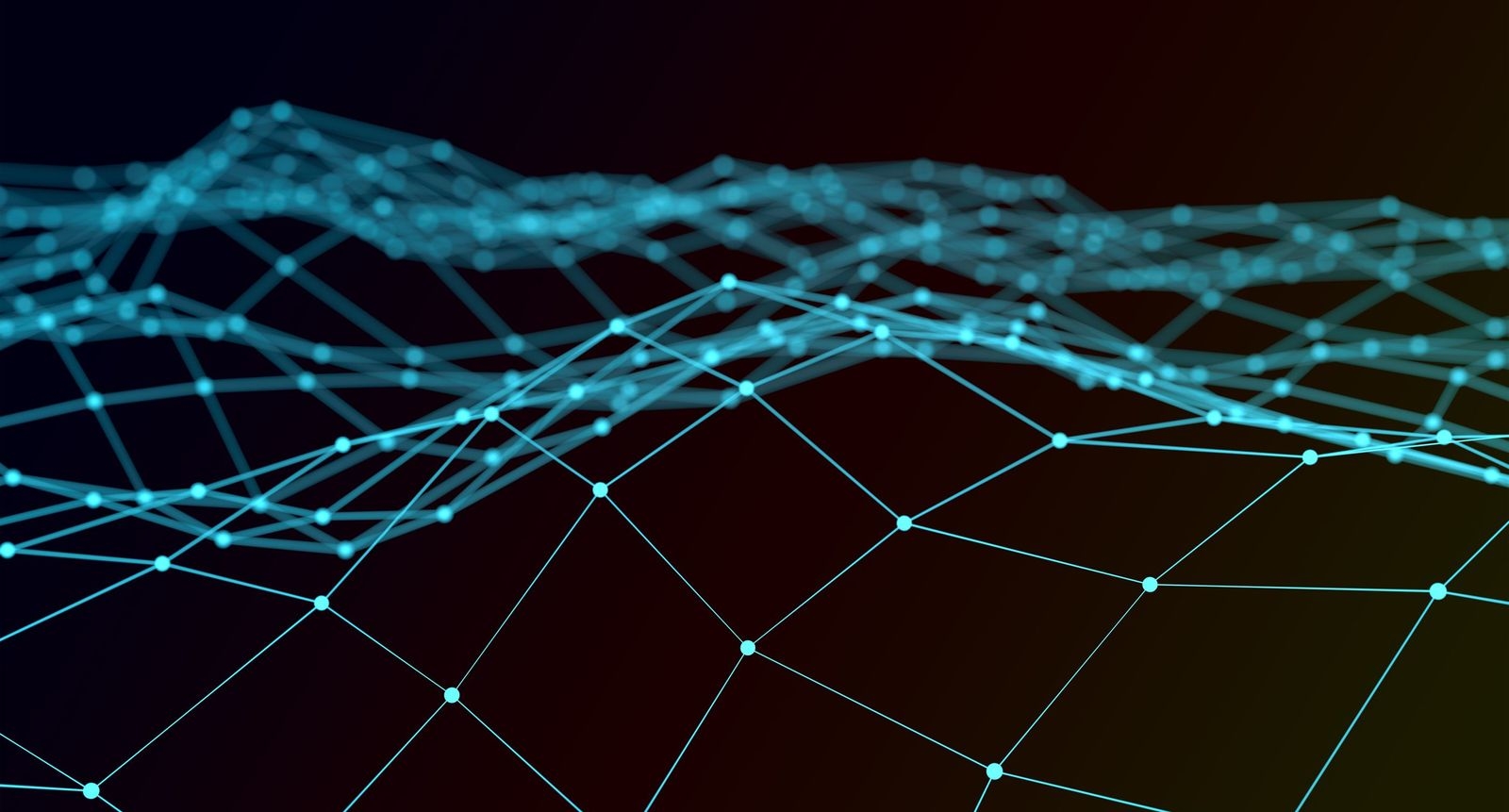 As the recession alarm bells ring worldwide, investors are flocking to prime assets like gold, silver and… crypto?!
It might sound a little far-fetched, given their inherent volatility, but cryptocurrencies really are becoming the new generation's safe security of choice. In fact, we saw this in action at the height of the trade war, when Beijing began devaluing the country's currency and savvy Chinese investors quickly responded by swapping their yuan for Bitcoin. A similar phenomenon was observed in Venezuela too, with ordinary citizens turning to crypto for refuge from rampant hyperinflation. Even the country's central bank is jumping on the crypto bandwagon, as it looks at the possibility of holding BTC and ETH as foreign reserves.
October's crypto winners and losers
As we head into the final week of October, it's easy to find gainers among the major coins as the big two (BTC and ETH) shown an increase at the end of the month. While BTC had a quite significant rise of price and gained something about 1200 USD, ETH price surplus was only several USD in comparison to the end of September. This pattern was repeated across most of the sector, with Litecoin, Ripple and EOS gained more or less the same value overall. If anything, the market was expecting the complete opposite, amid eager anticipation ahead of Bakkt's much-hyped ICE Futures debut. Unfortunately, it ended its first day having traded just a measly 72 BTC. However, with increasing uncertainty across the globe, a new moon could definitely be on the horizon. And with these hot assets currently available at knock-down prices, buy-and-hold investors would be wise to pick up a great bargain while they still can!
This month's Top 10 coins by market cap:
Bitcoin (BTC) 170.2bn USD
Ethereum (ETH) 20.2bn
XRP (XRP) 12.9bn USD
Bitcoin Cash (BCH) 5.3bn USD
Tether (USDT) 4.1bn USD
Litecoin (LTC) 3.8bn USD
EOS (EOS) 3.1bn USD
Binance Coin (BNB) 3.2bn USD
Bitcoin SV (BSV) 2.5bn USD
TRON (TRX) 1.4bn USD
No surprises here really, with all of the usual suspects more or less where we would generally expect to find them. As we can see, Bitcoin still dwarfs Ethereum when it comes to market cap. Besides, while Ethereum has managed to keep its capitalisation more or less stable over this past month, Bitcoin has gainedmore than 10%.
Upcoming developments
One of the hottest events in this year's crypto calendar is Telegram's long-anticipated launch of its Gram token. Much like Facebook's Libra, it was hoped that this revolutionary new payment system would spur the entire crypto market on to fresh growth. Unfortunately – again like Libra – Telegram founder Pavel Durov's new project also received unwanted attention from the US Securities and Exchange Commission. Although the US regulator's $1.7 billion restraining order has certainly taken the wind out of Telegram's sails for now, we should see Gram lead the charge once these legal issues have been resolved.
In any case cryptocurrencies market will become more and more attractive to all kind of investors and traders. This means that one should have a reliable partner to go through cryptocurrencies market volatility and gain profit. One of the newest but promising crypto trading platforms is StormGain, official sponsor of Newcastle United. It allows everyone to easily trade with all most popular cryptocurrencies using a multiplier up to x100. Along with low commissions and only overnight SWAPs it makes trading cryptocurrencies profitable for traders.Try trading with StormGain and use your cryptomarket opportunities in the next month!
Tags
Exchange BTC

Try our Bitcoin Cloud Miner and get additional crypto rewards based on your trading volume. It's immediately available upon registration.

Try our Bitcoin Cloud Miner and get additional crypto rewards based on your trading volume. It's immediately available upon registration.