More mainstream banks embrace crypto as savvy traders cash in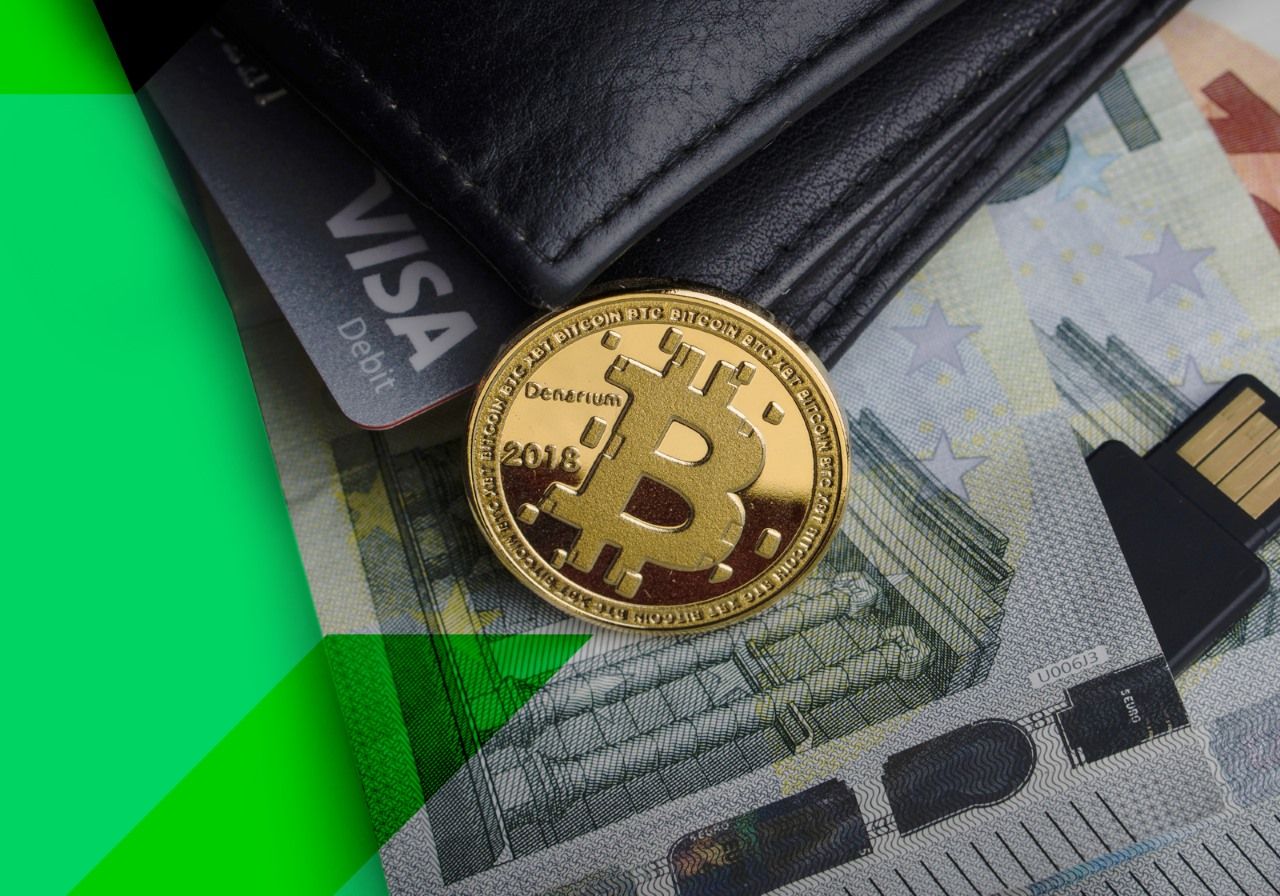 Even with the dreary winter weather approaching, the outlook remains sunny for crypto enthusiasts. The view on the international markets reveals a rallying of prices and greater acceptance among traditional banks.
For starters, Bitcoin recently recovered its value after a sharp drop. The price of the popular cryptocurrency reached its high of $7,870 on Friday, before settling in the $7,200-7,500 range.  Bitcoin futures also continue to grow in popularity. According to Skew portal, the total trading volume in bitcoin futures markets reached $5 billion per day.
Top banks in Germany and Japan welcome cryptocurrency
More positive news came from Germany, the European Union's economic powerhouse. The German Parliament passed a law allowing financial institutions to purchase, sell and keep bitcoins and other cryptocurrencies. These new regulations came into effect on January 1st, 2020. With German banks on board, the new decade will be a good one for crypto traders.
Meanwhile, in Japan, the Mitsubishi UFJ Financial Group (MUFG) is set to co-launch a "digital currency" and mobile payment service in conjunction with the Japanese human resources network, Recruit. MUFG is one of Japan's largest companies and the world's fifth largest bank per S&P Global.
Beat the banks with the best way to exchange crypto
The cooperation of banks shows how crypto and fiat currencies are building closer relationships. Crypto traders want to be able to make fast and fair exchanges between cryptocurrencies like Bitcoin and fiats like dollars or euros.
The best way to make these exchanges are through a trusted crypto exchange platform like StormGain. Thanks to an agreement with the international payment processing company Simplex, StormGain users can safely buy most popular cryptocurrencies with a regular bank card. In addition, StormGain offers low and transparent exchange rates and 24/7 liquidity on all assets, so users can expect fair rates and fast transfers at any time of day.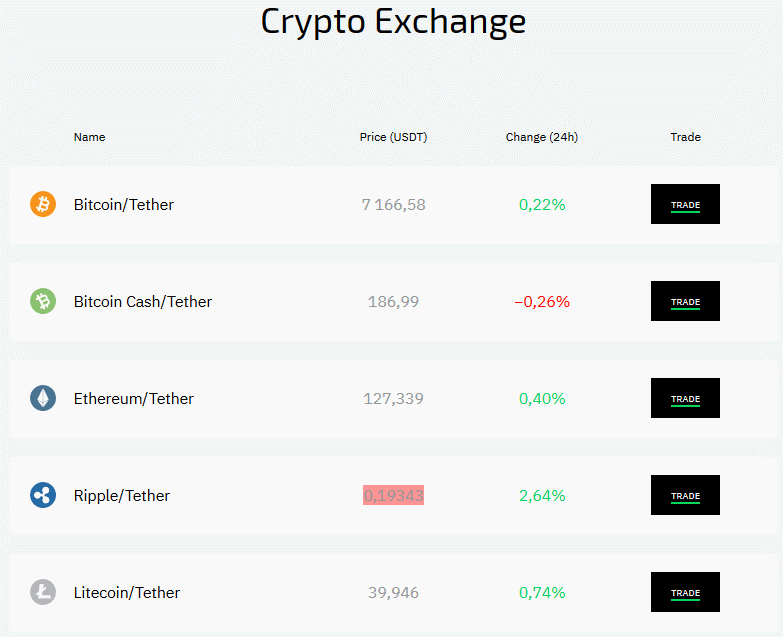 Crypto trading has never been easier
One of the reasons why banks are becoming increasingly more open-minded, when it comes to crypto, is that trading cryptocurrency is now much more accessible to ordinary people. Thanks to modern technology, anyone can trade or exchange cryptocurrency on their home computer or even a smartphone.
StormGain continues to be the safest way to trade and exchange cryptocurrencies for newcomers and crypto veterans alike. The StormGain platform enables buying, selling and exchanging on a user-friendly smartphone app, in addition to offering new users a demo account and training materials to quickly make them crypto trading experts.
Want to be prepared for the crypto financial era coming in 2020? Then StormGain is the best place to start. It only takes 5 seconds to register and it has all the tools you need to be ready for the crypto revolution.
Tags
Exchange BTC

Try our Bitcoin Cloud Miner and get additional crypto rewards based on your trading volume. It's immediately available upon registration.

Try our Bitcoin Cloud Miner and get additional crypto rewards based on your trading volume. It's immediately available upon registration.