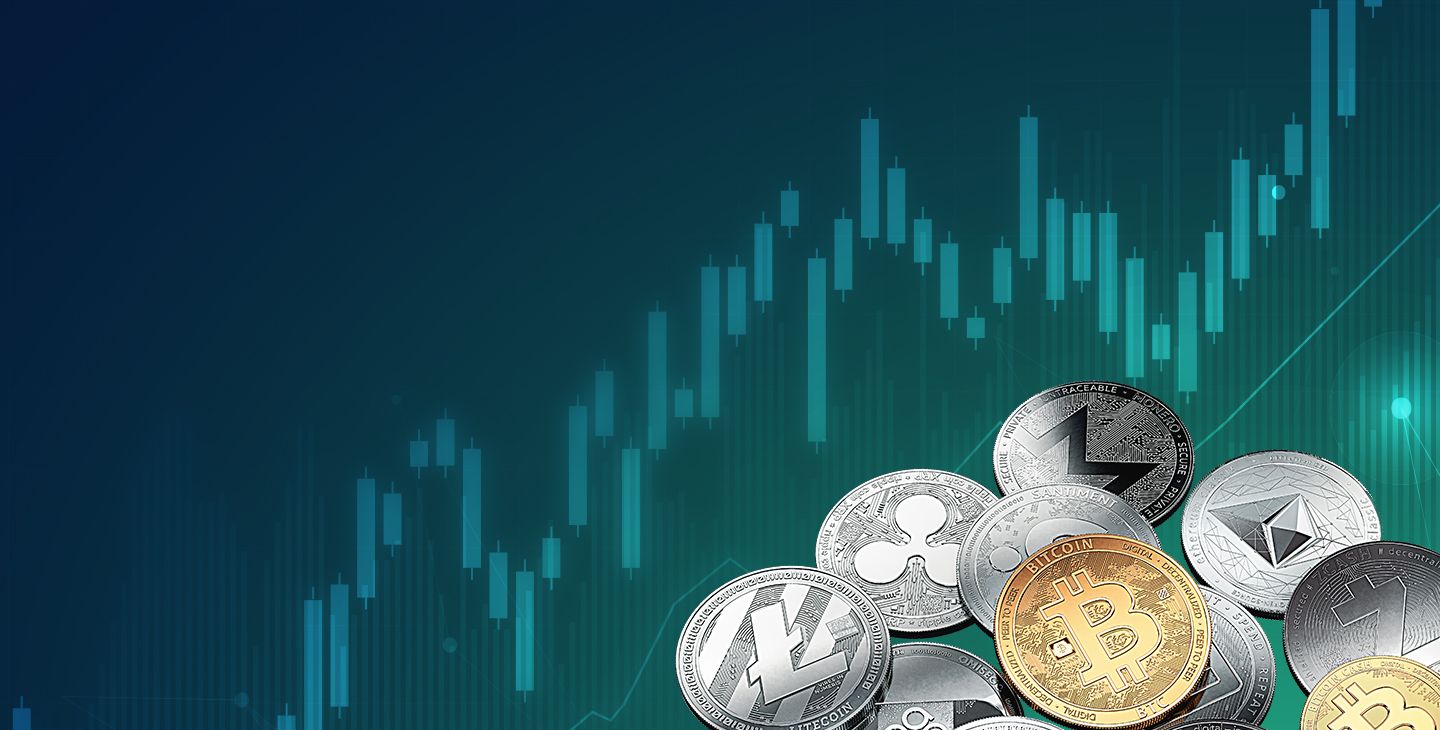 NEW - Earn 10% interest on your crypto deposits with StormGain!
We're glad to announce an absolutely new era of making money on your crypto assets. Starting on 28 October, 2019, StormGain clients will receive guaranteed interest on their deposits equivalent or higher than 100 USDT.
Traditional crypto trading is highly profitable, but also requires crypto traders to take quite high risks. StormGain aims to make the cryptocurrency market more attractive for everyone and to provide maximum opportunities for making profit. That is why we are launching this great new feature that will allow one to increase their savings with a 10% annual interest, absolutely without any risks. 
How to earn interest with StormGain
Your investments are an driving factor in the StormGain investment lifecycle. To begin, your deposits allow StormGain clients to trade with a multiplier.  For example, if a trader has 1000 USDT, our platform will permit them to open a deal for 5000 USDT using investors money. Of course, this opportunity is not free for traders - a fee is charged for the use of borrowed funds. On average, depending on the instrument and type of trade, the fee is 14% per annum, while 10% of it is given back to you, the investors, as the interest. The cycle is then closed with your return in interest on your investement.
Get guaranteed profit on your deposits in 4 simple steps:
Apply for the interest rate.
Deposit at least 100 USDT on your StormGain account.
Start making money with StormGain, official sleeve sponsor of Newcastle United FC.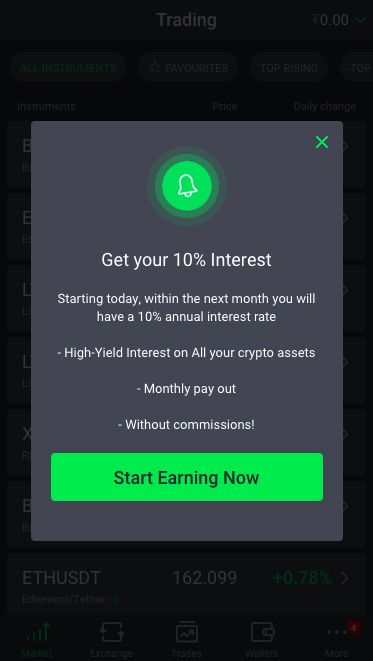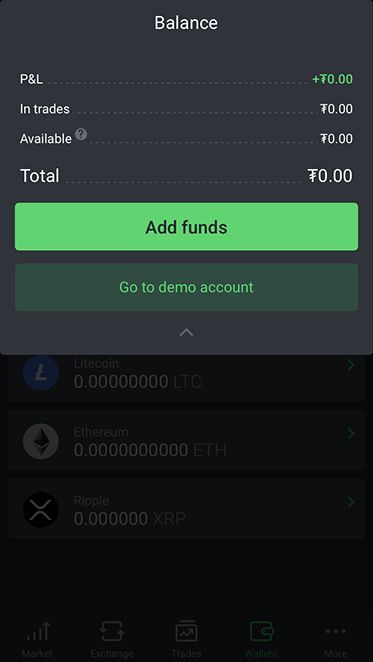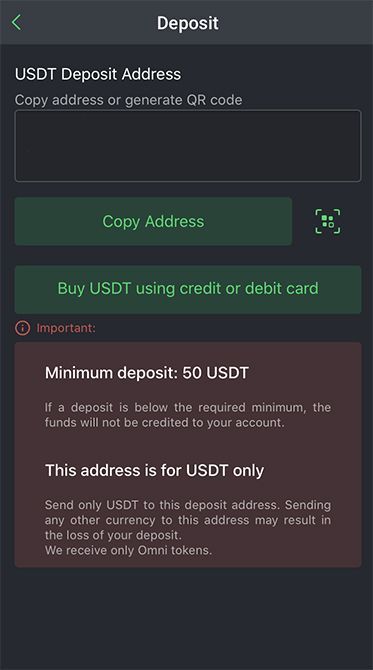 Earn crypto interest
The interest will be calculated daily on the amount of all crypto in wallets and in trade. The earned interest rate will be paid in USDT to your account. Seize the opportunity today to increase your crypto investments!
Read the terms and conditions: Promo rules
Welcome to StormGain — crypto trading platform!
Trade with 200× multiplier.