StormGain has launched demo accounts for crypto traders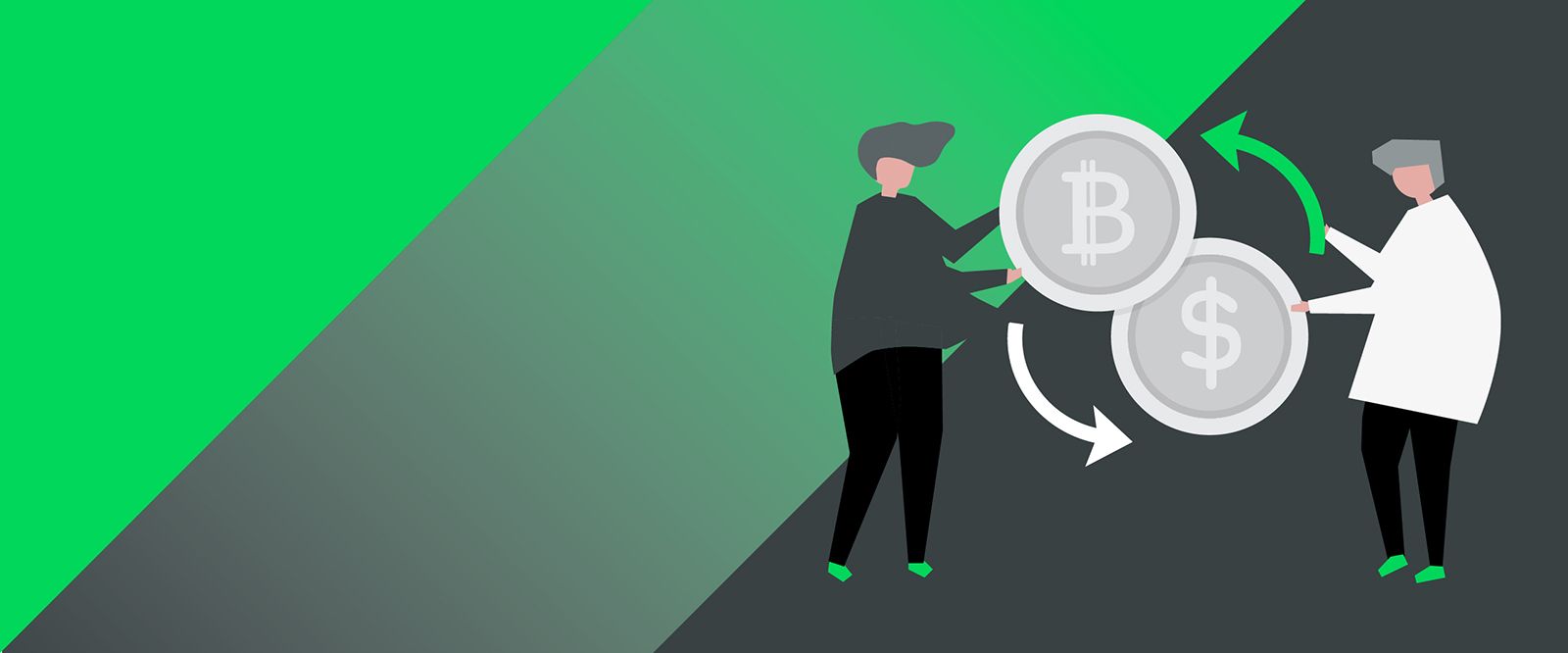 The StormGain crypto trading platform, the official sponsor of Newcastle United Football Club, provides the opportunity for traders to use demo accounts.
Using demo accounts is completely free and does not require special knowledge. Demo accounts are funded with 50,000 USDT (Tether, equal to 1 USD), that one can use to try trading with StormGain. The functionality of demo accounts is totally similar to that of real accounts. You can set both a market and a pending order, set a stop-loss and take-profit, as well as turn on the deal volume auto-increase system.  It will allow you to avoid closing your deal after a margin call, when the loss is close to 50%, if you have funds in your account.
StormGain CEO Alex Althausen said: "Demo accounts are a traditional instrument of the financial market. With this feature StormGain will be able to protect it's traders from losses that are caused by lack of experience on cryptocurrency market".
One of the interesting features of demo accounts is the ability to set various alerts. They will allow you to constantly be aware of what is happening on the cryptocurrency market. Thanks to the quick process when opening accounts, you can start using a demo account in seconds, and when you fully master the platform's functionality, you can switch to a real account in just a few clicks.
Demo accounts will be useful for both novice traders and those who have cryptocurrency trading experience. Everyone can try crypto trading without having to deposit their own funds, in other words, there is no financial risk. On demo accounts, you can use the multiplier up to 1:100, which provides various opportunities for testing your strategies. Another important factor is that if you don't have any experience in trading cryptos, you can learn how to trade in special educational part directly in the StormGain application. 
Use all of the opportunities that are available to you! Start with demo accounts on the StormGain cryptocurrency platform and become a successful cryptocurrency trader!
About StormGain
The cryptocurrency trading platform StormGain was launched in the summer of 2019, by a team with many years of experience in finance and technology. In late summer 2019, StormGain became a Newcastle United FC sponsor, one of the leading EPL clubs.  
StormGain key benefits:
Free SWAPs for day traders and fixed number of overnight SWAPs.
Low commission on trades, and transparent commissions for exchange.
Quick and easy registration.
Liquidity - 100%, 24/7 trading on every instrument offered and access through mobile and desktop.
Up to 1:100 multiplier.
Tags
Exchange BTC

Try our Bitcoin Cloud Miner and get additional crypto rewards based on your trading volume. It's immediately available upon registration.

Try our Bitcoin Cloud Miner and get additional crypto rewards based on your trading volume. It's immediately available upon registration.