A new wave of Bitcoin millionaires was made after $20K price point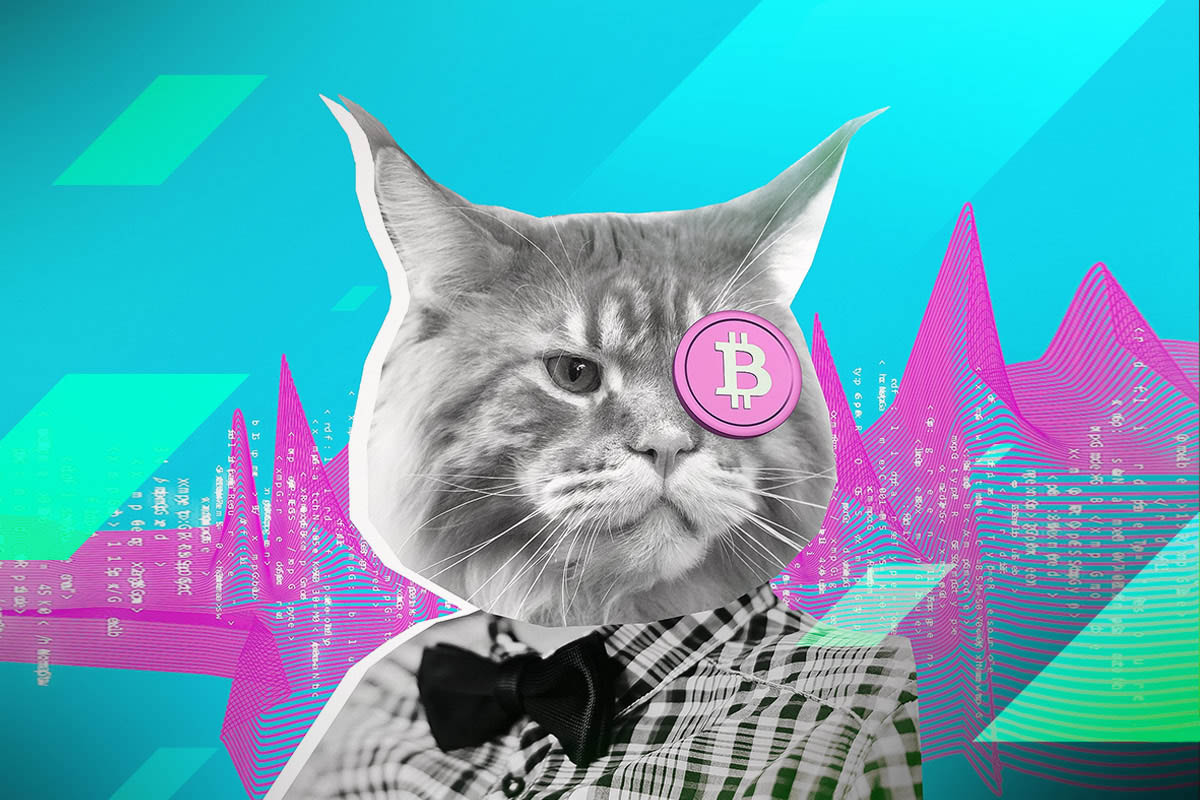 When it comes to Bitcoin (BTC), 20 is the magic number…$20,000, that is. The $20K Bitcoin price has been a significant benchmark for the original cryptocurrency ever since 2017, when the halving event drove the value of Bitcoin past this significant psychological threshold and on to dizzying new heights at the time.
Now, new information from data firm Glassnode demonstrates how every time that BTC/USD crosses the $20K price point, a large number of Bitcoin hodlers either rise to or fall from millionaire status.
To show that it cuts both ways, the BTC price drop below $20K in late 2022 resulted in a rapid and dramatic drop in the number of Bitcoin wallet holders with dollar millionaire status. However, the crypto market recovery in January 2023 saw Bitcoin reclaim $20,000 and a new surge in Bitcoin millionaire numbers.
This phenomenon holds true even if the price shift past $20K is relatively small. On 13 January 2023, BTC was selling for just under $20,000, and around 27,000 wallets had a balance of at least $1 million worth of Bitcoin. Just one day later, on 14 January, BTC's price rose by only $1,000, breaking the $20K mark. That led to the cohort of Bitcoin millionaires more than doubling in size, surging to 65,000. As a reference point, millionaire wallets totalled about 113,000 during Bitcoin's last all-time high in November 2021.
What does this mean for BTC?
The figures shed some light on the patterns and trends of BTC ownership in the crypto community. The fact that the $20K price makes and breaks millionaires shows that a significant number of BTC wallets hold exactly 50 BTC and that they're not cashing out.
Bitcoin hodlers are sticking to their guns and playing the long game, accumulating more and more Bitcoin during market slumps when the original cryptocurrency becomes more affordable.
Although crypto buyers on a budget can buy BTC in fractions, the number of 'wholecoiners', or people with at least 1 BTC in their wallet, has been steadily rising and stands at almost one million individuals.
StormGain, the best place to trade BTC and more
The world's first cryptocurrency is still going strong, and the data shows that more and more people are believing in Bitcoin and holding on for the future. If you're looking to buy, trade or invest in Bitcoin or any of the other top cryptocurrencies, StormGain offers the best user experience and benefits. The StormGain mobile app and web platform are both easy-to-use and packed full of useful features, such as detailed analytics, trading signals and a free Bitcoin cloud miner. You can even learn about hodling, shorting, staking and other crypto market strategies thanks to our suite of educational articles and videos.
Whether you're an experienced investor or new to the world of digital assets, StormGain will help you make the most of your crypto. Not a StormGain user yet? It only takes a few seconds to register and try a demo account to see what the best crypto platform can do for you!
Tags
Exchange BTC

Try our Bitcoin Cloud Miner and get additional crypto rewards based on your trading volume. It's immediately available upon registration.

Try our Bitcoin Cloud Miner and get additional crypto rewards based on your trading volume. It's immediately available upon registration.