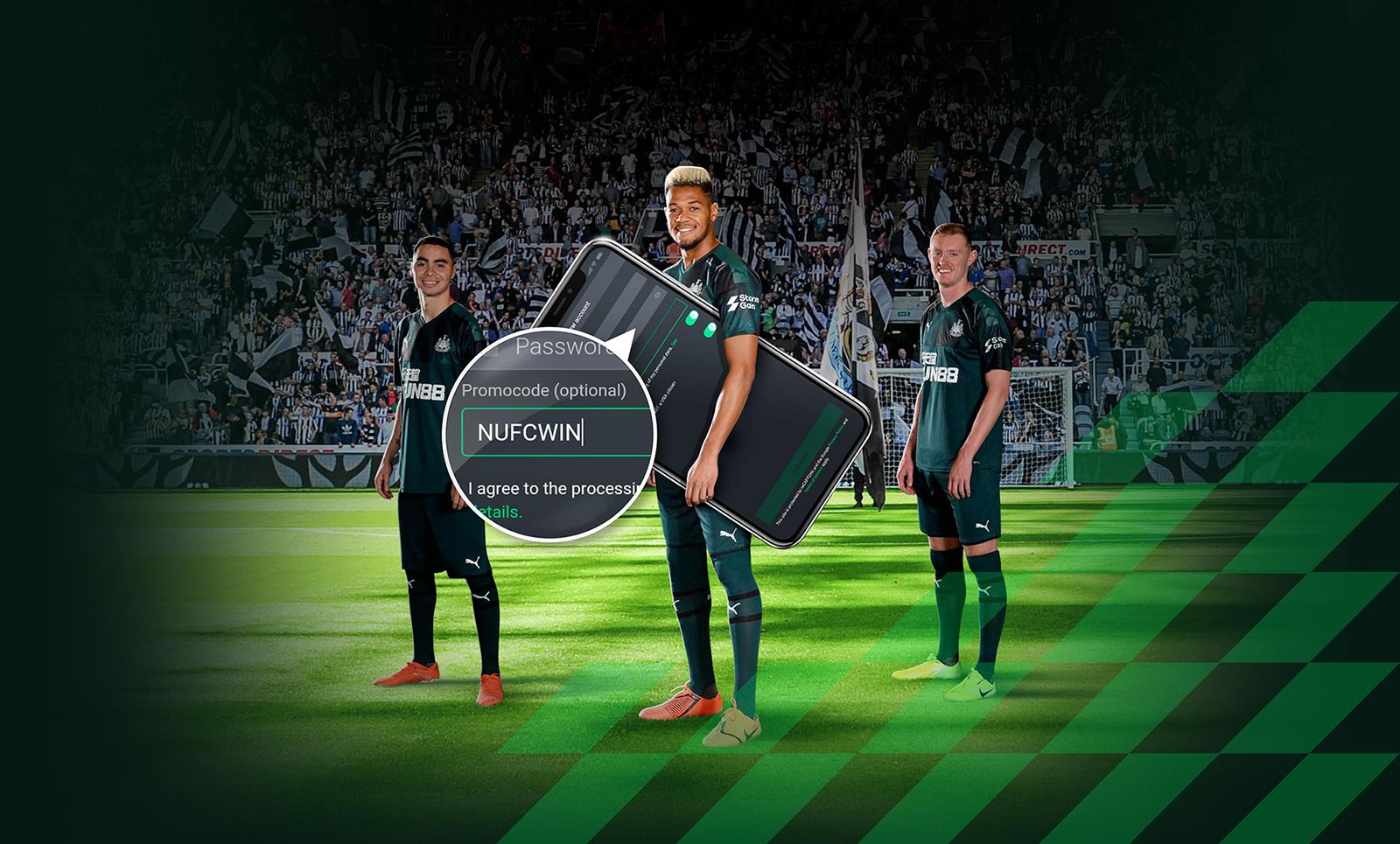 Newcastle United doesn't want to stop winning… and so we want for you!
After achieving their first victory at a top scenario like Tottenham Hotspur stadium (0-1, Joelinton), Newcastle United lads want to keep the rhythm going.
First chance will be this Thursday, 28 August, in 1/32 of the Carabao Cup, where they will be playing an exciting match against Leicester, who began the league with one win and two ties. The Magpies will have in their favour the support of the Toon Army as the game will be hosted in St. James Park, and a win will mean getting one round further in the knockout competition.
With almost no time to take a breath, NUFC squad will be stepping on the grass of their home stadium shortly after- Watford awaits! This will be a key game on the aspirations for both teams, since they didn't start the league as good as they would have wanted and right now Newcastle is 19th with 3 points and Watford is 20th will still 0 points.
Are you ready to cheer for the lads on such an important week? In order to make it even more thrilling, StormGain is offering a promotion code to boost your winning opportunities:
Enter promo code NUFCWIN when registering for your StormGain account, which by the way just means entering an email and password, and you can win a free ticket for future matches, including Newcastle-Brighton on 21 September at St. James Park.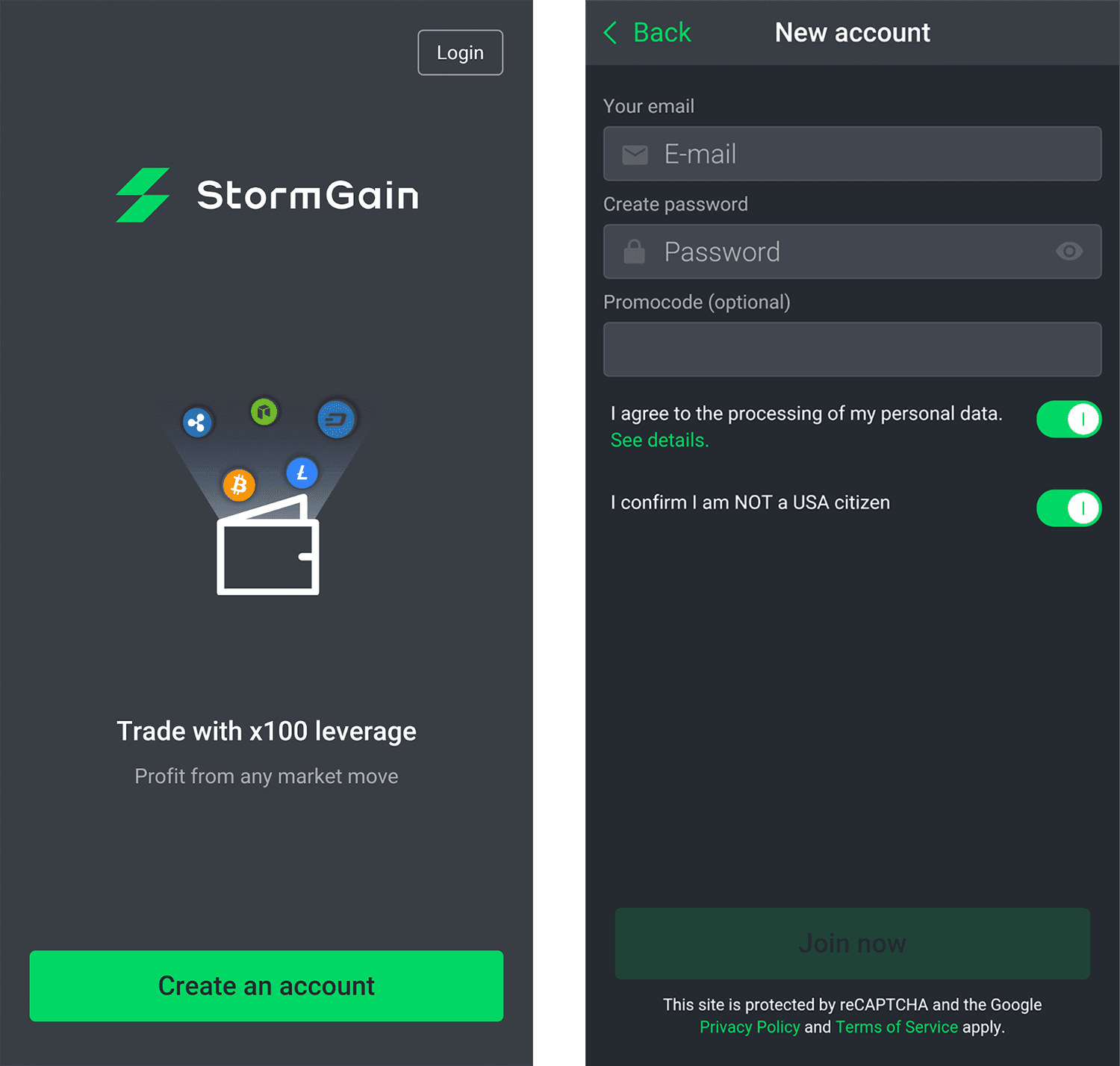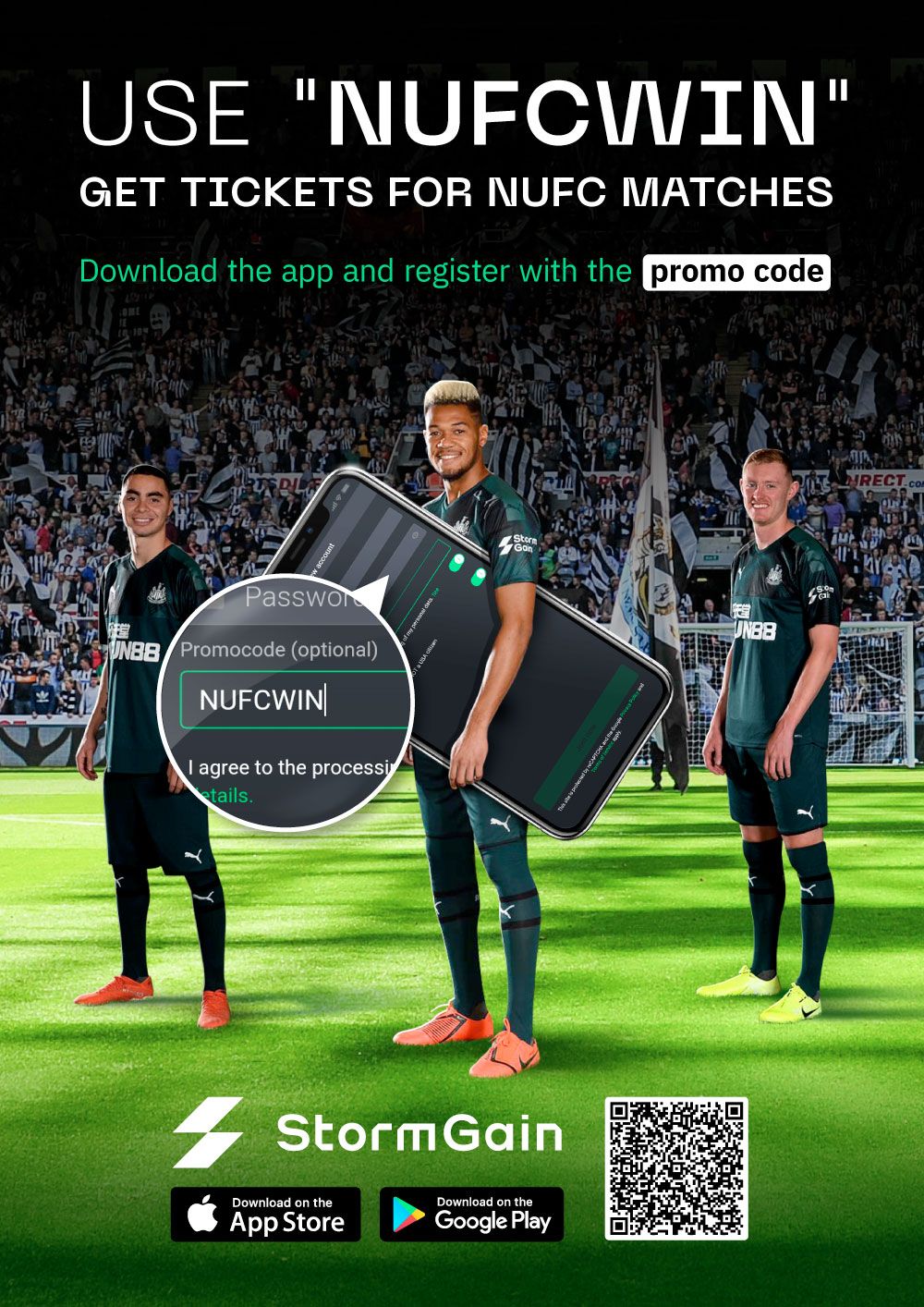 Welcome to StormGain — crypto trading platform!
Trade with 200× multiplier.