Liverpool vs Newcastle United on 14 Sept: who will rise to the top?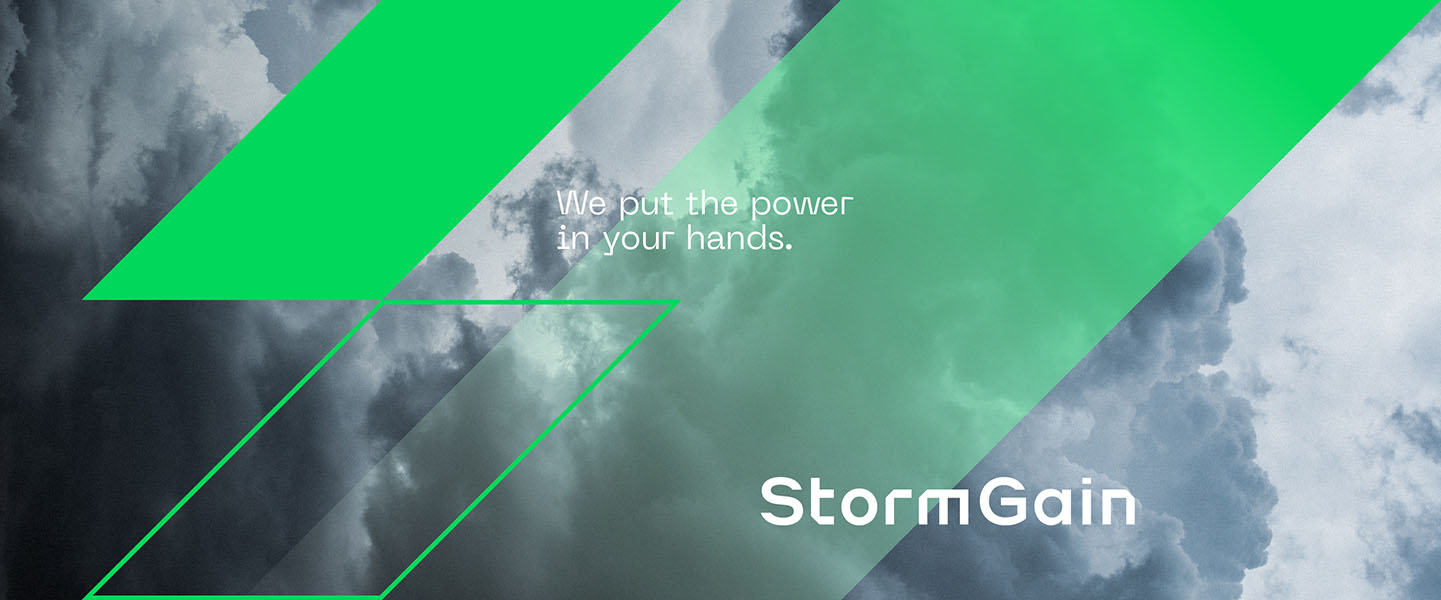 This weekend, football fans will witness a tense game between Newcastle United and Liverpool. How great are the chances for the "Magpies" to win, and why will be NUFC fans glad anyway?
Liverpool vs Newcastle United: Who will win?
Newcastle United has been a longtime rival to Liverpool with more than 170 "battles" between them. Liverpool has historically won over the "Magpies" with more than 80 victories and Newcastle United only beating them 50 times. 
We at StormGain believe that NUFC have excellent chances to win seeing as last meeting with Liverpool, the "Magpies" significantly updated the team. Players from teams like Sheffield Wednesday FC, Nottingham Forest, Nice, West Ham United F.C. and many others  have since strengthened the Newcastle United F.C. squad.
Could Newcastle United FC have excellent chances to use new squad members to defeat its longtime rival? Liverpool had best plan their moves carefully. In any case, we are fully behind Newcastle United.

Newcastle United fans can win with StormGain
A "Magpie" victory won't be the only great triumph for fans - thanks to a new partnership with StormGain, they can make sure of excellent trading conditions that the cryptocurrency trading platform provides to customers. Launched in 2019, the company immediately entered into a sponsorship contract with Newcastle United. StormGain allows everyone to easily trade with the most popular cryptocurrency assets with the advantage of using a multiplier up to incredible 1:100 to increase profitability of crypto-trading. StormGain also almost instant account opening and depositing in cryptocurrency. Everyone can benefit from the volatility of the cryptocurrency market.
Win tickets, footballs and jerseys of Newcastle United FC
Thanks to the StormGain and Newcastle United partnership, fans won't only have a spectacular match experience this weekend but will also be able to use trading opportunities to gain profit on highly volatile cryptocurrency market, and also take part in various StormGain promotions in future. Participants in these promotions can get the opportunity to win T-shirts and footballs signed by the players of their favorite team, to get tickets for Newcastle United matches and even meet their favorite football players and play with them.
Do not miss your opportunity! Support your favourite team, trade with the StormGain cryptocurrency platform and make use of all opportunities! Stay tuned for all promotions and activities on our social media channels.
Tags
Exchange BTC

Try our Bitcoin Cloud Miner and get additional crypto rewards based on your trading volume. It's immediately available upon registration.

Try our Bitcoin Cloud Miner and get additional crypto rewards based on your trading volume. It's immediately available upon registration.