Newcastle United vs. Brighton: which side will come out on top?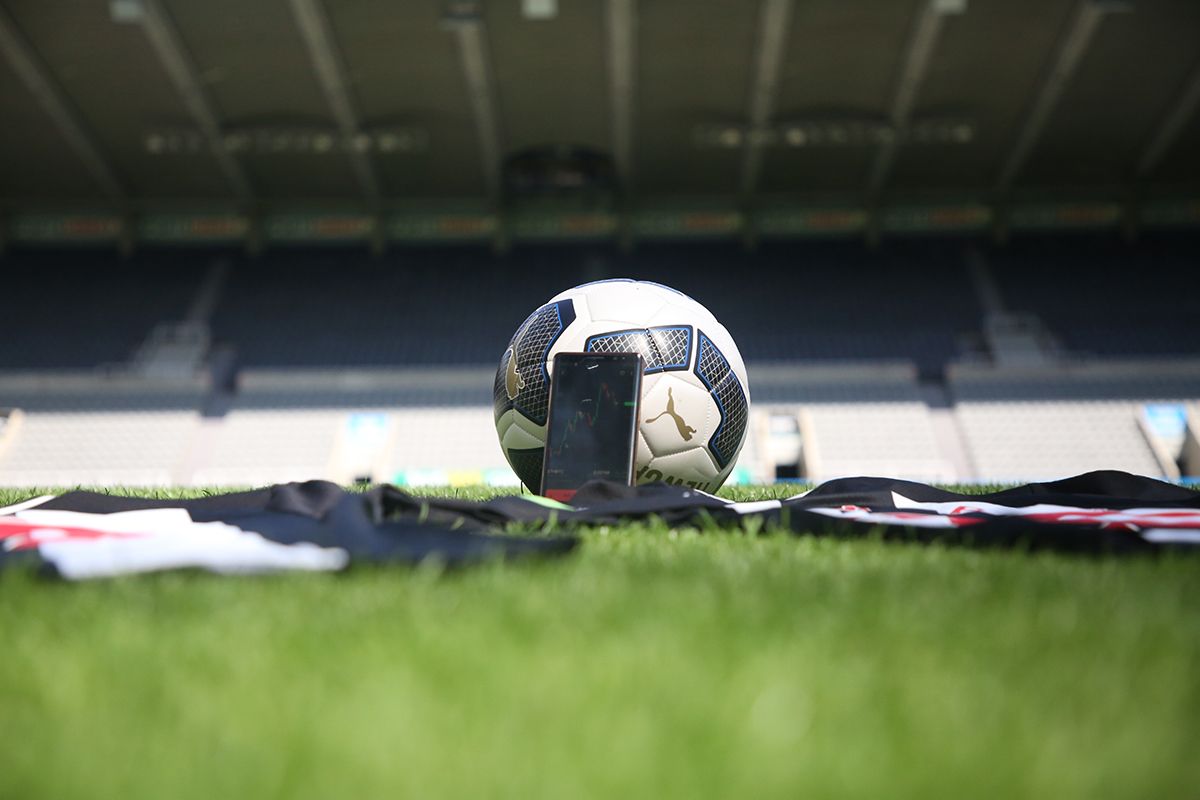 Who will take home the spoils this Saturday when Newcastle United host Brighton? That's the question on both sets of fans' lips. When it comes to professional football – as with trading – StomGain knows all the winners and safe bets.
But unfortunately you'll have to wait until these two teams meet on Saturday to find out whether NUFC has what it takes to see off Brighton. Before that, though, we'd like to hear who you're backing. So send us your match predictions now! When making your prediction, you'll need to look back at the clubs' head-to-head record. The two teams have a long mutual history. Their first match took place way back in 1930 and ended in a win for the Magpies. However, a lot has changed since those distant days.
The last time these two sides met ⁠— which was on 27 April 2019 ⁠— the game ended in a one-all draw. And earlier that same season, when Brighton came to St. James', the Seagulls took all three points back to the South Coast. Although the Magpies did get the better of Brighton in the previous year's return fixture, it's safe to say that the Albion are one of NUFC's bogey teams. But thanks to the new transfers Newcastle United got a lot of new players who can strengthen the club's performance.
That is why the StormGain's team stakes on the NUFC's victory . When you think about it, football and cryptocurrency trading actually share many parallels. First of all, even the longest of winning streaks start with a single good result. They're also just as thrilling and high-stakes as one another, too. Professional traders put just as much on the line as professional footballers and both hate losing, too. Similarly, success in crypto trading, much like sporting achievements, are the product of blood, sweat and tears. Hard, grueling work. On yourself, your technique and on controlling your emotions.
Nevertheless, there is one crucial difference between top-flight football and pro crypto trading. If you want to become a professional footballer, you have to sacrifice more or less every available second. Cryptocurrency trading, on the other hand, is much less time-demanding, especially if you use the StormGain trading platform. When you trade with StormGain, you can benefit from leverage up to 1:100. This facility makes it much easier for digital currency traders to make big profits and realise their dream of becoming a crypto market winner. 
Aside from that, the StormGain platform regularly runs various promotions, so not only do you get to enjoy all the benefits this professional trading platform has to offer, you can win prizes too! One of the most attractive promos open to StormGain clients is Crypto Friday, which takes place every Friday! So take part now for a chance to win lots of top prizes and gifts!
Take a step closer to realising your own dreams with the StormGain trading platform today!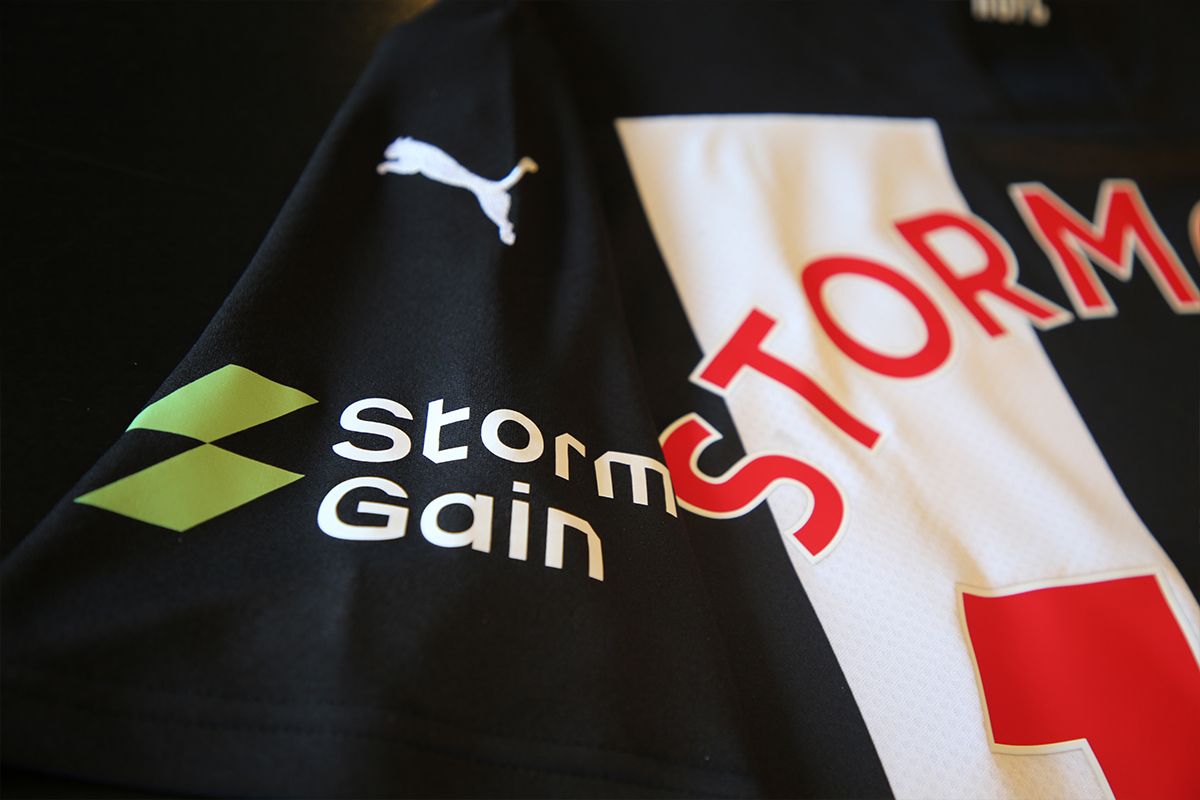 Tags
Exchange BTC

Try our Bitcoin Cloud Miner and get additional crypto rewards based on your trading volume. It's immediately available upon registration.

Try our Bitcoin Cloud Miner and get additional crypto rewards based on your trading volume. It's immediately available upon registration.