Nuclear-powered Bitcoin? It could be crypto's eco-friendly solution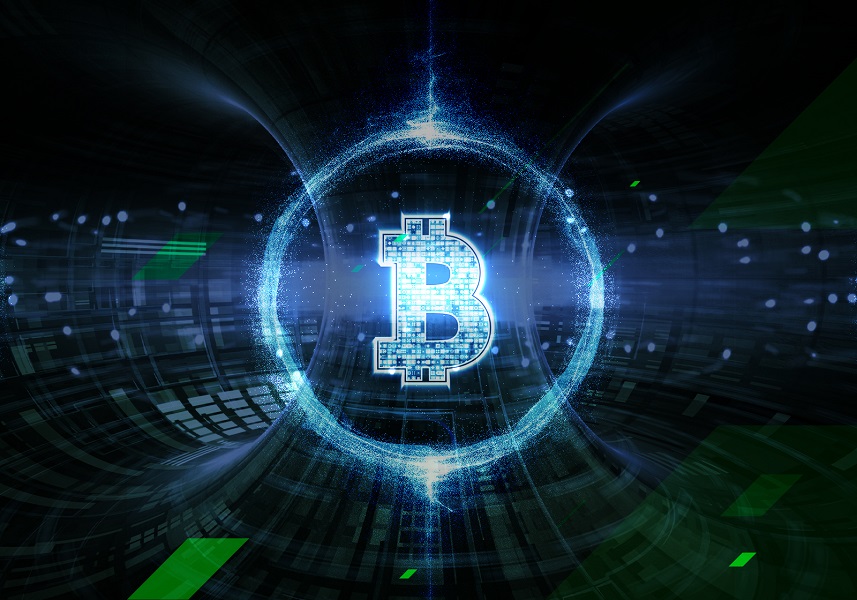 Energy consumption has been a hot-button issue in the cryptocurrency world for some time now. Crypto mining is a highly energy-intensive activity that can outpace the consumption of several small countries, and it has drawn criticism for the by-products of carbon emissions and electronic waste. Innovators in the crypto industry are working hard to make cryptocurrency both more energy-efficient and eco-friendly. The latest solution leverages an energy technology that is carbon-free, although not without environmental issues of its own.
Recent reports have detailed that several Bitcoin miners are negotiating deals with nuclear power plants in their area to harness their power for their mining rigs. In particular, some struggling nuclear power plants in the USA have already struck deals to provide energy for crypto mining. One such company is Talen Energy Corp., based in Pennslyvania, which entered a joint venture with TerraWulf, a crypto company that touts itself as "next-generation zero-carbon bitcoin mining". TerraWulf will establish a huge new mining facility right next to Talen's Pennsylvania plant, as reported by the Wall Street Journal.
How nuclear and crypto can clean up each other's act
Older nuclear plants can struggle to source funding and the investment that they need to keep running. Maintenance is of course of critical importance to the nuclear industry. While nuclear energy has attracted controversy in the public sphere due to a few high-profile accidents, advocates point out that the process is statistically very safe and that its waste output is far, far below fossil fuels and natural gas, which are contributing to environmental harm on an existential scale in the form of climate change. Advances in the disposal and destruction of nuclear waste are making the atom-splitting energy source more attractive in our climate-conscious world.
While renewable energy sources would be ideal, the partnership of Bitcoin mining and nuclear power could clean up the environmental side-effects of cryptocurrency, boost the economy of areas that use nuclear power, and provide the funds to upgrade the safety and efficiency of older plants. Miami mayor and famed Bitcoin enthusiast, Francis Suarez, for example, has confirmed that his office had been approaching crypto-mining companies with offers of a partnership with a South Florida nuclear plant. Given that crypto mining firms have previously partnered with fossil fuel plants, nuclear power would be a much more environmentally friendly alternative.
Clean-energy alternatives for Bitcoin mining
Bitcoin's energy consumption is not only an issue of electricity use but, until recently, its reliance on China's coal plants to power mining farms also raised the issue of carbon pollution. Nuclear power offers carbon zero energy generation and could provide an invaluable stopgap as the world economies struggle to transition away from fossil fuels.
Are there other alternatives for eco-friendly mining? Yes, and you can participate in it right now. StormGain's built-in Bitcoin cloud miner allows you to mine your own Bitcoin, simply by trading on the StormGain platform. Unlike traditional mining, Cloud Miner does not use any energy or computing resources from your device. All you have to do is actively use StormGain on your smartphone or computer and hit the 'activate cloud miner' every four hours to earn free BTC. The speed of the Bitcoin miner increases the more you trade and level up through the StormGain loyalty programme. To try it out, just take a few seconds to register with StormGain and start trading. Not only do you get access to over 145 crypto assets to trade with fantastic perks, but you will start earning BTC, carbon-free and energy-friendly!
Tags
Exchange BTC

Try our Bitcoin Cloud Miner and get additional crypto rewards based on your trading volume. It's immediately available upon registration.

Try our Bitcoin Cloud Miner and get additional crypto rewards based on your trading volume. It's immediately available upon registration.