NUFC Fans to part in VR Penalty Shoot & win tickets at Wolves Match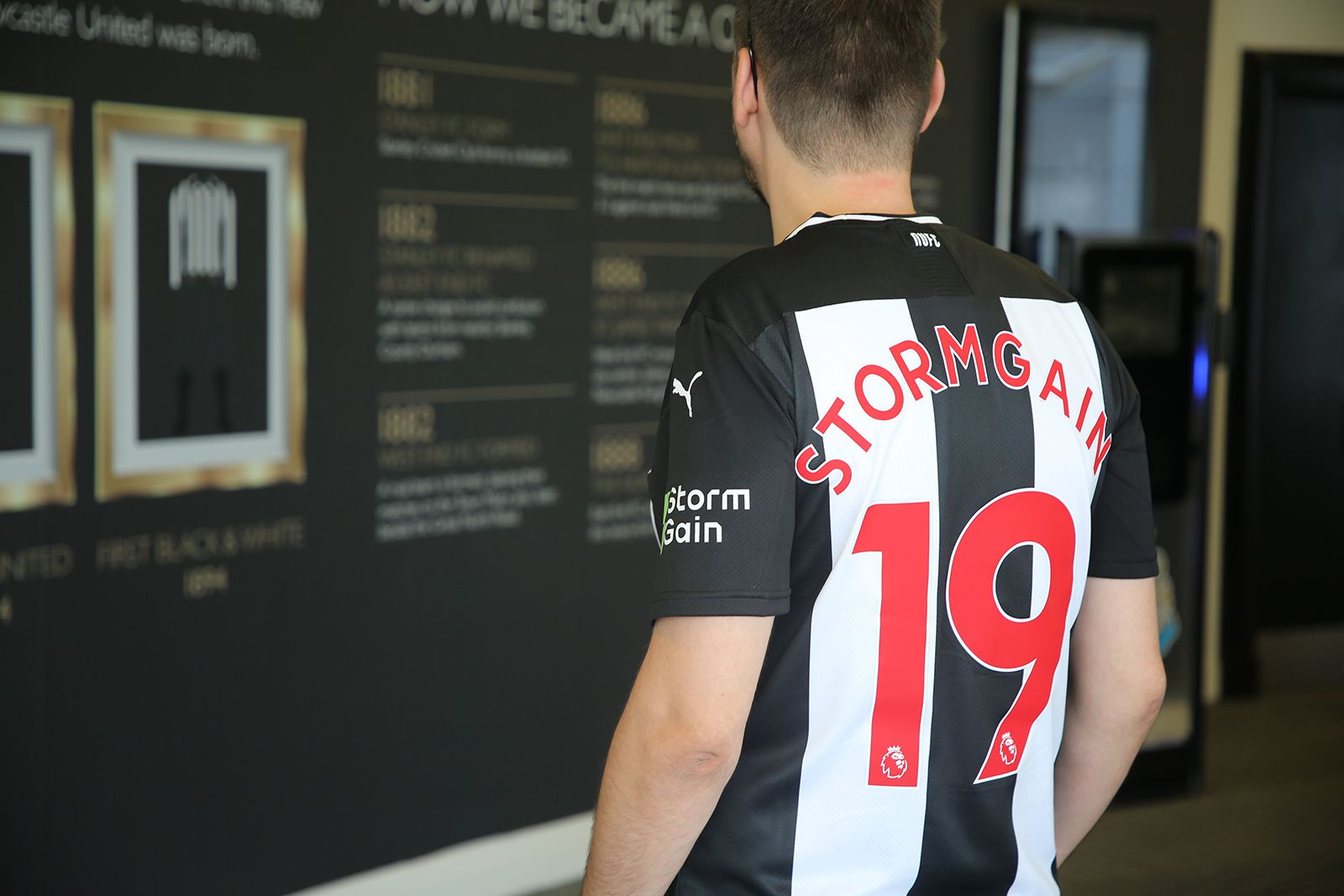 All eyes are on England next weekend as NUFC clashes once more with Wolverhampton Wanderers on 27 October at 15:00 CET. Emotions are riding high after the results of the teams' last match up. Fans of NUFC get to take part in some exciting activities at the match, thanks to StormGain. And will StormGain partner's Newcastle United be able to turn strike back Wolves? 
Unique opportunities for fans with StormGain
Not only the Magpies will get in on the action. Fans can us at St. James Park Stadium for some Virtual Reality Penalty Shootout with StormGain. You'll just need to download the StormGain application, register a free account and show it to the promoters to join the VR game in the Nine Sports Bar & Lounge from 12:00 to 14:00.
You can also win free tickets for the next NUFC match! Just take a selfie on one of three photocalls located at different gates of the stadium and post it on Instagram quoting @stormgain_crypto; you will automatically enter a raffle for a free NUFC-Bournemouth ticket!
NUFC defends its honour at home
These two teams have their fair share of wins and draws on each side over the years, but their last match on 17 July ended in a one-sided 0-4 win for Wolves.
Now, with the clubs meeting once more on NUFC's home ground of St. James' Park, the pressure is on for Newcastle's Magpies to avenge themselves on Wolves, who will be looking to go in for the kill.
Newcastle United hasn't managed to beat the Wanderers since 2017, although in the long term, their history is relatively evenly matched (out of 13 total matches, each team has 4 wins, and 5 draws). With their fans cheering them on at home, anything can happen.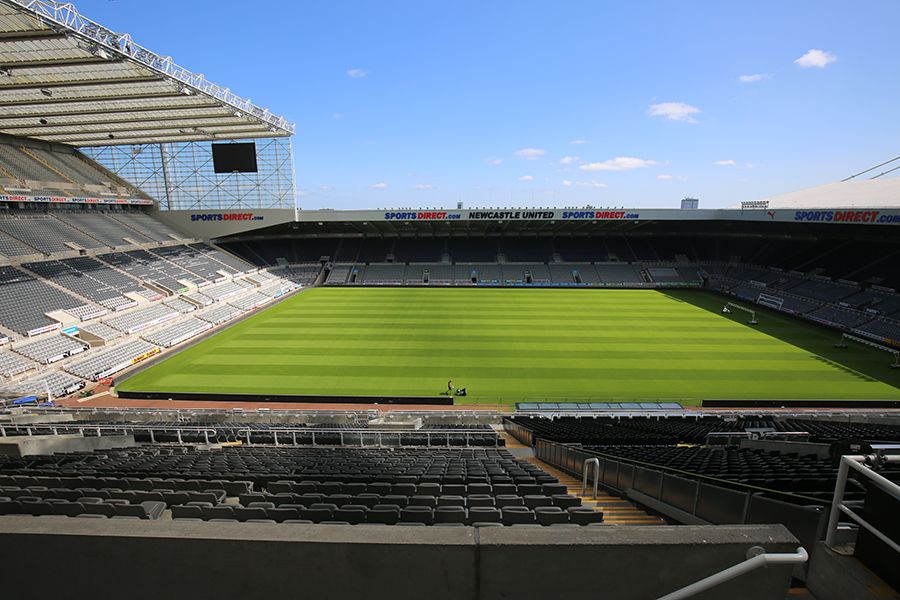 Wolves on a rampage
Wolverhampton is on a winning streak, enjoying its 65th season of top tier football. The black and gold clad Wanderers have just won a full 3 matches back to back, without conceding any goals to the opposition.
So will recent history repeat itself or has Newcastle United learned enough from the previous encounter to even the score once more?
Excitement rides high for crypto traders and football fans
For football fans supporting their beloved team is an investment – of their time, money and especially their emotions. This goes double for the most exciting games where the teams are well matched and the stakes are high! This is why NUFC fans are holding their breath for a comeback and Wolves supporters want to follow through on their streak! While the odds seem to be in favor of a Wolves win, the payoff would be even greater for a Newcastle United victory. 
As expert crypto traders, we support our football team just as passionately as we play the market and cheer for the best returns on our own investments. Will you be cheering on with us? With our StormGain app, trading crypto has never been easier and more convenient. It just takes one click to register and we offer the lowest rates among our competitors. Join the team and register with StormGain now!
Tags
Exchange BTC

Try our Bitcoin Cloud Miner and get additional crypto rewards based on your trading volume. It's immediately available upon registration.

Try our Bitcoin Cloud Miner and get additional crypto rewards based on your trading volume. It's immediately available upon registration.