StormGain has launched free cryptocurrency trading signals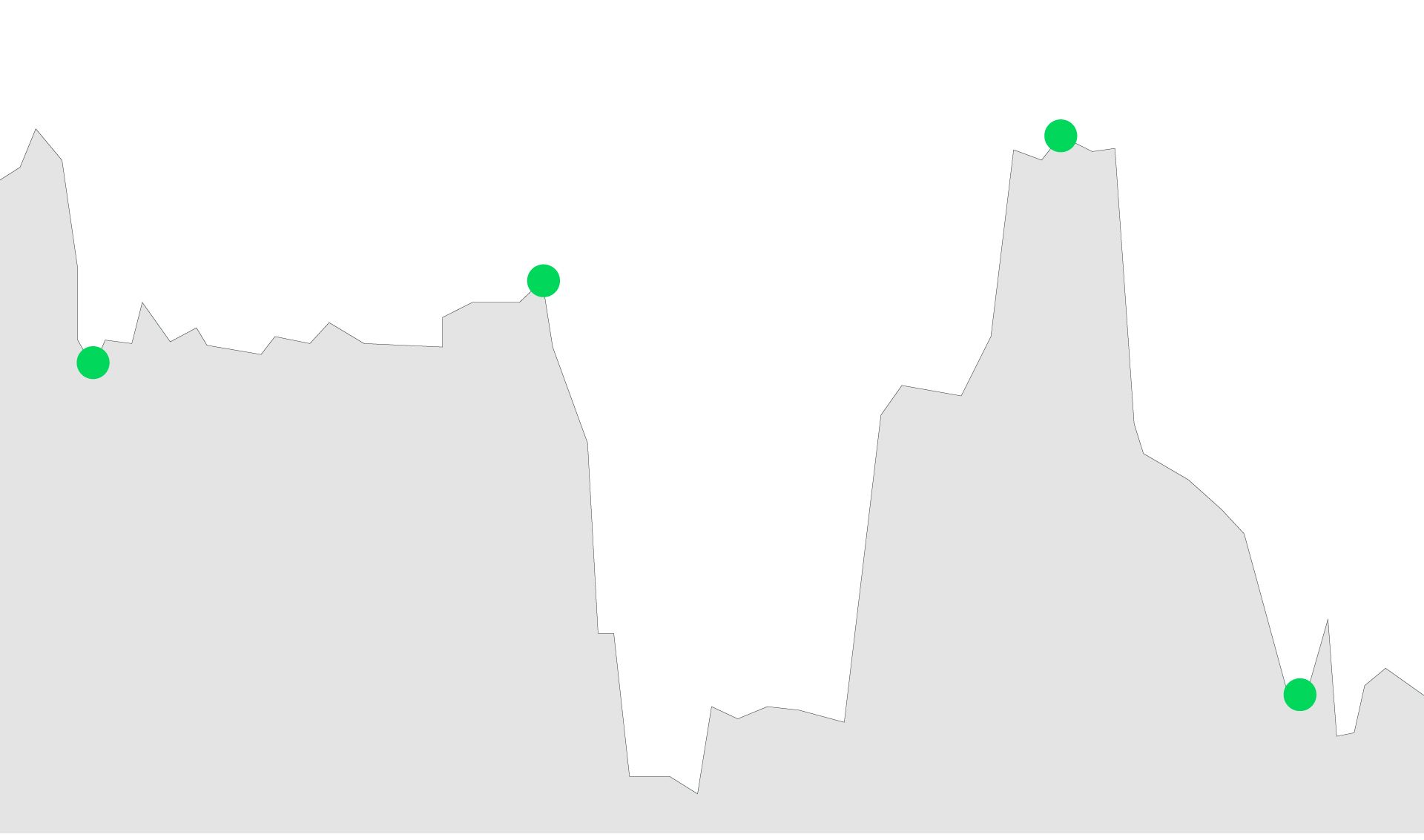 The cryptocurrency platform StormGain has launched a trading signal service for its registered clients.
Trading signals do not require special skills and are available to all StormGain traders. Simply open the "Markets" section in the StormGain application and select the appropriate cryptocurrency for trading. 
On the chart of this cryptocurrency, there will be a "Signal" button. After clicking on it, you will receive information about the best direction for opening a deal, about the sum of money and a multiplier to use in this deal. In addition, the signal description will contain information about the stop-loss and take-profit levels that are suitable for this trade. After clicking on the "Use Signal" button, you just need to confirm your choice on the next screen. 
StormGain CEO Alex Althausen said: "We are pleased to offer the most useful service for cryptocurrency enthusiasts - trading signals. Thanks to this service, everyone can get notifications about the most interesting opportunities available on the market. Making a profit with cryptocurrencies becomes easier with trading signals".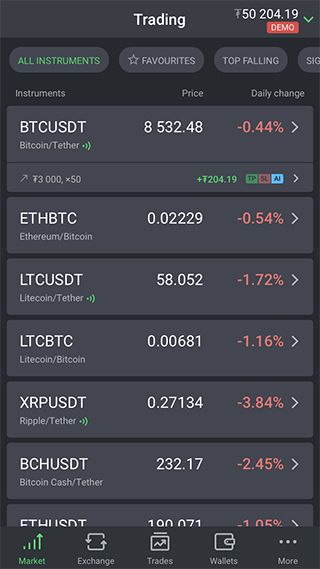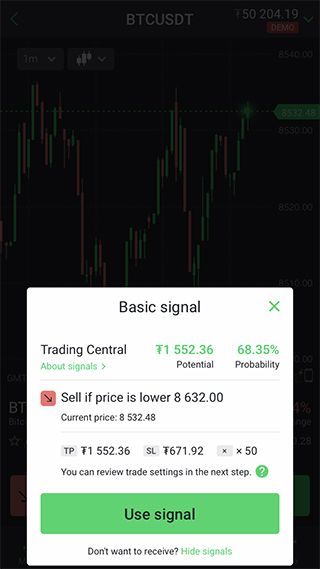 With trading signals, beginners and experienced crypto traders do not need to spend a lot of time analysing the market situation. Trading signals are all that is needed to get the most relevant information on popular cryptocurrencies and make profitable deals on cryptos. And even if you don't know how to trade, you can learn about trading directly through the StormGain application. 
Register on StormGain and get access to trading signals right now!
About StormGain
The cryptocurrency trading platform StormGain was launched in the summer of 2019, by a team with many years of experience in finance and technology. StormGain is also an official sleeve partner of Newcastle United FC, one of the leading EPL clubs.  
StormGain key benefits:
Free SWAPs for day traders and fixed number of overnight SWAPs.
Low commission on trades.
Quick and easy registration.
Liquidity - 100%, 24/7 trading on every instrument offered and access through mobile and desktop.
Up to 1:100 multiplier.
Clear and transparent commissions for cryptocurrency exchanges.
Legal Disclaimer: StormGain Signals is not a service to provide legal and financial advice; any information provided here is only the suggestion made by automated algorithm (not advice or financial advice in any sense, and in the sense of any act, ordinance or law of any country) and must not be used for financial activities. No method or trading system ensures that it will generate a profit, so always remember that trade can lead to a loss. Trading responsibility, whether resulting in profits or losses, is yours and you must agree not to hold StormGain Signals or other information providers that are responsible in any way whatsoever.
Tags
Exchange BTC

Try our Bitcoin Cloud Miner and get additional crypto rewards based on your trading volume. It's immediately available upon registration.

Try our Bitcoin Cloud Miner and get additional crypto rewards based on your trading volume. It's immediately available upon registration.