Scam alert: steer clear of Queen Elizabeth meme coins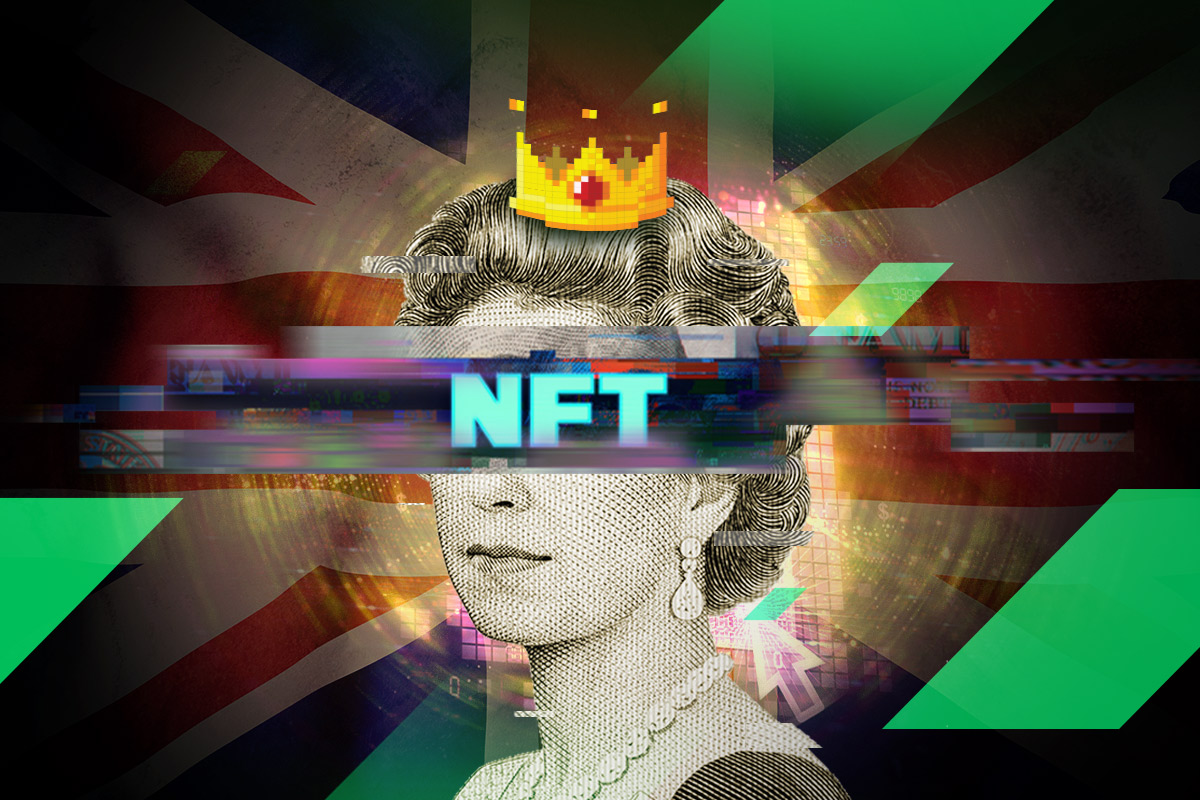 The death of Queen Elizabeth II on 9 September sent shockwaves throughout the UK, the Commonwealth and the wider world. She was succeeded by her son, now King Charles III. 
Among the many changes taking place in the British administration, new coins shall be minted, marked with the head of the new king. One thing that is rather unlikely, however, to be affected much by the transition is the cryptocurrency market. Despite that, an opportunistic wave of meme tokens with names like Queen Elizabeth Inu, Save the Queen, Queen, QueenDoge, London Bridge is Down, Rip Queen Elizabeth, etc., have been dumped on the market, all in poor taste and with equally poor prospects. Hundreds of NFTs have also been minted with a similar theme.
In case it needs to be said, such trash tokens are certainly not recommended, despite some high price surges. The Queen Elizabeth Inu token was pumped up by over 28% in just 24 hours, and the Elizabeth coin was also pumped over 8%. Despite impressive trading volume figures, however, liquidity in such coins remains low, showing all the signs of a classic pump-and-dump scam.
Queen Elizabeth II passed away at the age of 96, serving almost 71 years as the reigning monarch of the UK. During her reign, the monarchy's approval ratings among the populace consistently polled above 90%, a level of goodwill and respect for tradition that is not likely to manifest itself in commemoration via digital assets.
The RIP Queen Elizabeth NFT set that appeared on OpenSea mere hours after the queen's passing appears to bear this out, as the collection of 520 NFTs depicting the queen has generated only 0.06 Ethereum (ETH) in sales volume. Exploitative schemes like this only harm crypto's reputation and don't even appear to be generating any value for their instigators.
Trade crypto with StormGain and keep an eye on the UK
Shady pump-and-dumps aside, there are other developments in the United Kingdom that are more relevant to cryptocurrency. New Prime Minister Liz Truss, who is on record as saying that the UK "should welcome cryptocurrencies", should be open to crypto-friendly business and legislation in the country and further integrate crypto into the world economy.
If you're looking to make a profit in the growing crypto market by trading tokens with actual value and reputable blockchain projects behind them, then StormGain is your best spot to do it. The all-in-one crypto platform enables you to trade, hold, exchange and buy the most popular cryptocurrencies, including tokenised stocks and indices, at the best rates with unique perks such as interest earnings on crypto holdings and an integrated Bitcoin (BTC) cloud miner. New to StormGain? Register in just a few seconds to start trading quality crypto pairs.
Tags
Exchange BTC

Try our Bitcoin Cloud Miner and get additional crypto rewards based on your trading volume. It's immediately available upon registration.

Try our Bitcoin Cloud Miner and get additional crypto rewards based on your trading volume. It's immediately available upon registration.