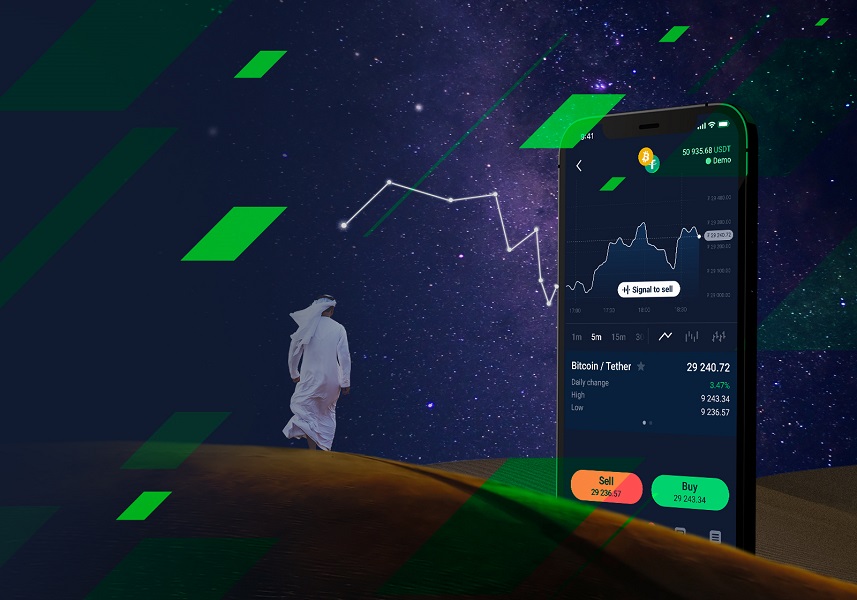 StormGain opens Islamic accounts with swap-free trades
StormGain is proud to announce the debut of Islamic accounts on our platform, opening all the possibilities of the cryptocurrency world to our Muslim clients who wish to practice ethical trading according to their religious beliefs.
What's unique about an Islamic account?
The religious strictures of Islam forbid riba (usury) or gharar (gambling). An Islamic trading account is a trading account that complies with Islamic law. Therefore the StormGain Islamic account is swap-free and does not incur interest or any rollover commissions.
The validity of cryptocurrencies in the Islamic banking philosophy has been a matter of discussion among many respected scholars. At first, there was scepticism about this new technology. However, as the understanding of cryptocurrencies developed, Muslim innovators tried to create technologies that would comply with Sharia from their inception. Furthermore, Islamic banking experts also recognised the transformative effect that blockchain and crypto technology could have in empowering individuals in the Muslim world, especially in areas where traditional banking services are underdeveloped or unfair. In this case, cryptocurrency can be seen as desirable according to the principle of maslaha (public interest).
The best crypto platform in the global market
StormGain was founded with the philosophy to make investing in cryptocurrency easy and accessible for everyone, and we extend our community to all faiths and lifestyles. Islamic users can now enjoy the unique benefits of the StormGain platform. This includes our award-winning, easy-to-use interface on the web or our smartphone app, friendly and helpful customer support, secure asset storage on many integrated crypto wallets and up to x300 interest-free leverage on top cryptocurrency pairs.
You can register for a StormGain Islamic account here. Note that Islamic accounts are not available for users who already hold a non-Islamic account with us.
Welcome to StormGain — crypto trading platform!
Trade with 200× multiplier.