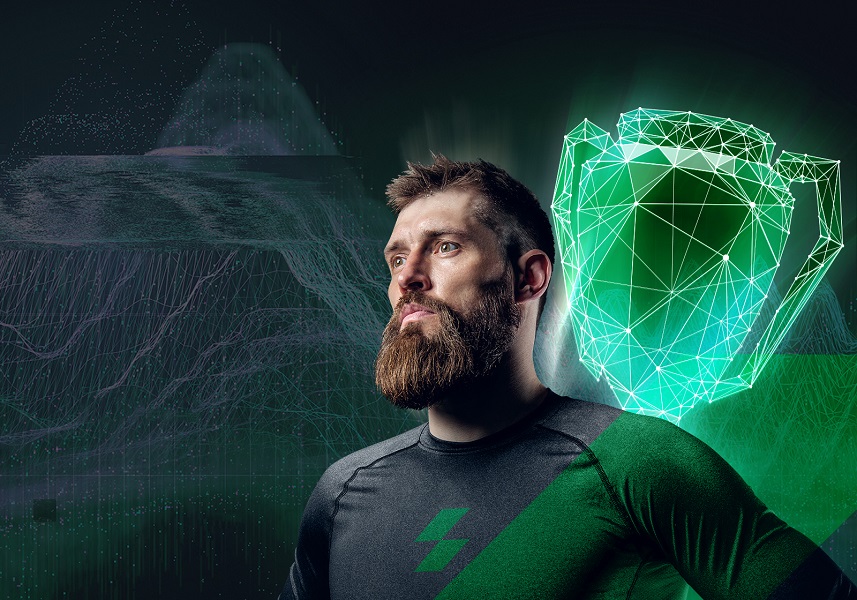 StormGain trading contest closes with 100,000 USDT prize
The StormGain Coin Contest has come to an end, and the triumphant top traders will be taking home glittering prizes. About 29,000 traders of varying experience, from beginners to experts, put their money-making skills to the test over four weeks of intense trading that began on 13 March 2020.
Each trader started with the equivalent of 50,000 USDT in their demo account, with a mission to transform that into as much money as possible by the end of the contest on 9 April. In practice, this meant that winners would have the highest total positive balance of all profitable and losing trades during the contest period.
The fortunate five hundred take home the prize
The grand prize pool of 100,000 USDT will be distributed among the top 500 winners.
Here is what the prize looks like in real USDT for the top 5 winners:
1st place:   $5,824
2nd place:  $3,372
3rd place:   $2,146
4th place:   $1,686
5th place:   $1,226
The contestants who came in 1st to 100th place will receive their prizes in real money, no strings attached, that can be withdrawn or used in trading.
The remaining 400 winners will get their prizes in bonus money in their StormGain crypto wallets, which means that they're free to use that money to trade on the market and win even more in the future.
But that's not all. The winners placing between 101st and 500th place shall be entered into an additional prize draw to win real Tethers. The extra prize draw will be held next week, with the prize money being free to use as the lucky winners see fit.
Top traders in training
At StormGain, we know that the success of our clients goes hand in hand with our own. That's why we offer the most generous rewards in our loyalty program (up to a 20% commission discount and a 10% annual interest rate) and comprehensive educational materials to provide our clients with all the tools they need to become expert traders.
Are you ready to put the money earned and lessons learned in the Coin Contest to the test in real life? Stay tuned to the StormGain news page, where the winners will reveal their top tips and takeaways from the tournament.
Welcome to StormGain — crypto trading platform!
Trade with 200× multiplier.