Checking in with the StormGain Coin Contest champions: how does it feel to win?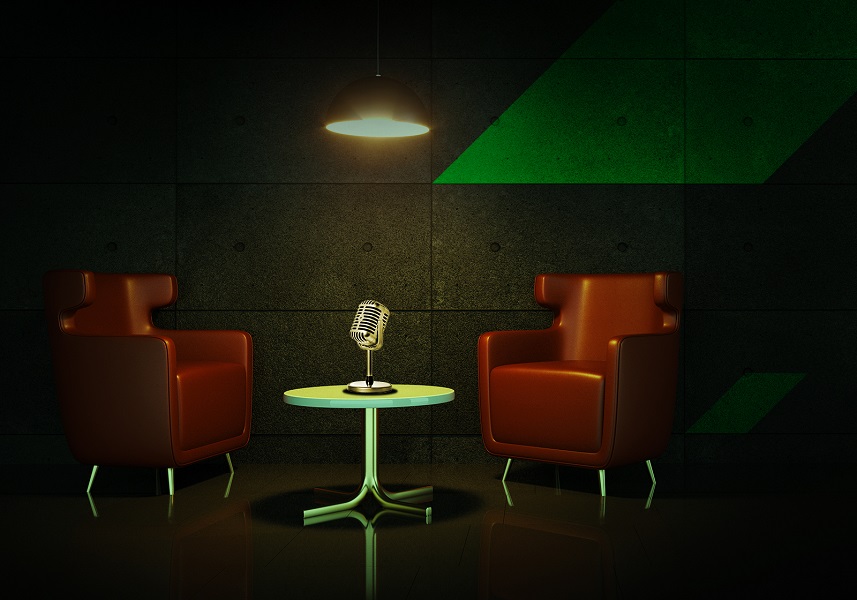 The StormGain Coin Contest closed on 9 April and the top 500 traders are celebrating their well-earned winnings. About 29,000 contestants of varying experience put their trading tactics to the test over four weeks of competition in order to find out who could make the most profit on the StormGain demo accounts.
The top 100 winners were awarded real money, with a further 400 more gaining bonus funds for their trading accounts and being entered into a draw to win real Tethers. Every participant had the opportunity to hone their trading skills with large sums of money, and also learn valuable lessons about the crypto market and how StormGain's unique features could help them maximize their profits.
'An incredible feeling'
How does it feel to be a winner, and what wisdom was learned along the way? We asked this to our Coin Contest champion, who took home the top prize of $5,824 in real money:
'It is an incredible feeling to win 1st place against several thousand opponents! I could hardly believe that I scored so much and found myself at the top on the first day. I didn't relax until the end. Everything helped: both experience and luck.'
'The most valuable lesson that I learned is that you need to be able to clearly evaluate your strength. When you know what you are capable of, you will always remain in the black. But if you took a risk and scored by luck, you need to understand that this won't always be the case.'
'For beginners in crypto trading, I can only advise one thing - study first. Before you register, read the rules carefully.'
Praise for StormGain support
The trading tournament was also an opportunity for participants to find out the advantages of the StormGain platform. In particular, contestants had many kind words for our dedicated support team, who worked around the clock to be there for all our contestants and regular clients.
'I liked the ease of use, speed, design and additional features: interest, currency exchange, training, statistics, and of course the support, which pleasantly surprised me - always fast, clear, friendly and professional. I want to thank all the StormGain staff for such wonderful, well-coordinated work. Everything works like a clock! I really love it.'
Our interviewed winners intend to use their new experience to continue trading, and hoped that the Coin Contest was just the beginning of a long-term project.
'I am incredibly happy to be a winner. The StormGain platform is easy to understand and I would like to thank the support that always helped and answered me. I will definitely keep trading. I learned a lot in this tournament and want it to be held ANNUALLY.'
Although StormGain's first trading tournament is over, there will be more exciting events to come. In the meantime, all StormGain advantages are available 24/7. It just takes a few seconds to register and try our demo account for yourself!
Tags
Exchange BTC

Try our Bitcoin Cloud Miner and get additional crypto rewards based on your trading volume. It's immediately available upon registration.

Try our Bitcoin Cloud Miner and get additional crypto rewards based on your trading volume. It's immediately available upon registration.