Traders brace for a Bitcoin bull run as price is forecasted to surge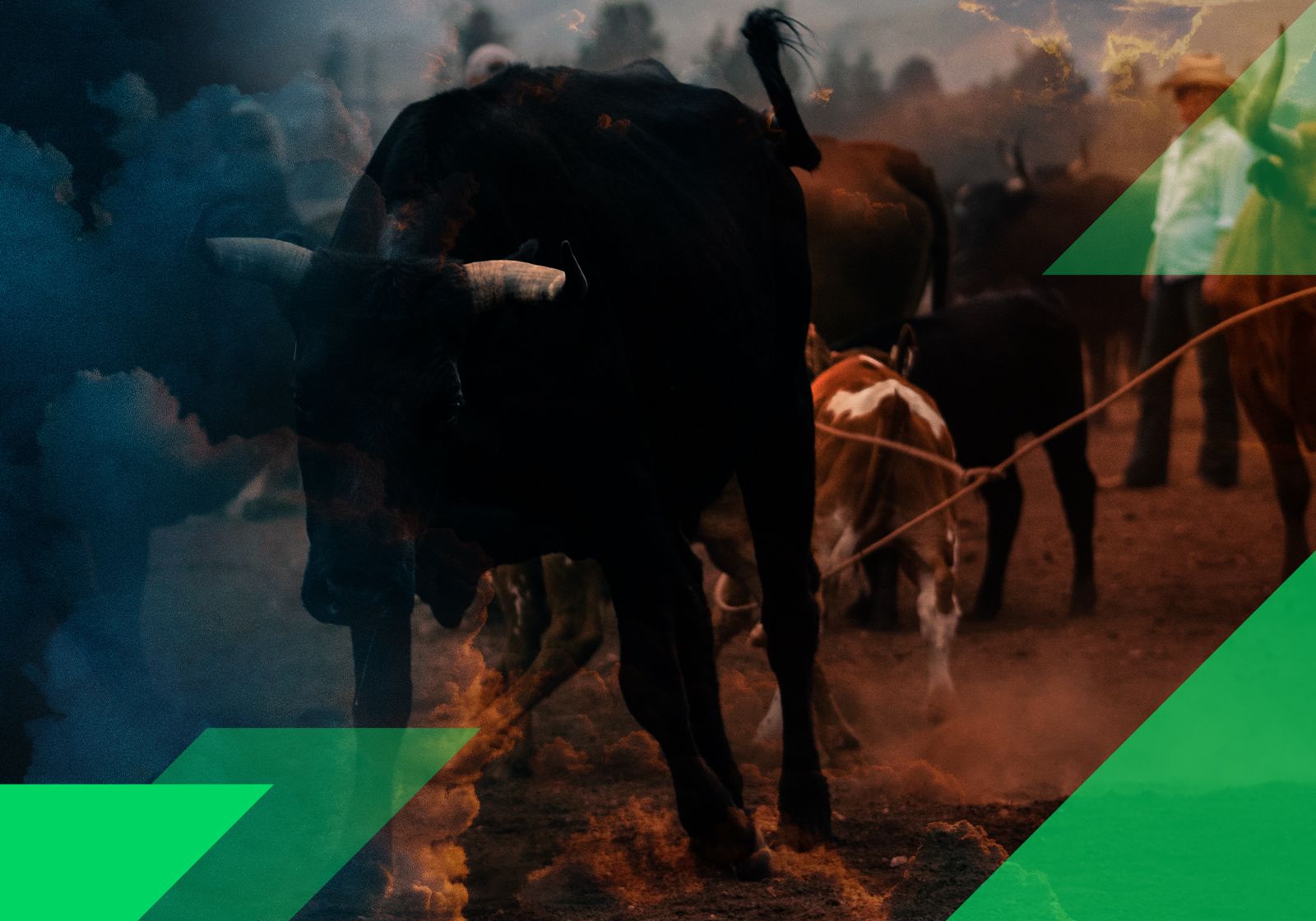 According to a recent projection by Charles Hwang, Bitcoin will see a sustained rise in value up to a price range of $20,000-$50,000 after the mining rewards for the popular cryptocurrency are halved in May 2020. 
Hwang, the managing member of the Lightning Capital hedge fund and an adjunct professor at Baruch College, outlined his reasoning, stating that under the assumption that demand holds steady at 633,000 Bitcoin through to 2021, the fact that mining rewards are scheduled to drop to 328,500 Bitcoin a year from the current rate of 657,000 a year will make Bitcoin a very hot commodity.
Supply and demand
It makes basic economic sense. Supply goes down relative to demand, then prices go up. Bitcoin's current price is hovering at around $7,500, but some market observers, such as the German bank BayernLB, predicted that the halving in 2020 could drive the price up as high as $90,000. 
"This sudden shift in the supply curve will most likely be the catalyst for the next Bitcoin bull run", Hwang wrote. In addition, Hwang explained that the demand for Bitcoin is booming when one considers purchases from online dark markets and offline LocalBitcoins.
Every Bitcoin halving is scheduled and predictable, having been part of the cryptocurrency's original design when it was launched 11 years ago. Previous halvings in 2012 and 2016 helped fuel big rallies in bitcoin's price, and savvy traders are already prepared for the next one in 2020.
How traders can take advantage
It's obvious that Bitcoin will be a valuable commodity, but anyone looking to profit from the future price increase should get ahead of the curve and start building their crypto portfolio today. This next year will reward those who quickly become confident traders. For new traders and veterans alike, StormGain is the most effective platform for buying, selling and exchanging cryptocurrencies.
StormGain users will be ready
StormGain is a modern user-friendly platform for trading Bitcoin and altcoins from your home, computer or smartphone. Because the platform offers a multiplier of up to x100 on trades and 24/7 liquidity, StormGain can enable you to quickly maximize your gains and cash in at the right time. 
Another StormGain advantage regards our fees: they are transparent and among the lowest in the business. Furthermore, in-app trading signals are provided to keep you up to date on real-time market trends.
Are you prepared to take advantage of the next Bitcoin surge? Register with StormGain in just 5 seconds and starting trading now!
Tags
Exchange BTC

Try our Bitcoin Cloud Miner and get additional crypto rewards based on your trading volume. It's immediately available upon registration.

Try our Bitcoin Cloud Miner and get additional crypto rewards based on your trading volume. It's immediately available upon registration.