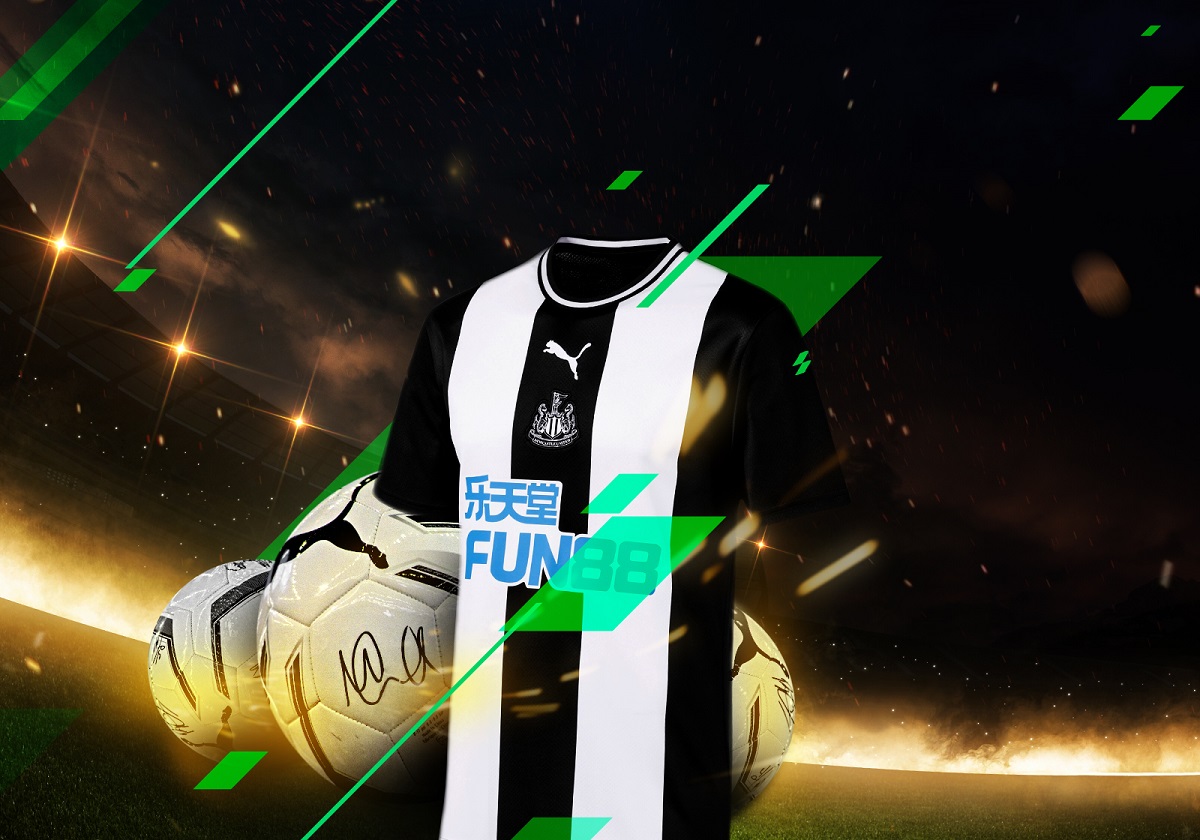 Win NUFC signed balls and jerseys with StormGain
Crypto traders and sports fans, get ready! StormGain, as proud sponsors of Newcastle United, is excited to announce a new raffle to win fantastic prizes for football fans. We're kicking off the fun by offering 7 NUFC signed balls and jerseys to the lucky lottery winners.
Here's how you can participate:
The new raffle will start on July 13 and run until July 19. During this period, when you top up any StormGain crypto wallet, you will get a lottery ticket for every 100 USDT loaded into the wallet. The larger the amount deposited, the more tickets you get. For example, 500 USDT will get you 5 tickets, and 1,000 USDT will award 10 tickets. So if you're in it to win it, top up with higher amounts to get a better chance of winning a ball and jersey autographed by Newcastle United players.
Note: With the introduction of multi-crypto trades, you can top up any of your 6 StormGain crypto wallets directly, but the tickets will be awarded for the USDT price equivalent.
The seven winners will be randomly determined on July 21 and announced in a special email. Any ticket holders should check all their messages from StormGain so as to not miss anything.
At StormGain, we've always enjoyed the thrill of crypto trading and football fandom together, so we're excited to offer this extra bit of fun for active traders. Top up your account and play to win your ball and t-shirt autographed by the top lads playing for Newcastle United!
Welcome to StormGain — crypto trading platform!
Trade with 200× multiplier.