XRP just like Bitcoin? SEC caught in contradiction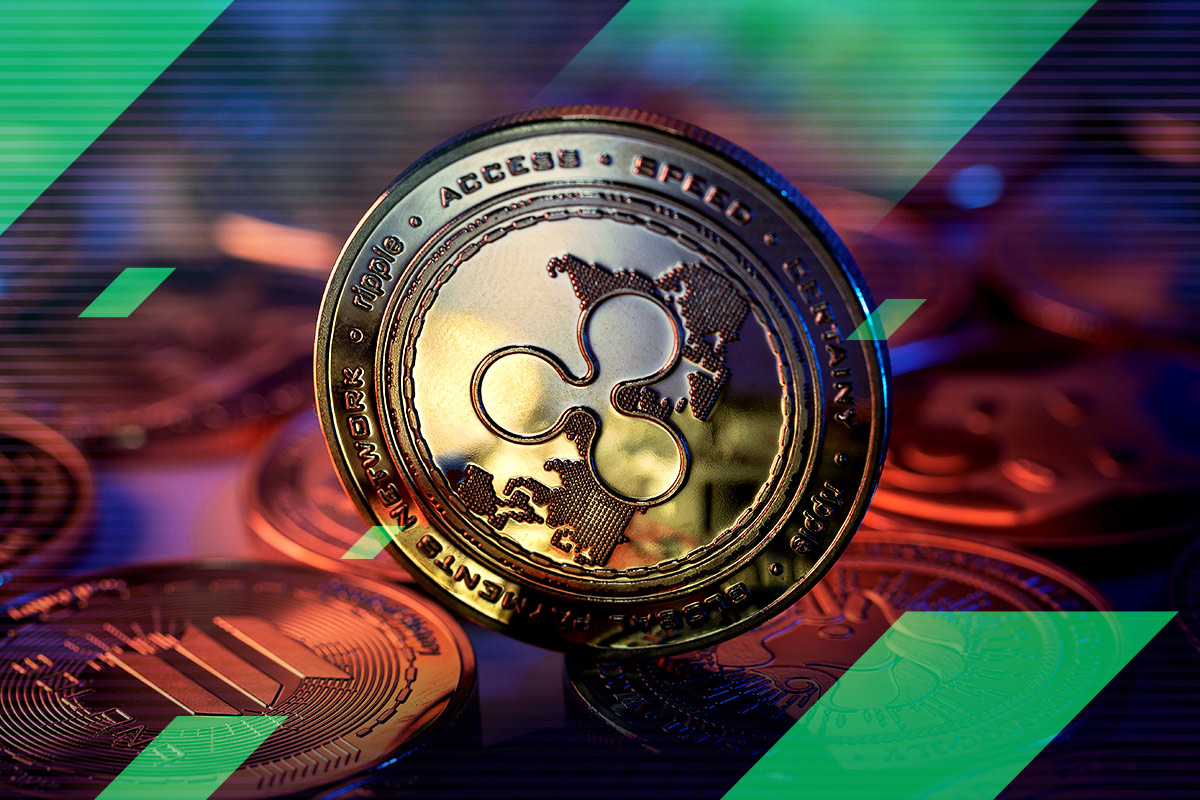 The crypto community has been eagerly following the ongoing legal battle between Ripple Labs, the company that launched the popular Ripple (XRP) token, and the US Securities and Exchange Commission (SEC), which could have important consequences for all XRP holders, as well as the regulatory future of digital assets in general. 
The latest point scored on the pro-XRP side comes from crypto-supporting lawyer John Deaton, who spotted a small but highly significant footnote in a Ripple brief from 2022 that purportedly confirms XRP was discussed among SEC staff before the 'Hinman speech', in which former SEC director raised the question of whether XRP should be treated as a security or as a digital currency like Bitcoin (BTC) and Ethereum (ETH). The SEC is currently arguing that XRP is, in fact, an unregistered security and subject to its jurisdiction.
Deaton detailed his findings in a Twitter post on 22 May, explaining how the footnote reveals doubt and internal debates among SEC staff over the treatment of XRP as a security. This would undermine the US regulator's case in the ongoing legal battle and may tip the scales further in Ripple's favour.
Ripple vs SEC: the argument
SEC filed a lawsuit against Ripple in December 2020, alleging that the sale of its XRP token counted as an unregistered securities offering.
For their part, Ripple argues that XRP cannot be a security as it does not satisfy the Howey test, a finance industry benchmark that is meant to assess whether a transaction qualifies as a security or not.
The Howey test defines a security as something that satisfies the following four 'prongs:
An investment of money…
In a common enterprise…
With expectations of a profit…
To be derived from the efforts of others
Popular cryptocurrencies such as Bitcoin count as commodities, not securities, as they do not satisfy the fourth condition. Because of their decentralised nature, there is no organisation officially making the 'effort' to deliver profits to investors, even if there is profit to be had from normal market fluctuation. A key question, then, would be if initial buyers of XRP expected Ripple to deliver a profit on the coins. Ripple, as a company, is a financial software vendor and does not set the price or amount of XRP in circulation (new tokens are released from an escrow account via smart contract at a predetermined rate), but the company does own the majority of XRP.
Controversy within the SEC
Deaton discovered the following sentence in a footnote of an SEC document, which states:
There are reasonable grounds to conclude that XRP does not satisfy all elements of the Howey Analysis and is therefore not a 'security for purposes of the federal securities laws.
In the discussions with insiders and journalists that followed on Twitter Spaces, it was theorised that the quotation is from some third-party expert or consultant who was being cited by SEC staff to support an internal debate over the question of XRP's security status.
Although the SEC has made no comment on this finding, Deaton notes that it is related to drafts of a speech by former SEC director William Hinman in which Hinman confirmed that Bitcoin and Ethereum were not securities. Deaton concludes that it "appears that some at the SEC may have believed XRP should be treated no differently than Bitcoin and Ethereum" and discussed how "market participants did not believe XRP was a security". In his own words, the SEC was discussing "everything that an XRP holder has been shouting for the past couple of years".
Deaton then urged the crypto community to keep an eye on the news on 13 June, when the Hinman materials are likely to be unsealed and their impact on the case made clear.
Trade XRP and top cryptos with StormGain
If you're looking to buy or trade XRP before the resolution of the court case and ahead of potential price action, choose StormGain for the best perks and benefits 
StormGain is an all-in-one crypto trading platform that offers 24/7 access to the most popular digital assets via a fast, easy-to-use mobile app or a simple login on the website. Whether you are an experienced trader or new to the world of cryptocurrencies, StormGain has everything you need to profit from the exciting digital asset market, such as built-in trading signals, a detailed educational suite, low commissions, secure wallets and more.
It only takes a few seconds to register with StormGain and get started. Sign up now and start trading today or open a demo account to see what StormGain can do for you!
Tags
Exchange BTC

Try our Bitcoin Cloud Miner and get additional crypto rewards based on your trading volume. It's immediately available upon registration.

Try our Bitcoin Cloud Miner and get additional crypto rewards based on your trading volume. It's immediately available upon registration.