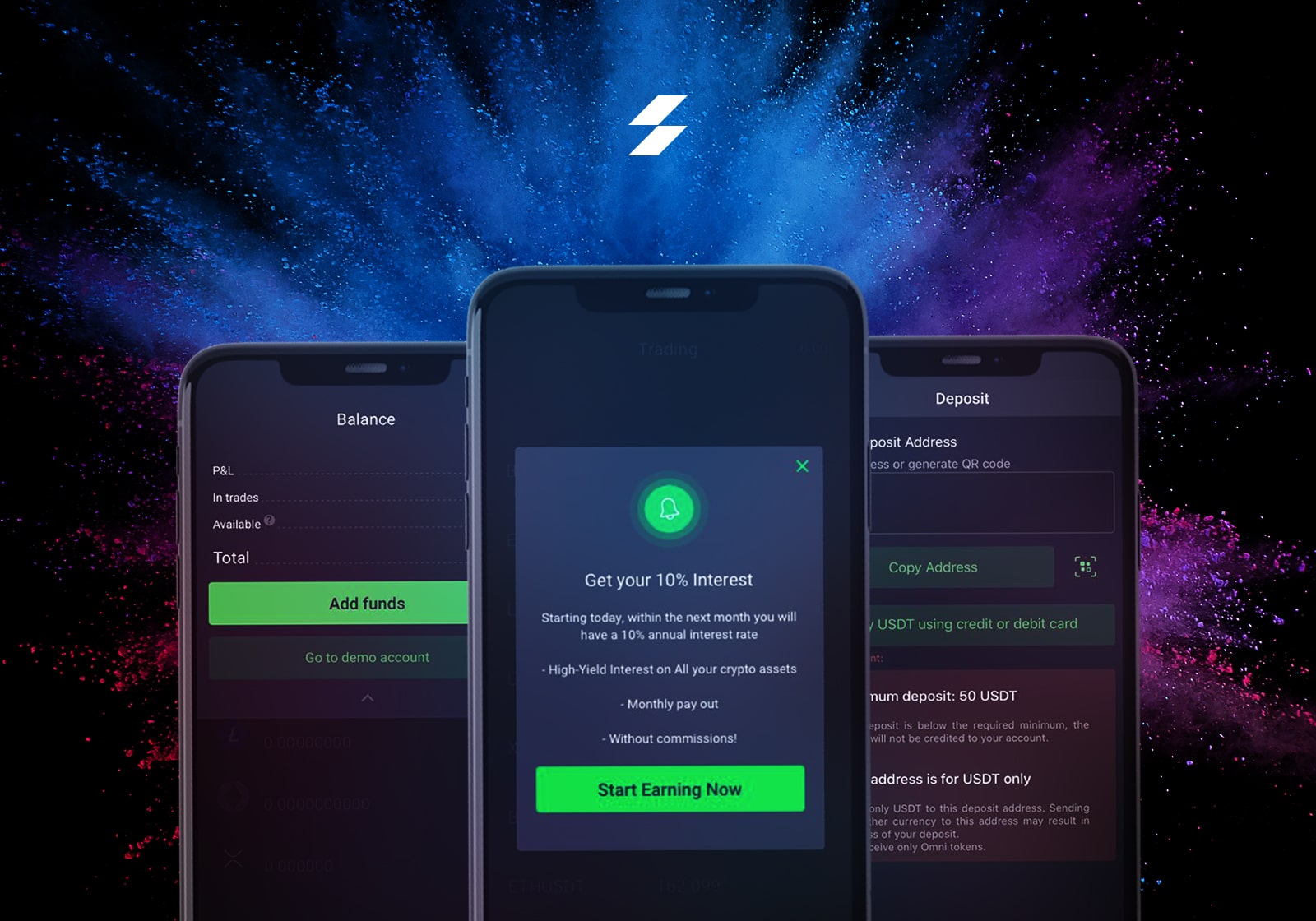 CoinMarketCap lists StormGain as best interest rate provider for crypto traders
StormGain is making strides in the crypto scene - after just launched six months ago, we've already achieved some milestones that few are able to attain. From some of the lowest commissions to bonuses, StormGain provides its clients with lots of benefits. Now, there is something new: StormGain now tops the chart and lands first with the best interest rate among all other crypto trading platforms on the market, as listed by CoinMarketCap, the most trusted site in the crypto sphere! 
Our interest rate is a great opportunity for our clients to make some major income off of their investments. By depositing into your Wallet on StormGain, you will receive 10% interest yearly on all your investments. The amount of interest rate is transferred in USDT to your USDT account, and you receive payouts in 30 days after the interest has been accumulated. Coinmarketcap has just shown us that we are in fact the only ones to provide this lucrative interest rate for our clients.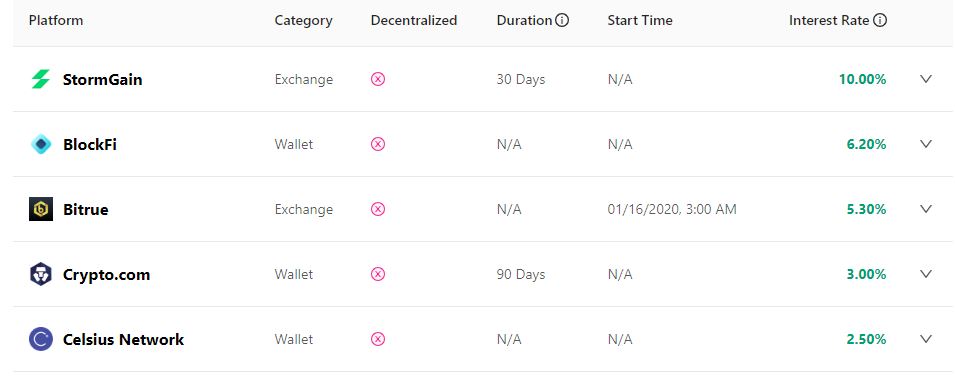 Interest rates are just some of the things we offer. StormGain's client-benefiting portfolio also includes a loyalty program with bonuses up to 15%. 
Get 10% interest on your investments
It's easy to get guaranteed profit on your deposits:
Apply for the interest rate.
Deposit at least 100 USDT on your StormGain account.
Start making money with StormGain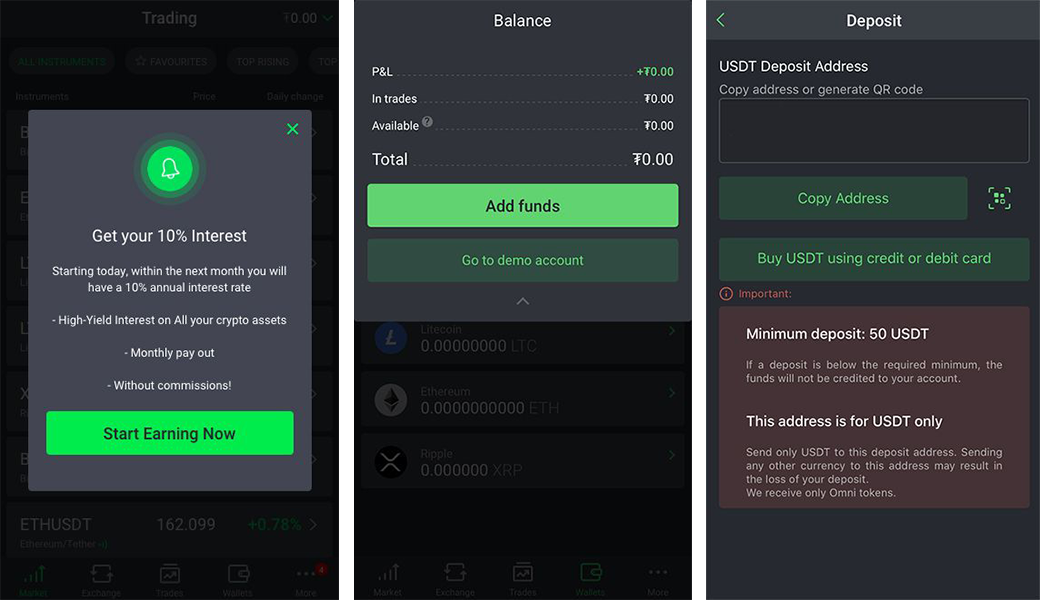 Get your own 10% interest today!
Welcome to StormGain — crypto trading platform!
Trade with 200× multiplier.