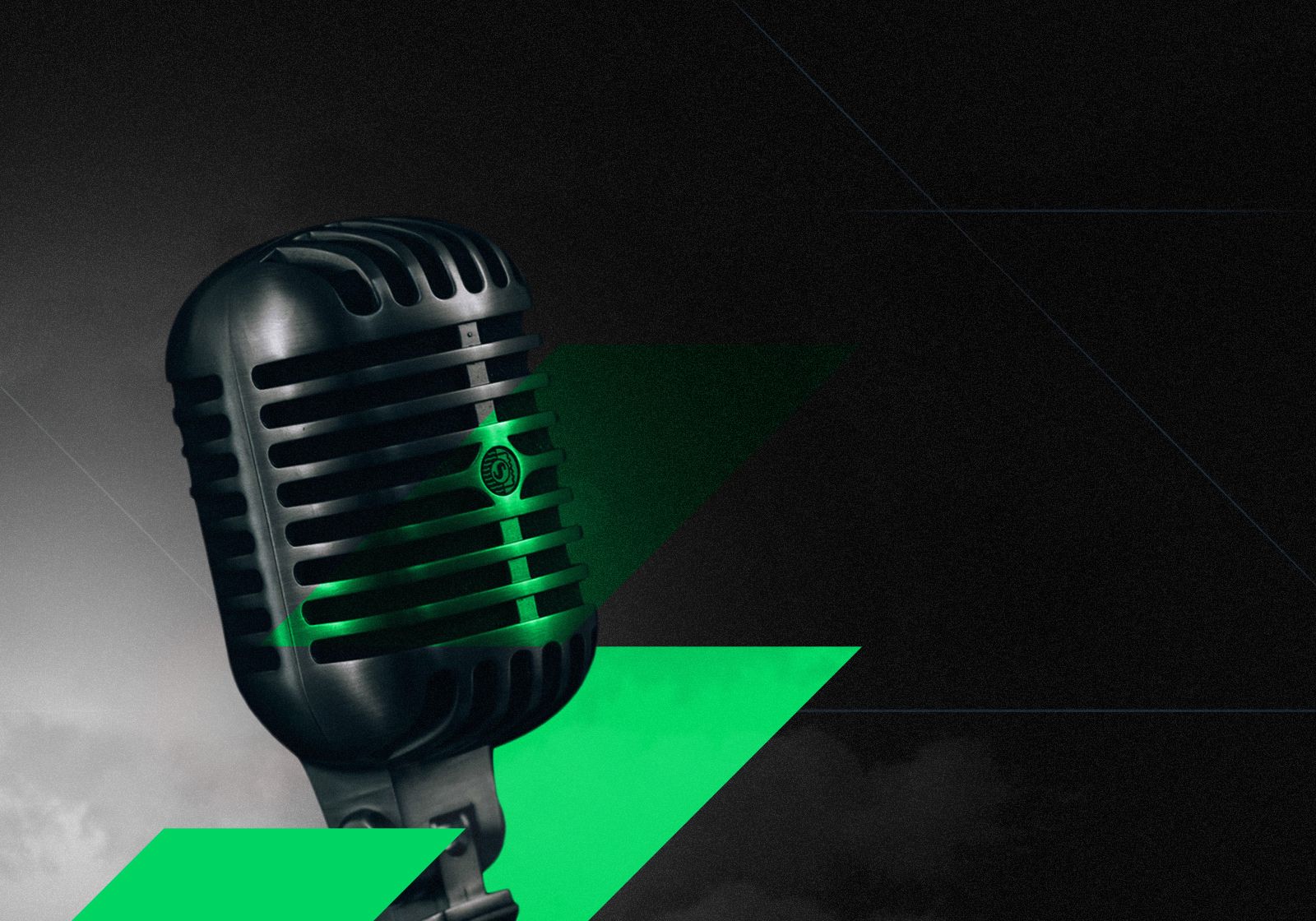 StormGain from inside, interview with the team: Zeev Shnaiderman, Product Manager
First of all, who are you, where are you from and how do you fit into the StormGain team?
I am the StormGain product manager with extensive experience in the trading industry. StormGain is not the first trading platform that I have worked with. My work revolves around trying to bring about only the best and most useful features for users.
What does StormGain mean to you?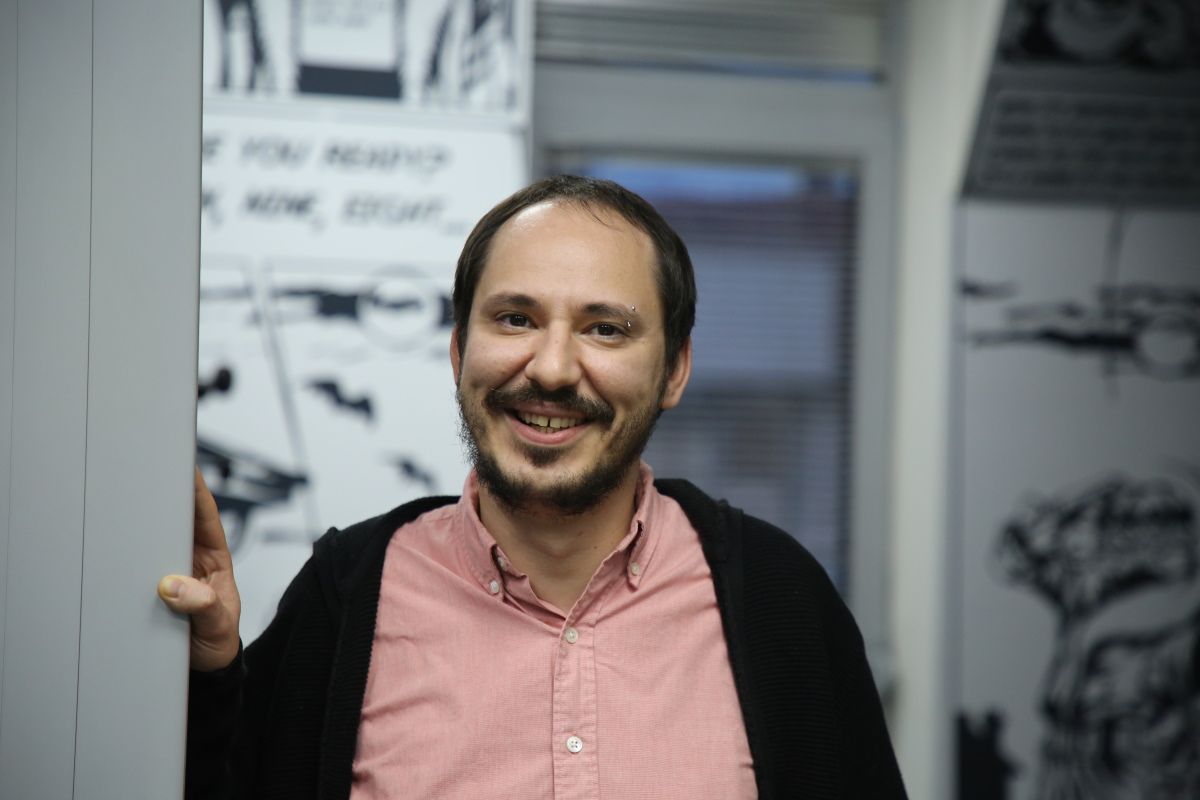 Zeev Shnaiderman
Product Manager
LinkedIn
It is the simplest, most user-centric application for crypto trading with multiplier, an application that allows thousands of users to use their cryptocurrency.
So far, what is your biggest achievement with StormGain? 
I launched the application a few months ago and from that moment on, the number of active users on our platform has been growing steadily. Therefore, each new user who starts trading is my biggest achievement.
What do you think StormGain offers to people that no one else does? 
Simplicity. We have a very low entry threshold. We have a demo account to test our platform, education videos and trading signals. According to user reviews, the StormGain platform is well-liked by both experienced traders and beginners.
In terms of development, where would you like to see StormGain down the line?
We have a very long list of features to be developed in the platform, but our highest priorities in terms of development are security, stability and performance speed. 
What is your favourite cryptocurrency to trade with?  
I trade on StormGain every day, so my favourite cryptocurrency depends on market volatility. My own trading strategy is to follow the trend. I use our 'Top rising' and 'Top falling' filters to choose a cryptocurrency for investing.
Welcome to StormGain — crypto trading platform!
Trade with 200× multiplier.