Crypto prices fall, China's pressure on the market and other important news of the week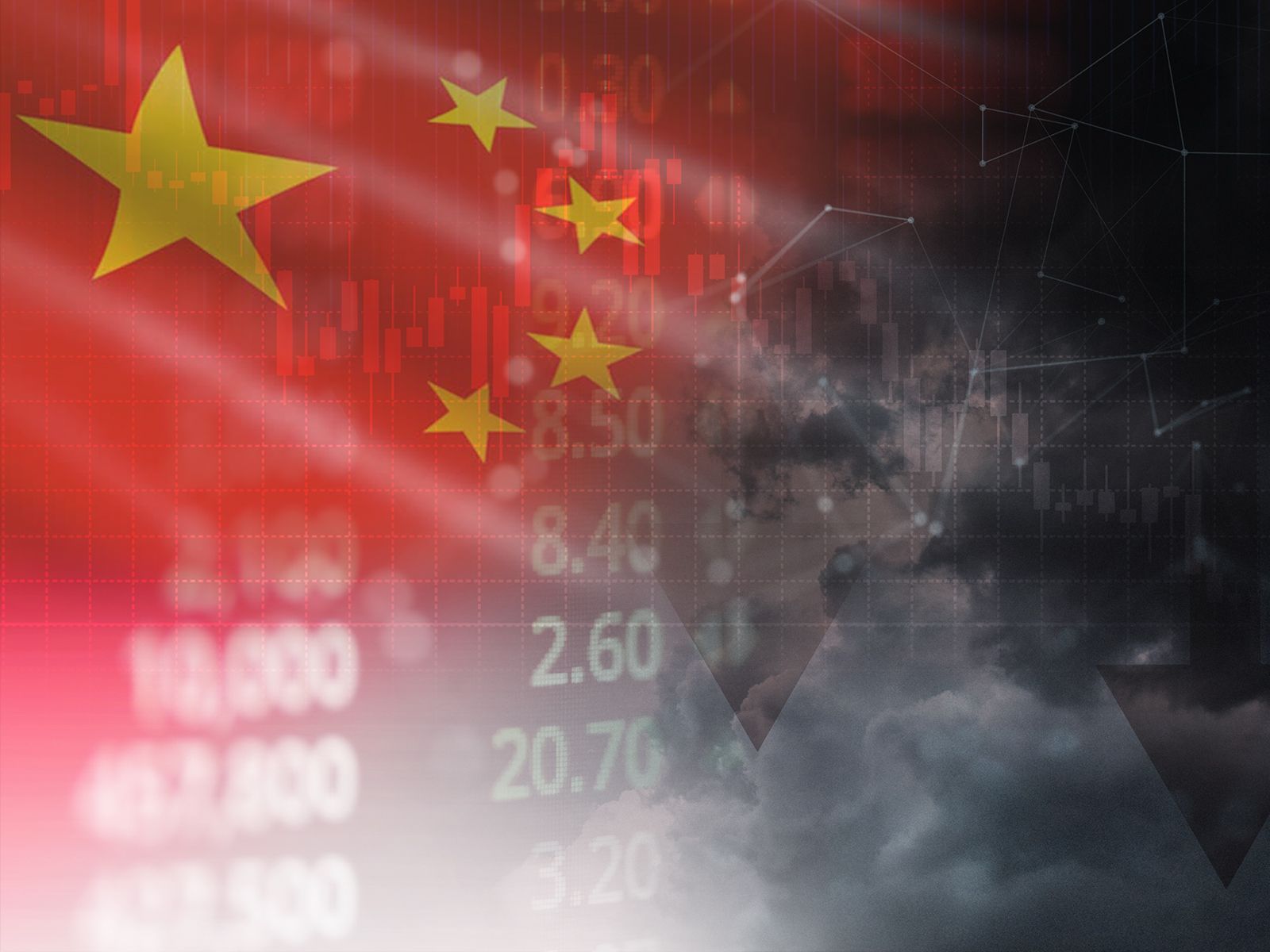 Last week, the bitcoin price was constantly decreasing. First, it broke the psychological level of $8,000 and then fell lower than $7,000. The bitcoin was predictably followed by altcoins.
This decrease occurred following the backdrop of a series of negative news from China. At the very beginning of the week, the state TV channel CCTV1 aired a program where cryptocurrencies were severely criticized, being called a 'financial fraud' and an 'illegal Ponzi scheme'. This was followed by the Central Bank of China's document, containing measures to tighten the fight against cryptocurrency trading. However, the largest crypto exchanges Binance and Bithumb denied earlier reports of police raids allegedly taking place at the companies' offices in Shanghai. 
It is worth noting that, despite the price drop, the bitcoin Hash Rate almost reached a historical maximum. Moreover, daily volumes of bitcoin futures on the Bakkt platform set a new record, reaching $20 million, which is 30% higher than the previous record.
Significant news came from the Ethereum Foundation. Its representatives released the announcement of its Istanbul Upgrade, which is scheduled for Saturday, 7th December. This hardfork will be the last one in the Ethereum 1.0 network. The developers are then going to prepare for the transfer of the Ethereum network to version 2.0.
Anyway, if you look forward to earning from the news of the crypto world, you need a platform that meets your needs. Some unquestionable benefits can be found on the StormGain platform. Here are some of them:
Easy and quick registration that lets you start trading almost immediately.
You can purchase cryptocurrencies with a credit or debit card.
Video lessons provide newcomers with basic trading tips that can be put into practice at once.
Trade with a multiplier up to x100, allowing a quick profit to be made.
Those who prefer spot deals will appreciate low commission.
There is an affiliate program with attractive conditions.
Use a demo account to upgrade your trading skills, without any risk of losing money.
All these options united within one platform are worth trying out and make the service a good alternative for any crypto trader.
Additionally, if you want to take a break from crypto trading, you may have the opportunity to go see a Newcastle United FC match. StormGain gives the platform users a chance to win famous club match tickets, merchandise and an opportunity to meet famous football players.
 
Tags
Exchange BTC

Try our Bitcoin Cloud Miner and get additional crypto rewards based on your trading volume. It's immediately available upon registration.

Try our Bitcoin Cloud Miner and get additional crypto rewards based on your trading volume. It's immediately available upon registration.