Crypto trading tactics for a low-volatility market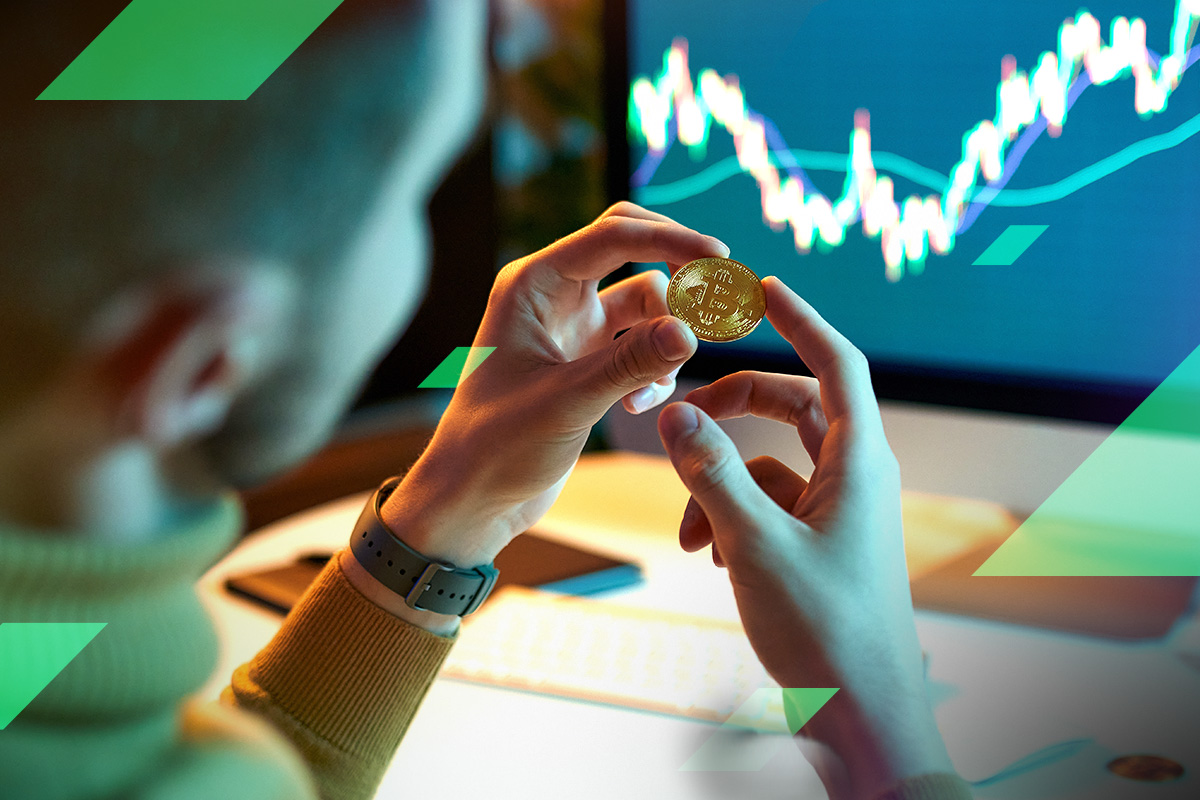 Price volatility has been one of the defining features of the crypto market for years. The dramatic price movements of Bitcoin (BTC) and other cryptocurrencies have both hindered their adoption by mainstream finance and offered opportunities for speculators to make huge profits in the blink of an eye by trading on price swings.
But the present moment is an unusual moment in crypto history…a period of almost zero market volatility, with the top cryptocurrencies trading in very narrow price ranges. In this time of quiet, traders and investors are adapting their strategies so as to still make profit without much market price action.
The original cryptocurrency still serves as a barometer for the crypto market as a whole, and the Bitcoin volatility gauge recently dropped to its lowest level since April, settling into a calm after the storm that was the Terra Luna collapse in summer. Almost a year ago, Bitcoin reached an all-time high of nearly $69,000, but since collapsing in 2022, it has spent the last four months trading in a very narrow range around the $20,000 mark.
Given the prolonged period of low volatility and little in the way of price action, traders are adopting new strategies to continue to profit from the crypto market. These are just a few trading tactics that can be adopted through the low-volatility phase:
Options Selling
Investment DeFi firms have noted increased demand to sell options, which allow traders to still make money in a flat or sideways market. Because selling a call option still allows the trader to collect the premium when the price stays flat, you can still make reasonable gains in a low-volatility market.
Staking
Instead of day-to-day trading, you can still make your cryptocurrency work for you by staking the otherwise idle assets. When you lock up an amount of cryptocurrency in a staking pool, you earn interest on your deposit over time. Some crypto exchanges offer interest-earning products as well as trading. For example, StormGain includes a feature to earn a passive income on your crypto holdings.
Stablecoins
If you are uncertain about whether this low-volatility period is here to stay or merely the calm before the storm and don't want to be caught off-guard, you might consider unpegging some assets from potential sudden market moves. This can be done by buying stablecoins, such as Tether (USDT) or USD coin (USDC).
Hodling on
This classic crypto strategy involves doing almost nothing, yet it has worked well for traders who can afford to wait. Simply be patient and wait for the next price surge to come around, perhaps adding a little to your holdings while cryptocurrencies are relatively cheap.
Make your next move on crypto with StormGain
All these strategies and more can be employed effectively on StormGain, a crypto platform that has the added benefit of offering some of the best rates and perks on the market. Available on the web or as an easy-to-use smartphone app, StormGain provides options trading, passive income streams, and a wide range of crypto assets, as well as unique features such as the Bitcoin cloud miner, which can earn you free BTC simply for using the platform. StormGain also includes comprehensive educational resources and a full-featured demo account to enable users to inform themselves and experiment with their next move in the exciting crypto market.
Not a StormGain user yet? Registering is easy and just takes a few seconds. Sign up now to see what the best crypto platform on the market can do for you!
Tags
Exchange BTC

Try our Bitcoin Cloud Miner and get additional crypto rewards based on your trading volume. It's immediately available upon registration.

Try our Bitcoin Cloud Miner and get additional crypto rewards based on your trading volume. It's immediately available upon registration.