Tether (USDT) is a cryptocurrency asset that falls under a new category of cryptocurrencies. These are known as stablecoins and are tied to the dollar, the global reserve currency. It was originally designed to always equate to $1.00 and its main aim is to keep the valuation of the cryptocurrency stable. Tether is based on the Omni blockchain and was first traded in February 2015.
StormGain News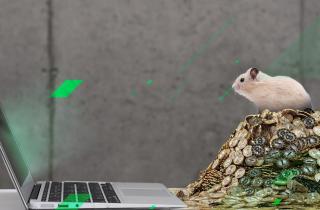 Crypto trading hamster's gains outperform Warren Buffet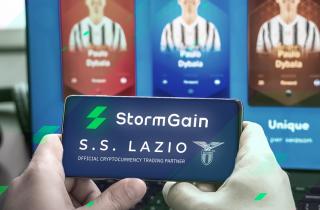 Crypto is changing the game: how blockchain technology gives fans new ways to connect with their favourite sport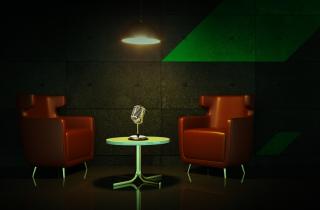 Checking in with the StormGain Coin Contest champions: how does it feel to win?
16 Apr, 2020
| 2 min read
Bitcoin, Tether, Ethereum
Did you know these fascinating facts about cryptocurrency?
26 Feb, 2020
| 6 min read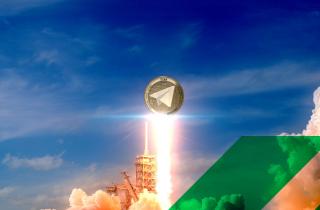 Will Telegram's cryptocurrency ever go live?
05 Feb, 2020
| 4 min read