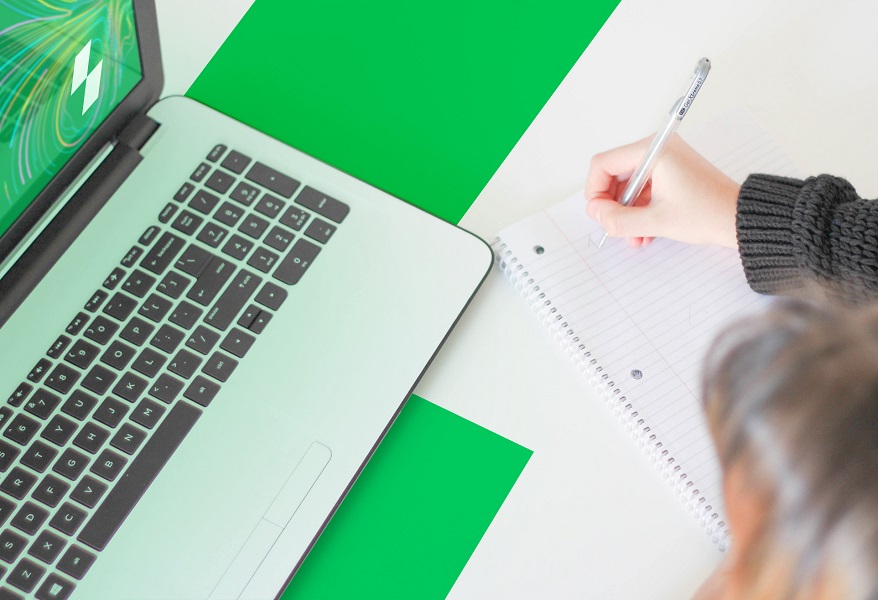 Digital assets Review and Forecast
Are you sick of missing out on hot trades as they emerge? Have you ever felt like you've been too late to fully take advantage of a deal? We've all been there.
In light of this, we are very excited to offer a solution to prevent these scenarios. The first installment of our new webinar series, Online Trading Opportunities for the Week of June 30 to July 7th., is designed to equip you with the absolute latest trends so that you can ride the entire wave, not just the crest.
What's different about this unique event, is that rather than analyzing macro trends over long periods of time, we exclusively focus on opportunities emerging for the week of From: June 30 to July 7th.
Date: June 30
Time: 19:00 СET
By registering for this webinar you will gain:
🚀 A comprehensive overview of the latest trends and forecasts for the week of June 30 to July 7th.
🚀 Insights on rumors circulating around the financial world
🚀 How to accelerate your trading results with the StormGain platform
🚀 Unique strategies designed for today's scenarios
🚀 Live Q&A for you to get answers from our senior experts and presenters
Stop waiting and register now before capacity fills. Save yourself time and discover what's heating up for the week!
Welcome to StormGain — crypto trading platform!
Trade with 200× multiplier.