How the coronavirus could trigger an explosive price change in crypto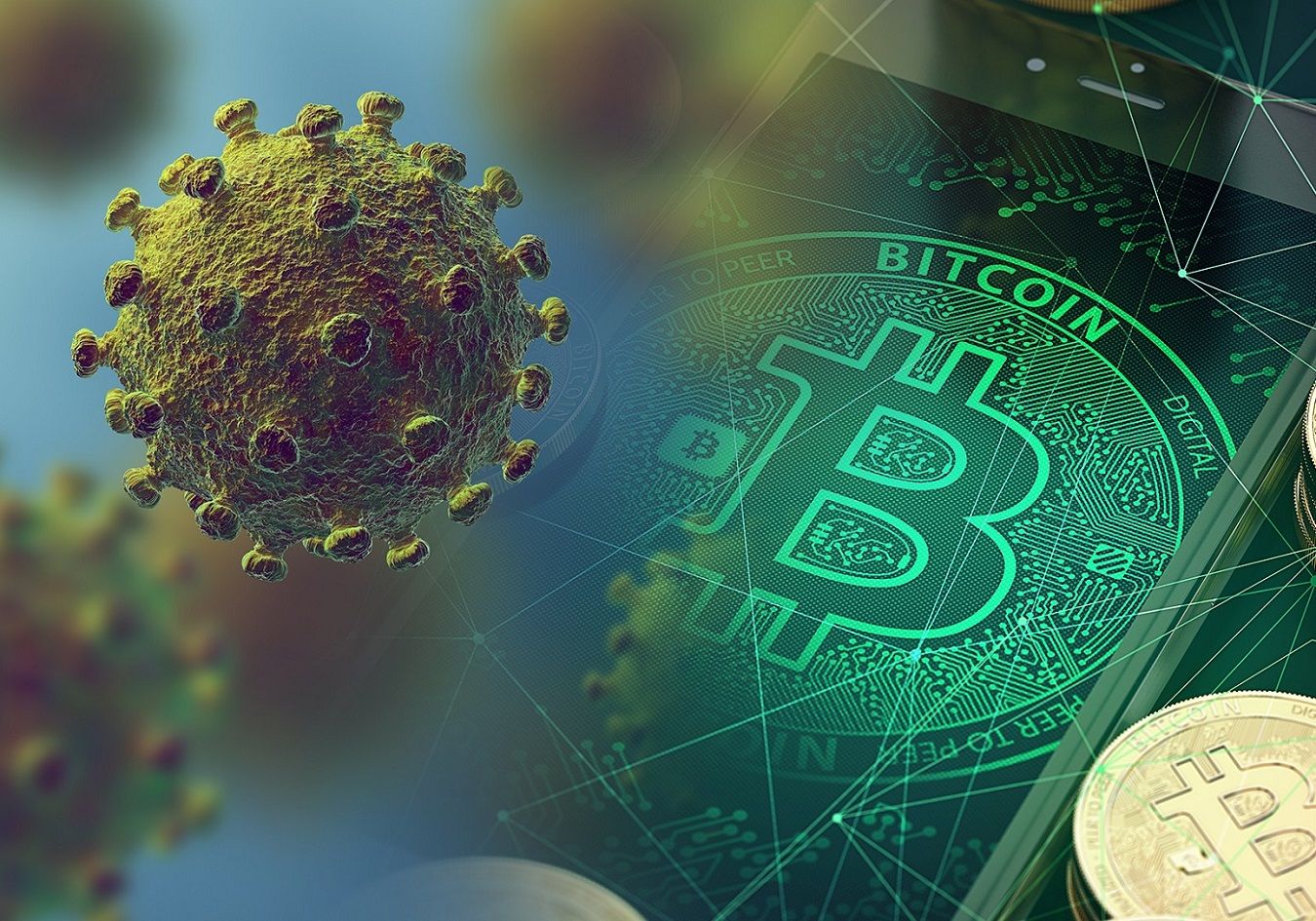 Intro 
The Coronavirus outbreak has caused an international crisis and health officials are working around the clock to stymie the spread of the disease. In response to the virus, we've seen some major fluctuations in fiat, with most currencies experiencing a steady decline.
Cryptocurrency on the other hand seems to be flourishing in the face of economic uncertainty.
The Fall of Traditional Currency
Historically, the price of cryptocurrencies such as Bitcoin have increased whenever investors start to panic. Concern about the fall of government backed currencies often coincide with investments in cryptocurrency. In the last week, the price of Bitcoin rose 10% which certainly isn't a coincidence. Cryptocurrency is extremely reactionary, which actually adds to its wealth potential.
Thanks to the birth of blockchain and currencies like Ethereum and Ripple, investors have access to alternative means to secure their capital. Sure, cryptocurrency can be volatile, and events like the Coronavirus can drive crazy spikes and drops in prices. But, unlike traditional currency, traders can actually make money off of price inconsistencies.
There are a plethora of crypto exchanges out there and sometimes there are slight variations in prices on each exchange. When this happens, the most discerning investors will often buy a cheaper currency from one exchange and sell it for more on another. This practice is called arbitrage and can be extremely lucrative. Check out our post on earning on crypto volatility for more on how to profit in the face of price uncertainty.
What if the Price of Crypto Falls?
With the Coronavirus crisis looming and the price of crypto rising, it is probably tempting to invest big now. But, according to many investors this is just a temporary phase. William Suberg of Cointelegraph says, "panicked investors will likely reduce speculative activity, meaning less interest in non-traditional assets such as Bitcoin." So although we've seen impressive bullish gains in crypto in the last week, in the words of the wise Isaac Newton, "what comes up must come down."
How to Earn Big in the Face of Global Uncertainty 
Don't be fooled by a temporary bullish cryptomarket. Instead play the waiting game and buy when prices are low or before investors start to panic and invest in crypto to make the biggest profits.
The most percipient traders are patient and strategic when it comes to crypto investing. They choose exchanges like StormGain that pay 10% APR on your account balance (for accounts with a value of $100- $50,000USD) and have a multiplier of up to 150x increasing your potential profit and allowing you to take larger positions. StormGain is popular among novice and experienced traders alike thanks to the quick registration process, user friendly interface, and extremely low trading fees.
Crypto trading can be risky, and market volatility is certain, so choosing a profitable exchange like StormGain will help you make smarter investments and profit big.
Tags
Exchange BTC

Try our Bitcoin Cloud Miner and get additional crypto rewards based on your trading volume. It's immediately available upon registration.

Try our Bitcoin Cloud Miner and get additional crypto rewards based on your trading volume. It's immediately available upon registration.