How to find a crypto exchange you can trust?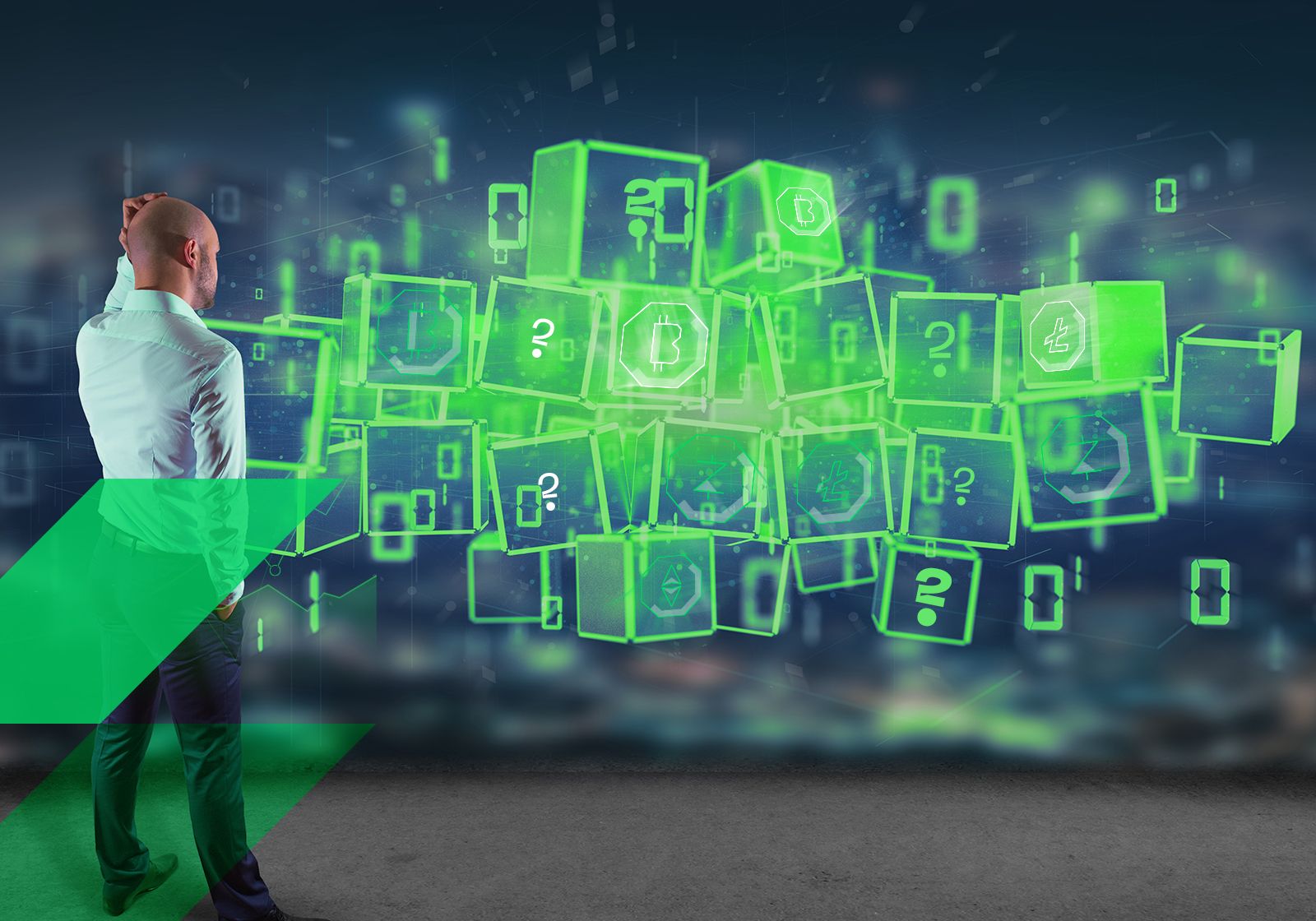 So you've finally decided to get into crypto? Awesome. All that's left now is to pick a suitable exchange. It may sound like a simple enough task, but the cryptocurrency exchange business is still somewhat of a minefield.
With countless crooks just waiting for a vulnerable newcomer to exploit, you really need to do your homework before entrusting your freshly acquired coins to another party.
Luckily for you, we've got your back. With this in mind, we decided to prepare this quick and easy guide to help you avoid falling into some of the traps that often plague new entrants to this unregulated and sometimes perilous marketplace.
Safety first
We understand that when it comes to your money, security is priority number one. Therefore, your very first move should be to narrow down your search to trusted, well-protected exchanges like StormGain. Thanks to our unique online cold storage technology, you no longer have to sacrifice safety for ease-of-access. StormGain's security protocols and encryption are among the strongest around, so you needn't worry about would-be thieves gaining access to your hard-earned coins. And if all that wasn't enough, StormGain also has a final layer of protection – two-factor authentication to ensure that your cash remains safe even if your personal account details/primary device have been compromised. See this helpful guide for more ways you can shield yourself even further.
The proof is in the partners
Another way you can assess the trust rating of a prospective exchange is by looking at the companies it works with. Reputable firms do not want to be associated with fraudsters and rogues – and that's a fact. StormGain, for instance, is a proud partner of EU-licensed crypto payment processing firm Simplex whose proven track record in high fraud markets speaks for itself. Simplex prides itself on its reputation for honesty, offering complete fraud protection and chargeback coverage to all its users. When you see that an exchange is able to win the confidence of a company like Simplex, then you can rest assured that it's on the level.
What's on offer?
After ensuring that your chosen exchange is legitimate, your next step will be to check what instruments it has available to trade. Well, as a StormGain client, you can use the company's dedicated stand-alone wallets to hold, trade or exchange over 20 different digital currencies. StormGain supports Bitcoin, Bitcoin Cash, Ethereum, Litecoin and etc, so you can comfortably hold your entire crypto portfolio all in one place. There aren't many exchanges that can say that!
Commission, fees and terms
When you're just starting out, it's easy to get confused by the deliberately misleading commission policies of many of our competitors. But here at StormGain, we believe that clear and honest communication is crucial. That's why we display all fees and charges right in the open trade window, so you'll never be stuck with an unexpected bill. With no hidden commission, account maintenance and/or trading fees, StormGain clients always know exactly how much they're paying and what for.
Unrestricted access
When you entrust your coins to StormGain, you can rest assured that you'll always be able to get at your money any time of day or night. If that wasn't enough, your wallets are also accessible on any device for ultimate convenience on-the-go. To withdraw your cryptocurrency, simply select the appropriate wallet located on the right-hand side of the interface and click 'Withdraw'. Then, all you have to do is paste your destination wallet address or use the QR code and your coins will be immediately transferred.
Decision time
After careful consideration of all of the above, you're likely to end up with a few potential candidates. You can run through all the pros and cons of each and still be no closer to reaching a final verdict. After all, it's a very important decision and you want to make sure you're making the right one. Ultimately, it might come down to one little advantage that sets your chosen exchange apart from the rest. You might be interested to know then that StormGain is one exchange that actually pays its users interest on their crypto deposits. That's right, StormGain will pay you 10% APR on any cryptocurrency you hold with them above $100 (up to a maximum of $50,000). So why not join us for a guaranteed return on your investment whatever happens? Register with StormGain today and start earning from Day 1!
Tags
Exchange BTC

Try our Bitcoin Cloud Miner and get additional crypto rewards based on your trading volume. It's immediately available upon registration.

Try our Bitcoin Cloud Miner and get additional crypto rewards based on your trading volume. It's immediately available upon registration.