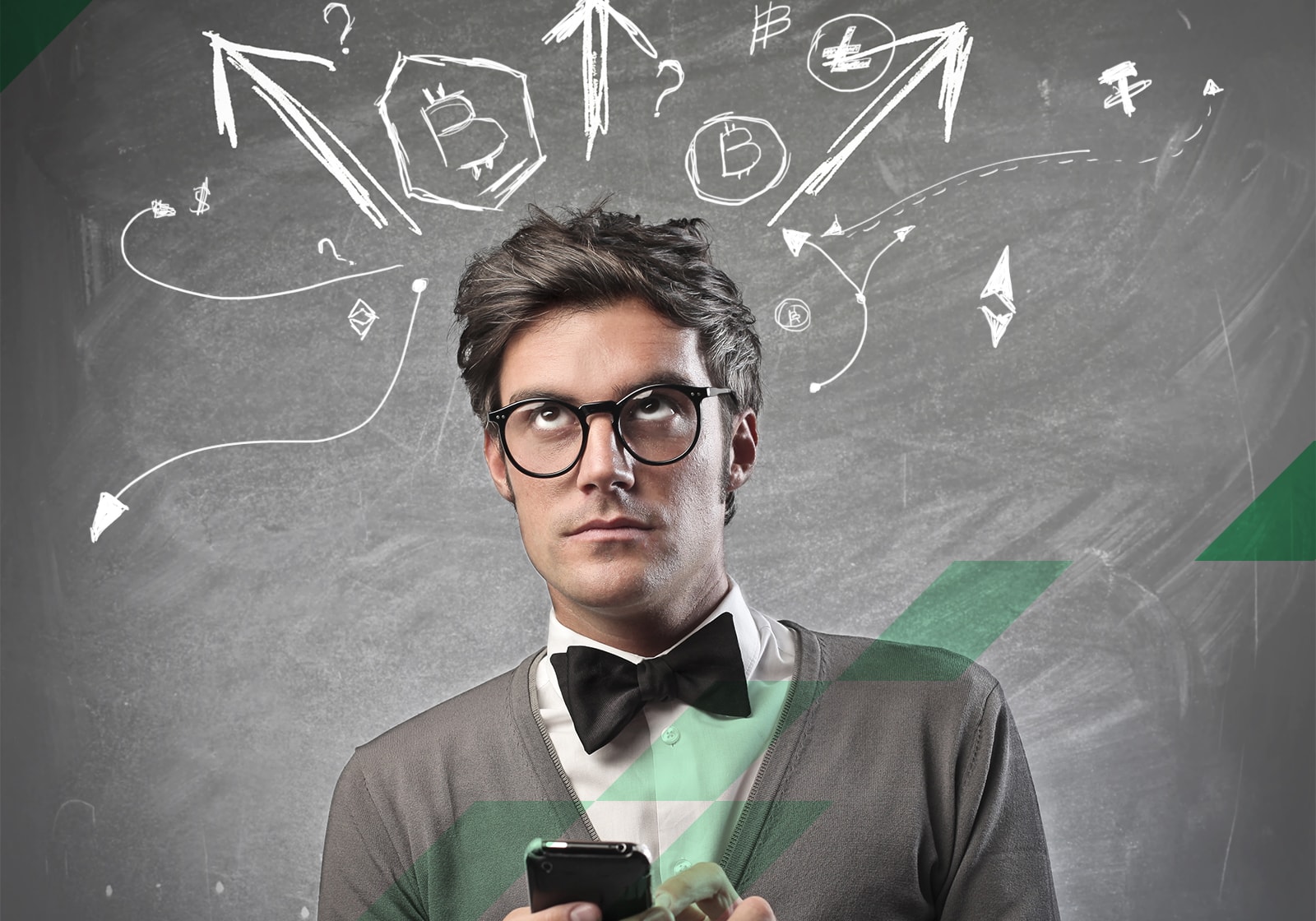 Learn to trade crypto like a pro: free StormGain webinars now open for registration
So you know traders are making big money on the cryptocurrency exchanges, but how do they actually do it? Whether you're a baffled bitcoin beginner or a longtime hodler sitting on a pile of crypto gathering dust, StormGain is here to help you become an expert trader in no time.
StormGain offers the most user-friendly platform for trading cryptocurrencies on the web or from your smartphone. While we are proud to provide the best tools for trading on the market, we can't forget that a trader's skills and knowledge are even more important! 
That's why we're offering a free course of webinars to share our knowledge and empower all our clients to be the best traders they can be. With our training series, you'll be best positioned to make use of StormGain's unrivaled 200x multiplier on your trades.
Register now and learn pro trading secrets for free
Registration is now open for our introductory webinar, the first in a free course that will take you from beginner to expert trader. Make sure to sign up now, as places are filling up fast! 
Be sure to check the time and date for your language and region below:
Intro BRA (23:00 GMT) 20:00 São Paulo 17/02
Intro ESP (23:59 GMT) 19:00 Mexico City 17/02
Intro ENG (18:00 GMT) 18:00 London 20/02
Intro RUS (16:00 GMT) 19:00 Moscow 20/02
Intro VIE (12:00 GMT) 19:00 Hanoi 21/02
Intro GER (17:00 GMT) 18:00 Berlin 21/02
Grow your knowledge and profit with StormGain Academy
StormGain was launched with a mission to make cryptocurrency trading easy for everyone, and we want all our clients to become confident crypto traders. So what are you waiting for? Start your journey with StormGain academy now and learn how to master the currency of the future!
Welcome to StormGain — crypto trading platform!
Trade with 200× multiplier.