The perfect time to buy Bitcoin has arrived, but you need to act fast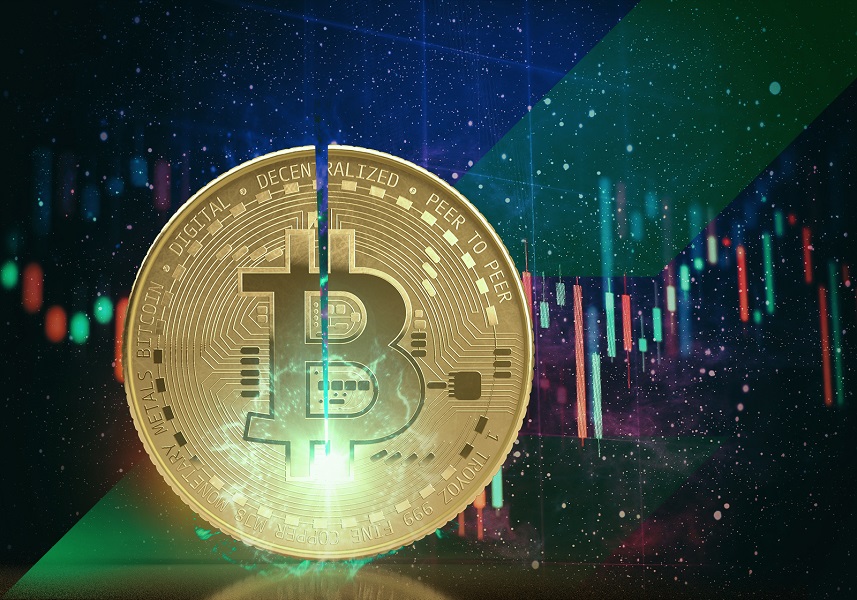 The next week will be a critical time for anyone interested in Bitcoin (BTC), as it presents an opportunity for profit that you shouldn't miss. The scheduled Bitcoin halving event will happen on 12 May 2020. After this date, the number of bitcoins awarded to miners will be permanently and irreversibly halved.
As a result, the bitcoin supply will go down relative to demand, which should make each unit of BTC more valuable. This halving is built into Bitcoin's design and happens roughly every four years. We've been through two previous halving events before, and each time, the price of Bitcoin has significantly increased. It didn't just happen immediately but spanned over the following years.
Anyone who bought bitcoin before the previous halving events would have profited immensely from their investment. This May, we all get another chance to get in on the action, and StormGain will be the smartest place to buy your BTC.
Experts believe the BTC price will go up after 2020 halving
Expert cryptocurrency traders and investors are excited about the potential price rise of Bitcoin, following the halving event. A recent Forbes article predicted that a new wave of bitcoin millionaires would emerge in May 2020, thanks to the halving. Bloomberg also reported that we could be on the verge of a 2017-like massive bull run on Bitcoin, that could see the price skyrocket. This isn't just because of the halving, but because the report also mentions the economic instability of the coronavirus pandemic has made Bitcoin more attractive compared to fiat currencies.
Influential people in the cryptocurrency community have made some impressive-sounding predictions of their own. Well-known Bitcoin billionaire Tim Draper is convinced that the price of one bitcoin could rise to $250,000; former Goldman Sachs GS hedge fund manager Raoul Pal predicts that the price of bitcoin will reach $1,000,000 within 3 years after the halving, and Silk Road founder Ross Ulbricht forecasts a crazy-sounding price of $333,000,000 per bitcoin.
Bitcoin hodlers are also adding more and more BTC to their hoards in anticipation of the halving, which is already driving prices up. It's the perfect time to buy bitcoin as an investment, but the cryptocurrency is becoming more expensive every day. For anyone still on the fence about the halving, the writing's on the wall and it's better to buy now than regret later.
Time is running out - buy BTC on StormGain with a 15% deposit bonus, 10% interest
If you're looking to profit from the price increase of Bitcoin following the halving event, then StormGain is the best platform to use. Not only does StormGain allow you to quickly and easily buy bitcoin with a regular credit or debit card, but we offer a deposit bonus of up to 15% and a built-in secure wallet to store your cryptocurrency.
Once you have your bitcoin, you can hodl it in your StormGain crypto wallet and benefit from great interest rates of up to 10% APR. Alternatively, you can maximize your profits by trading in a newly bullish bitcoin market with an up to 200x multiplier, 100% liquidity and the lowest fees in the business.
Available as a smartphone app or web platform, StormGain has won several awards for its intuitive and user-friendly design, and plenty of praise for its friendly and responsive support team. Even if you're completely new to cryptocurrency, it's the perfect time to buy bitcoin and join the next generation of bitcoin billionaires.
Registering with StormGain is simple and only takes 5 seconds. Don't miss out! Sign up now and buy your BTC with a 15% deposit bonus before the halving drives the price up!
Tags
Exchange BTC

Try our Bitcoin Cloud Miner and get additional crypto rewards based on your trading volume. It's immediately available upon registration.

Try our Bitcoin Cloud Miner and get additional crypto rewards based on your trading volume. It's immediately available upon registration.