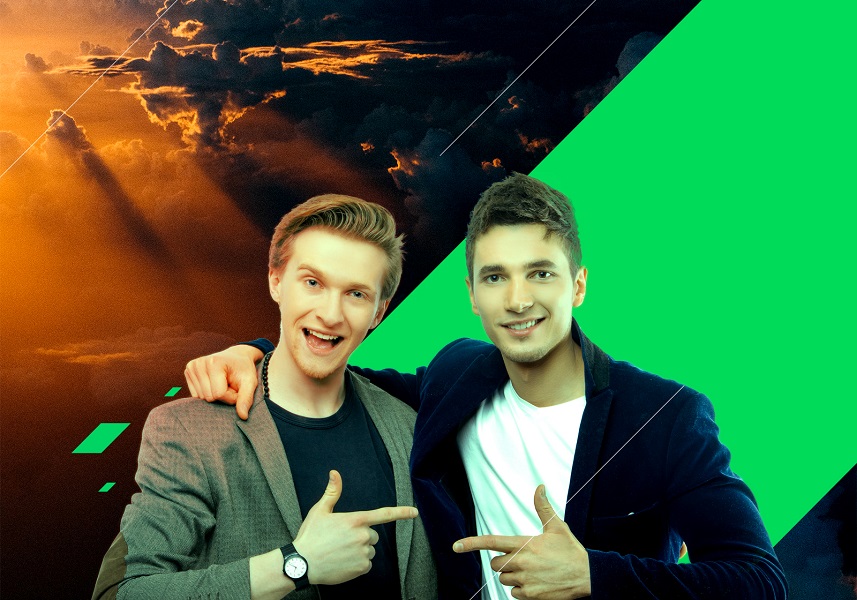 Stronger together - refer a friend to StormGain and get a 15% bonus
A community that trades together gains together! StormGain is proud to announce a new opportunity for our users to introduce their friends to the exciting world of crypto trading – and gain a bonus for themselves in the process.
'Refer a Friend' programme 
The community has always been at the heart of what we do, and it wouldn't be possible without our base of dedicated clients spreading the word about StormGain to their friends and associates. The 'Refer a Friend' programme is therefore our way of saying thanks to our evangelists and rewarding the clients who recommend StormGain to others with a little extra in their wallets.
How to take part in the programme:
To take part in the programme and get paid for referring your friends to StormGain, you must: 
Have an active StormGain account (not a StormGain client? Register here).
Be signed into the trading platform.
Go to the 'Refer a Friend' tab on the terminal, copy the 'invite a friend' link address and share it with the people you would like to invite to the platform.
As soon as a new client registers for StormGain using your link, you will automatically become a participant in the programme.
Share in your friends' success
Crypto trading doesn't have to be cut-throat. At StormGain, we're all about equipping our community with the tools they need to become confident traders. Our platform is designed to be user-friendly for beginners and experts alike, and our educational materials are available to all clients who want to up their game.
That's why all participants in our 'Refer a Friend' programme receive a 15% bonus equivalent to the trading commission paid by clients who register using their link. Any payment due shall be credited to the referring client's trading account (USDT) on the last day of each calendar month. There is no time limit for this and no restriction on the number of friends you are allowed to refer. The more friends you have that are actively trading, the bigger bonus you receive. So, share your best tips and tricks with your friends!
How to keep track of your referrals and bonuses
To find out how many people have registered for the platform using your link, simply consult the 'Refer a Friend' tab on the StormGain platform. This tab is where the total number of clients who have registered via your link is displayed. It will also show the reward amount you are due to be paid at the end of the current month. The information on the reward amount will be updated once every 24 hours at 21:00 GMT.
Welcome to StormGain — crypto trading platform!
Trade with 200× multiplier.