Think you know all about the Ethereum Merge? Beware these common misconceptions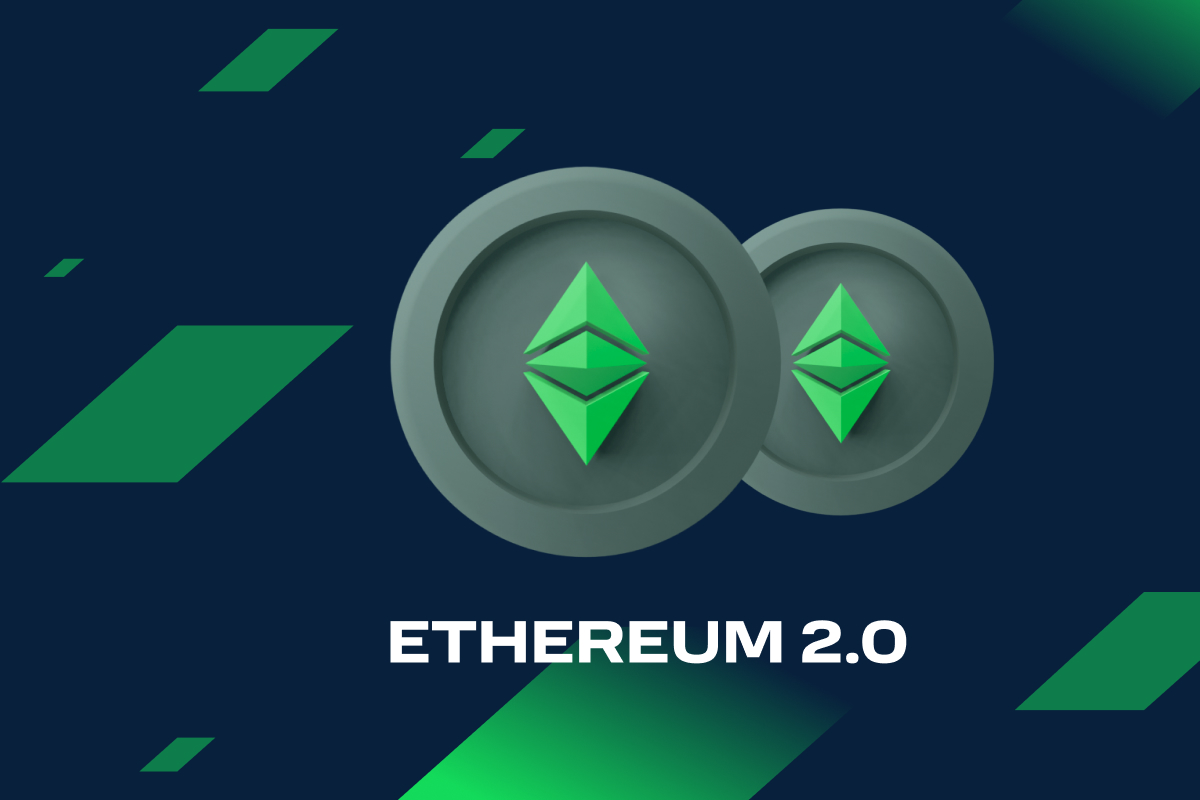 The Ethereum Merge is fast approaching, heralding the transition of Ethereum (ETH) from a proof-of-work (PoW) to a proof-of-stake (PoS) consensus model. This upgrade should reduce Ethereum's energy consumption by over 99%, making the number two cryptocurrency by market cap much more appealing in these environmentally conscious times. It will also mean greater security and scalability for Ethereum as a whole. While all these are positive things for ETH and cryptocurrency in general, for some, the Merge might not be all it's cracked up to be. Here are some current misconceptions about the Merge that you should take care not to fall for.
The Merge means lower gas fees
The price of gas is a completely different type of gripe when it comes to Ethereum. It refers to the amount of currency burned when making ETH transactions. The Ethereum community has been complaining about gas fees for some time, and there were some who claimed that the Merge would address this by lowering fees. Unfortunately, the Ethereum Foundation has confirmed that the Merge will not significantly affect gas fees, which will continue to depend on the supply and demand of computing power on the network.
Faster transaction speeds
The efficiency improvements that come with the Merge are slated to reduce average block times on the Ethereum network by around 10%. However, this is hardly going to be noticeable to the end users. Claims that the Merge will drastically improve transaction speeds have been repeatedly denied by Ethereum's core developers. Instead, the transaction speed on the user side will depend more on the app that utilises the blockchain than the chain itself.
Users must manually activate the Merge
This dangerous misconception comes from thieves and scammers targeting vulnerable individuals during the hype period leading up to the Merge. It has been repeatedly confirmed that ETH holders do not need to take any action to benefit from the upgrade; it will apply automatically, and all Ether holdings will remain unchanged. If you receive any requests to transfer your ETH to another address for any reason, such as to exchange them for ETH2 tokens (which do not exist), these should be ignored.
Get ready for the Merge and trade ETH and more on StormGain
StormGain remains the best place to buy, trade and hold ETH, along with over 65 other digital assets. Invest in Ethereum before the Merge or trade it against Bitcoin (BTC) and other cryptocurrencies with very low fees and commissions. New to StormGain? Sign up in just a few seconds to access the best of the crypto market in one easy-to-app.
Tags
Exchange BTC

Try our Bitcoin Cloud Miner and get additional crypto rewards based on your trading volume. It's immediately available upon registration.

Try our Bitcoin Cloud Miner and get additional crypto rewards based on your trading volume. It's immediately available upon registration.