What the latest crypto rally could mean for 2023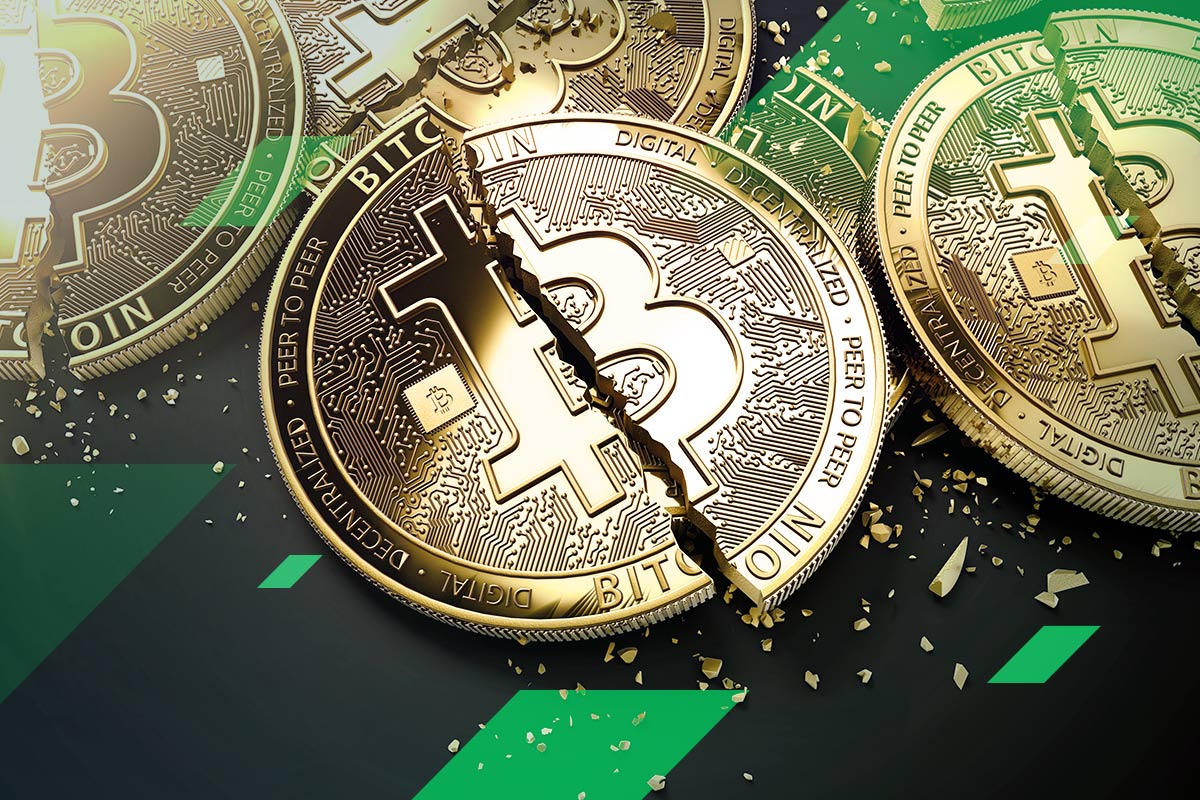 After a year of disruption and an extended crypto winter, the market for digital assets appears to be defrosting and starting 2023 with renewed energy. Bitcoin (BTC) has surged past $18,000 in value and is currently enjoying over a week of continuous price increases. That kind of positive streak for Bitcoin hasn't been seen since the peak of the pandemic in July 2021. The performance of the original cryptocurrency is often regarded as a barometer for the crypto market as a whole, which tends to follow where Bitcoin leads. This has proven true for leading altcoins, as Ethereum (ETH) and others also made significant gains.
This bullish move may represent a fresh start for the digital asset market as it proves its resilience after the most disruptive incidents of 2022, including the collapse of Terra Luna and FTX, as well as the associated fallout. Ultimately, cryptocurrency itself can survive such events because the underlying technology and use cases have value beyond individual companies.
Will 2023 be the year of a massive bull run? A more cautious view suggests a thawing of the crypto winter but no spring just yet. Let's look at a couple of related factors: the global market economy and the mining situation.
The effects of inflation
The idea that the crypto market is somehow uncorrelated with the wider stock market has long since been disproven, which means that traders in crypto should always have an eye on mainstream market activity and how it might affect digital assets.
Notably, the current crypto market rally kicked off about 24 hours after the Federal Reserve Bank of New York announced their projected inflation rate of 5% for December. This was lower than the previous target of 5.2% and an indication that the Federal Reserve is seeing some success in its attempts to control inflation.
Investors are taking the reduced rates of inflation as an indication of potential long-term market recovery. This means that they are more willing to bet on assets that are generally considered risky, including non-traditional assets like Bitcoin, Ethereum and other cryptos.
Is mining becoming viable again?
Bitcoin miners had a rough time in 2022, with many capitulating and selling off their holdings and equipment as the declining crypto price and increased costs of mining made the venture unprofitable. But following the recent rally, the months-long miner sell-off appears to have subsided, with the situation stabilising once more. If the market recovers, mining could again become a lucrative endeavour, with corresponding effects on the prices of electronic equipment.
Start your 2023 trading right with StormGain
Regardless of whether the recent rally is an indicator of a sustained market recovery in 2023, it does show that there is still money to be made in crypto markets and plenty of opportunities to come throughout the year. Traders should be plugged into market trends (and not only in crypto) and be prepared to diversify their digital asset portfolio, mixing historically proven assets with newer projects that have the potential to explode in value.
StormGain, the easy-to-use all-in-one crypto platform, is starting its fourth year of providing the best conditions for crypto trading, holding and investment to our users around the world. Whether you're an experienced trader or new to the exciting world of crypto, try the StormGain smartphone app or web platform to access over 55 high-quality crypto instruments, including the top cryptocurrencies, tokenised stocks and indices.
Make the most of the crypto markets using StormGain's robust analytics, trading education programme, low commissions and unique features such as a free Bitcoin cloud miner for users. Not a StormGain user yet? Sign up with StormGain in just a few seconds and try a demo account to see what this top crypto platform can do for you!
Tags
Exchange BTC

Try our Bitcoin Cloud Miner and get additional crypto rewards based on your trading volume. It's immediately available upon registration.

Try our Bitcoin Cloud Miner and get additional crypto rewards based on your trading volume. It's immediately available upon registration.