Why advanced crypto traders choose StormGain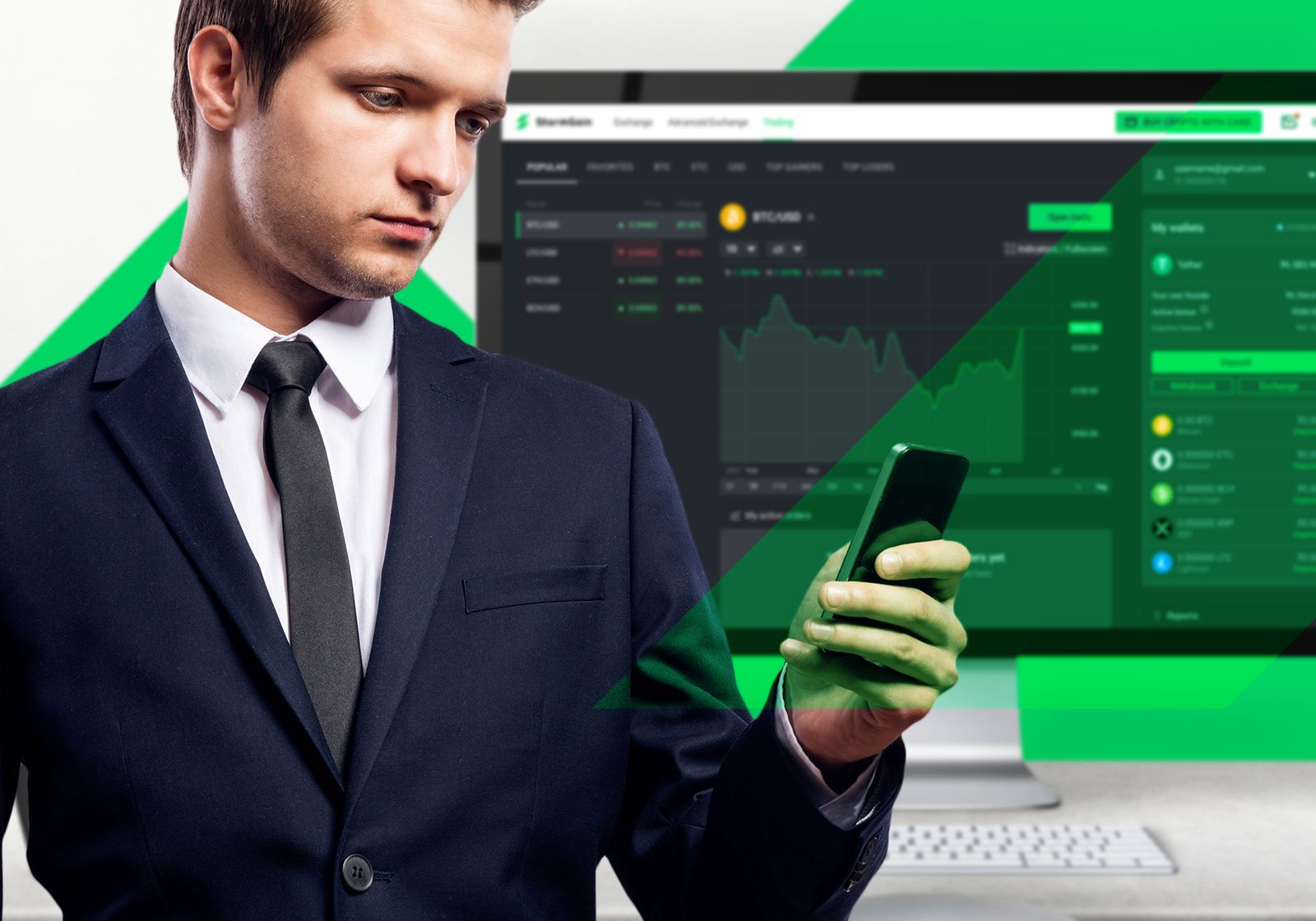 Looking to make the most out of your crypto assets? Then you've come to the right place. Cryptocurrency has moved from the obscurity of the dark net to become one of the hottest commodities on the international trading markets today. Smart traders can make a healthy profit trading crypto, especially with modern tools at their disposal.
StormGain is a platform designed to take all the hassle out of crypto trading and let traders focus on the important decisions – no worrying about hidden fees, no long waiting for trades or exchanges. 
Available as a smartphone app or web client, StormGain is a fast, user-friendly trading platform that makes crypto trading more efficient. It contains integrated wallets for the most popular crypto assets: Bitcoin, Bitcoin Cash, Ethereum, USDT, etc. Trading instruments additionally include NEO, Monero, IOTA, and many more. Furthermore, StormGain makes it easy to build up your crypto assets from fiat currency – you can buy crypto coins quickly and securely with a credit or debit card, directly within the app.
Maximize your gains – 150x multiplier
At StormGain, we welcome experienced traders who are looking to get the biggest possible returns on their investment. That's why we offer the best multipliers for trading any crypto asset. StormGain clients can trade with an up to 150x multiplier, for maximum profit. 
Don't lose out on commissions
Other crypto trading platforms try to bleed traders dry with hidden fees and commissions. At StormGain, we build a relationship of trust with our clients. Not only does StormGain boast the lowest exchange commissions, but every charge is displayed in our platform so as to be clear and transparent. As a StormGain user, you'll always know if you have to pay for something, and exactly how much it'll cost you.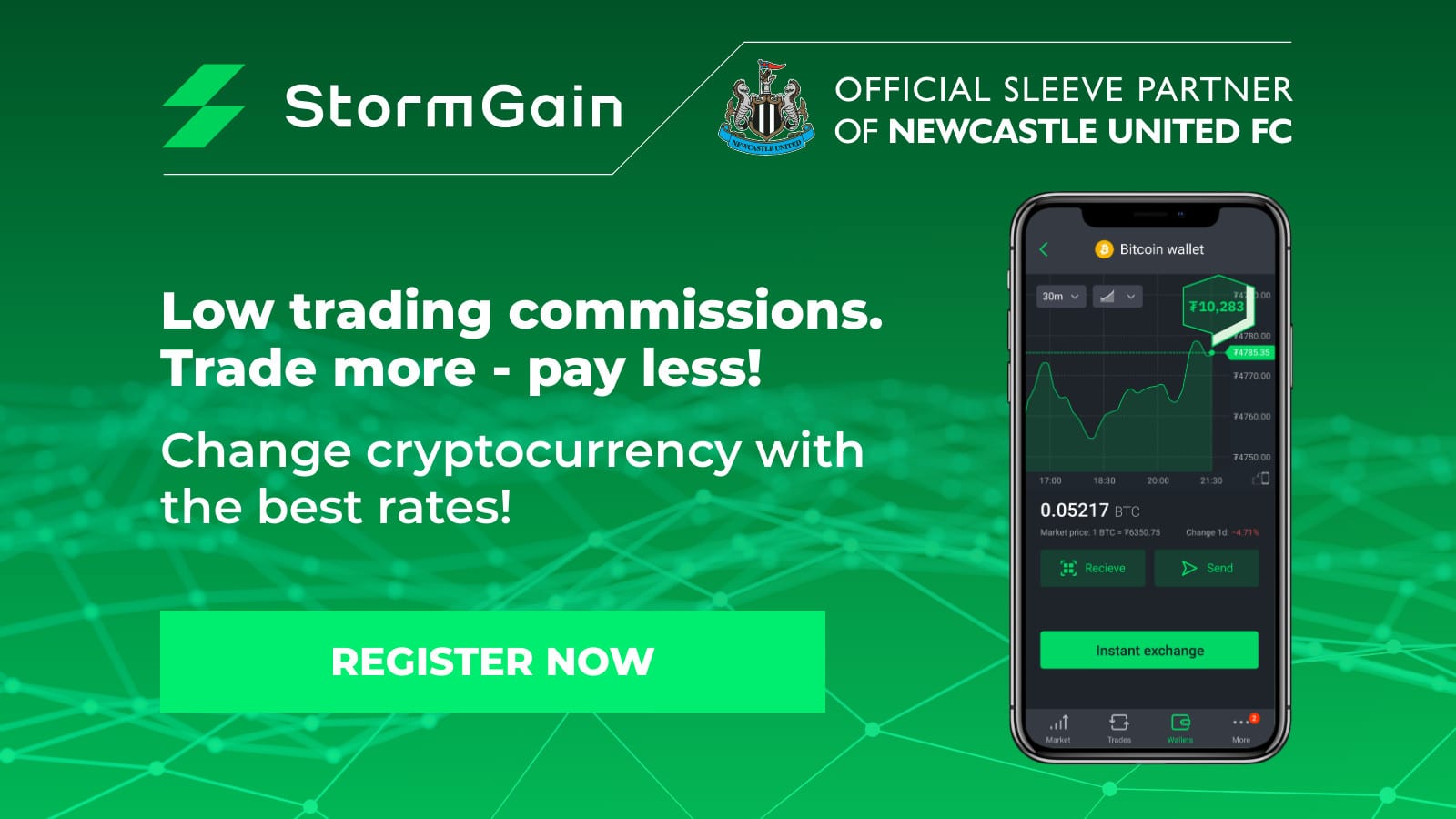 In-app trading signals
The crypto trading market never sleeps, and the advanced crypto trader knows how important it is to make the right call at the right time. That's why StormGain features built-in trading signals and tips to keep our clients up to date on the latest market trends. Drawn from experts with years of trading experience, our trading signals will tip you off for what to buy and sell – and when. Never miss an opportunity with market access at your fingertips, 24/7. 
The crypto veteran's weapon of choice
Ready to find out why the most experienced cryptocurrency traders are turning to StormGain to maximize their profits? Register with StormGain now and start trading crypto with a 150x multiplier within 5 seconds!
Tags
Exchange BTC

Try our Bitcoin Cloud Miner and get additional crypto rewards based on your trading volume. It's immediately available upon registration.

Try our Bitcoin Cloud Miner and get additional crypto rewards based on your trading volume. It's immediately available upon registration.