StormGain report authors
Get Pin Code
I have a PIN code
Full access to the report is available to StormGain clients with a balance of 500 USDT 50 USDT or more
If you have any problems obtaining the PIN, contact your personal manager or our support service:
Get the report
Full access to research is available for Stormgain clients with deposit from 500 USDT 50 USDT
If you have any problems with obtaining a PIN code, contact your personal manager or support service:
Martin Petkov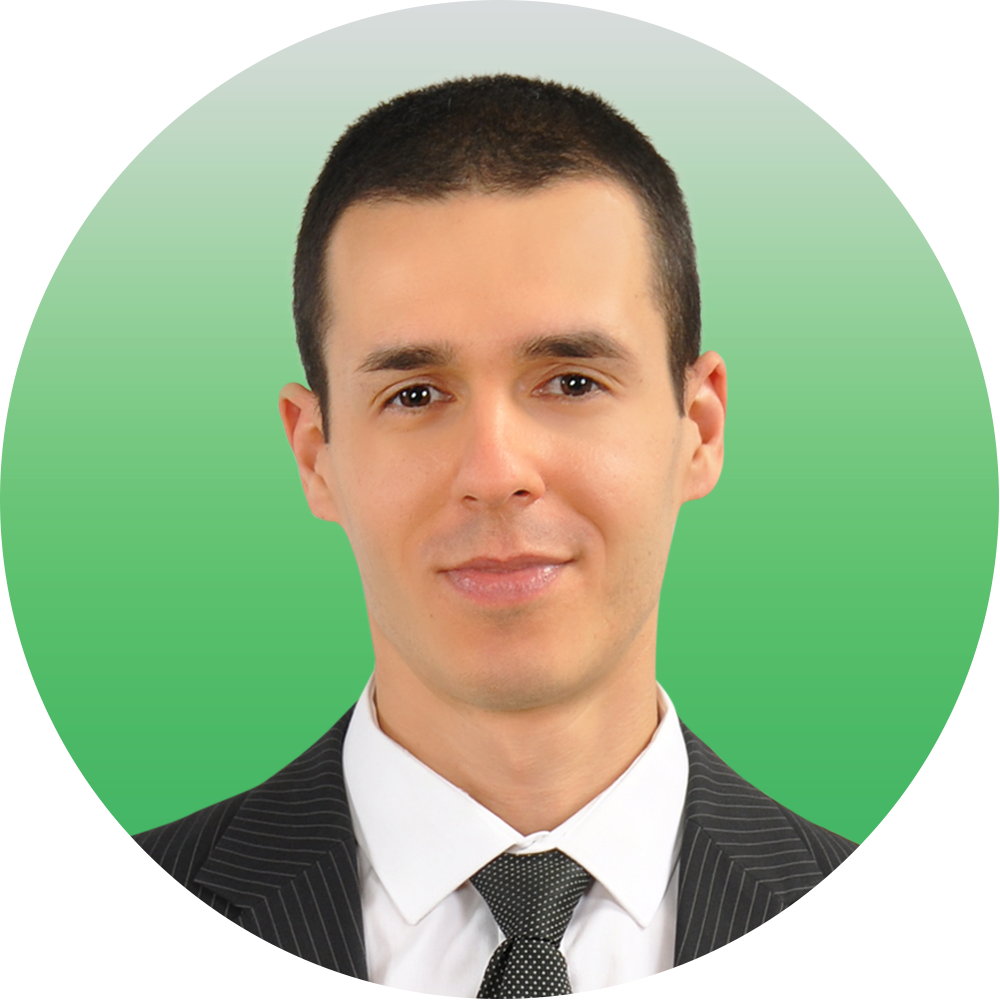 Martin Petkov is an analyst at StormGain. Has trading experience since 2009. Prior to joining StormGain, he completed an internship and worked with leading global banks such as BNY Mellon, JP Morgan, UBS and HSBC. Martin has extensive experience in fundamental and technical analysis, which allows him to create reliable trend following strategies.
Eduardo Ricou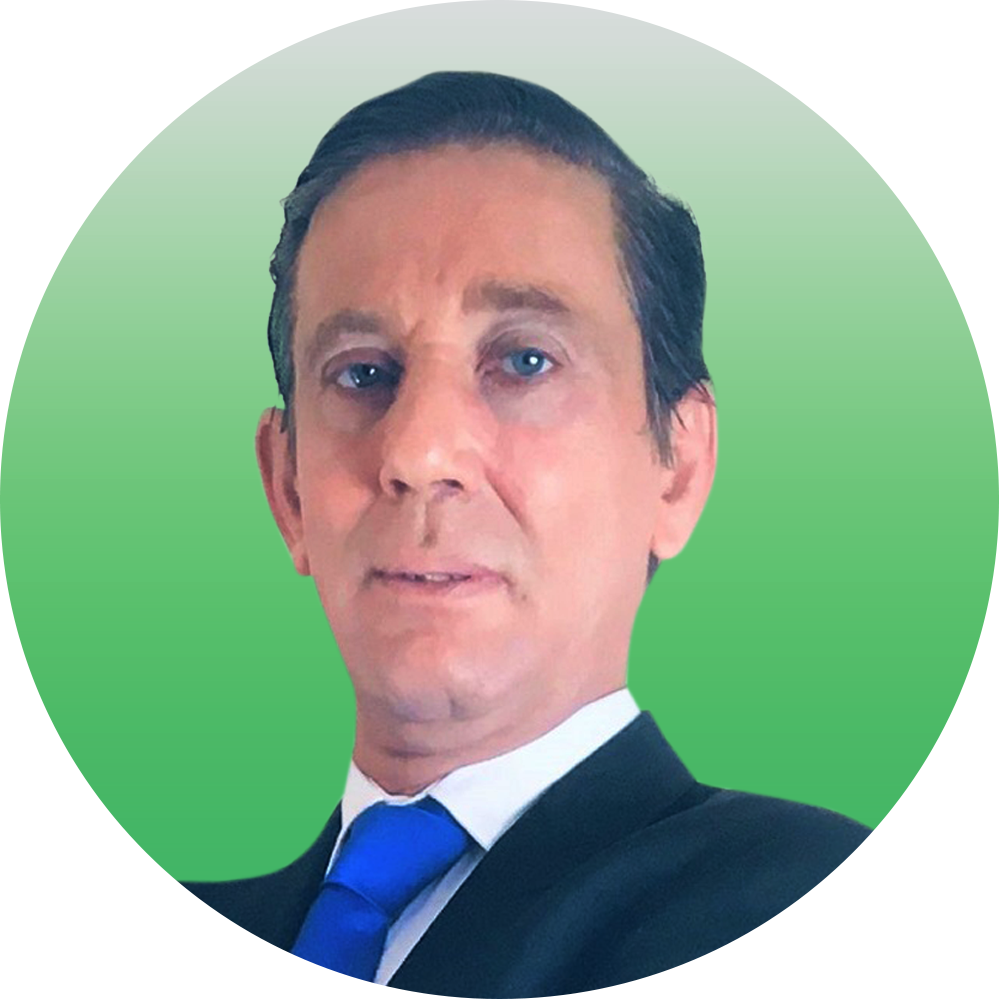 Trader and Chief Analyst. Born in Portugal. He has over 20 years of experience and experience in bear and bull markets. He currently lives in Panama. He specialises in derivatives, strategies with options for currencies and stocks, volatility analytics and cryptocurrencies. Experience and passion for capital markets throughout these years, working at Santander, Citibank and Saxo Bank as a trader, allows him to work in different types of markets and effectively manage market risks.
Natalia Martines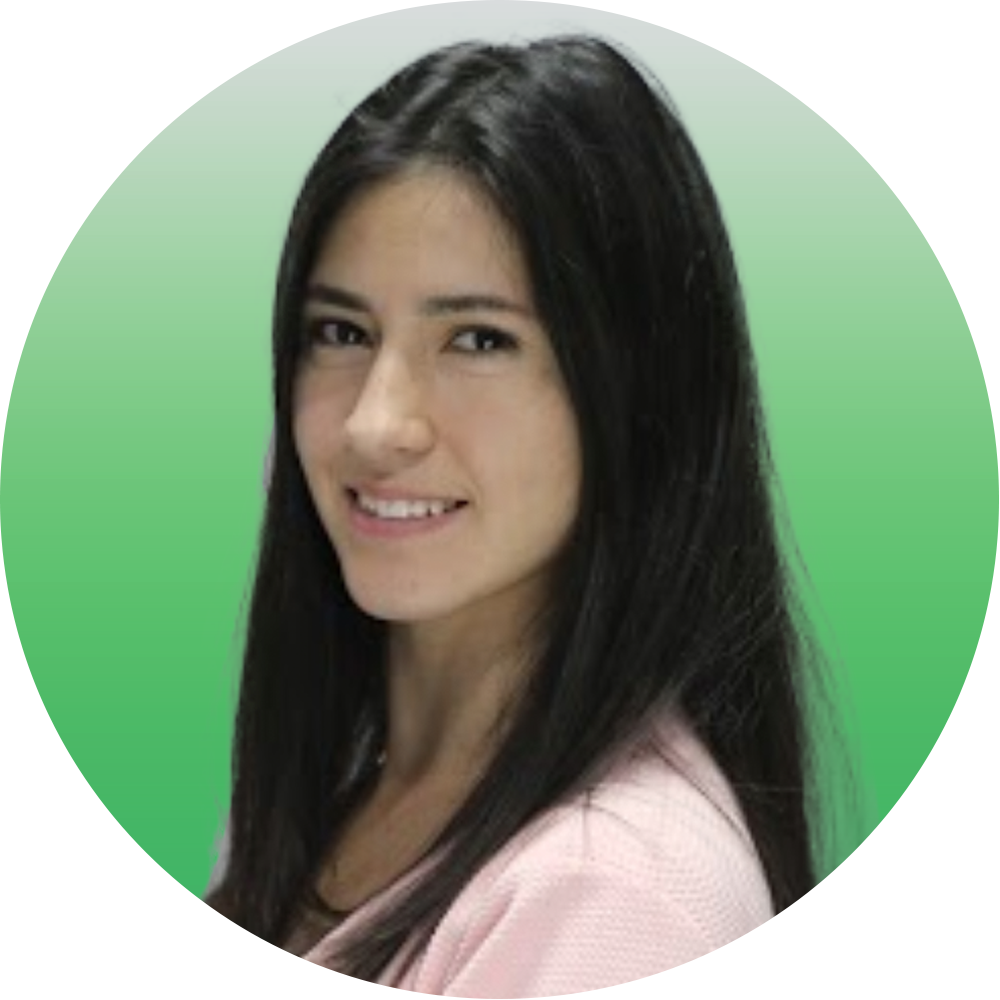 Academy Expert. Financial Specialist for Stormgain VIP clients in Latin America and Europe. She received her bachelor's degree in Economics from Peoples' Friendship University of Russia in Moscow and an a master's in Project Management. She is a cryptocurrency specialist. She worked in different platforms as a financial manager for VIP clients. Has five-years experience in trading and analysing financial and crypto markets.