Forex traders: tap into crypto trading for new revenue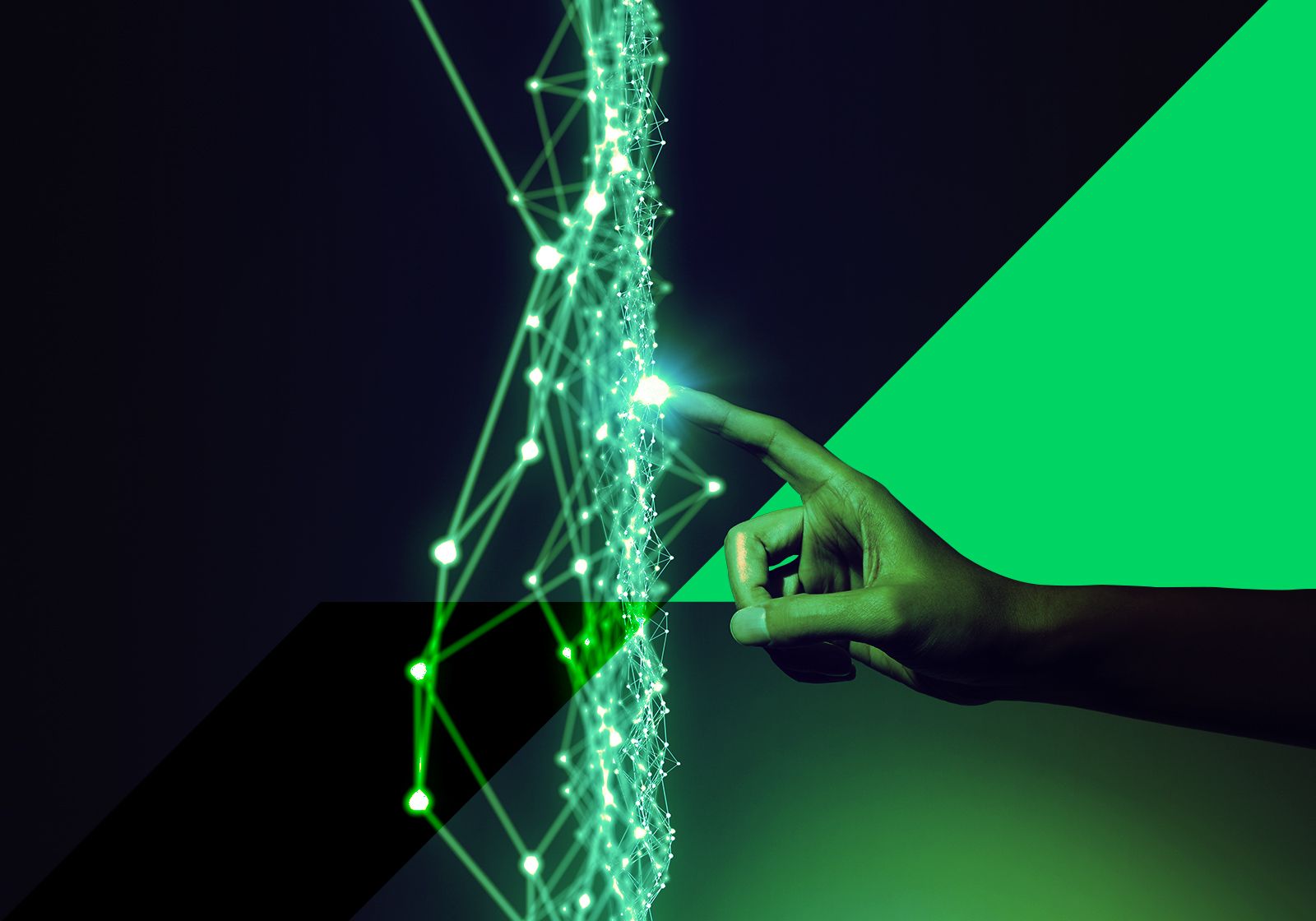 Many traders that used to make money on the Forex market are losing out in a big way, and it's all because they are overlooking key assets – namely, cryptocurrencies. While originally being an unknown entity, Bitcoin has now been around for a decade and alternative cryptocurrencies (known as altcoins) are a thriving market.
Savvy traders who opened their minds to cryptocurrencies in recent years have managed to make huge profits on the volatile market. Experienced Forex traders are well placed to take advantage of this, as the rhythm and methods of currency exchange are now familiar to them. 
Why Forex traders should go crypto
Just like how gains can be made on the fluctuating exchange rate of fiat currencies, one can also trade on the cryptocurrency exchanges to make a profit. Cryptocurrencies can be exchanged with each other in pairs, but also with other fiat currencies. All the usual Forex broker orders such as stop loss, take profit and auto-increase, also exist when operating on the cryptocurrencies market.
The main difference is that cryptocurrencies, unshackled by government meddling, can fluctuate more wildly in value, meaning increased profits for traders who get their timing right.
StormGain: the best way to get into cryptocurrency
You no longer need to be a computer tech fanatic to easily buy, sell and exchange cryptocurrencies. Inspired by the desire to make crypto trading simpler and more profitable for everyone, StormGain offers the most user-friendly platform for trading through futures cryptocurrency contracts.
With StormGain, you can trade Bitcoin and 22 of the top alternative cryptocurrency instruments from your smartphone or via the web on your computer.  All information including market performance, exchange rates, and fees are intuitively and transparently displayed in our easy-to-use app.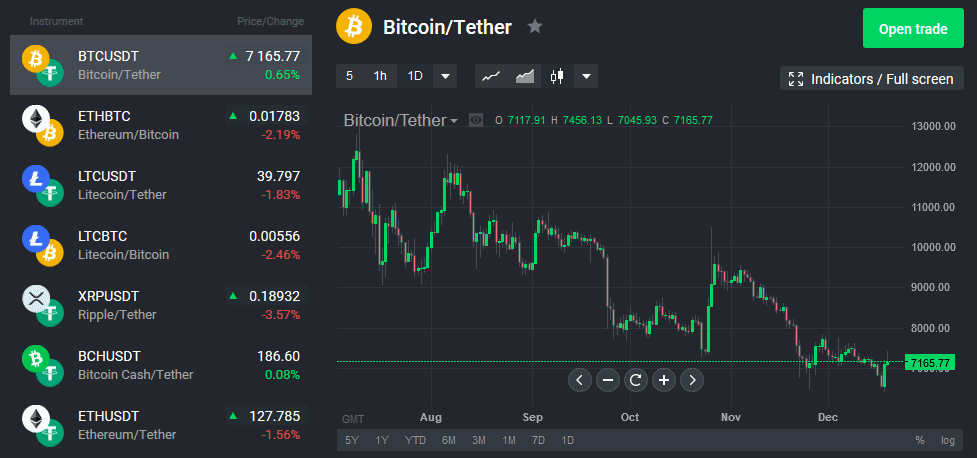 Trading actions can be carried out with a few simple taps, just as it should be. Maximize your profit with a multiplier up to x150 without losing out on commissions – StormGain boasts one of the lowest exchange commissions on the market.
All the features a Forex trader needs
StormGain is helmed by veteran traders, who provide the platform with a complete set of features that will be familiar to Forex traders. Regular trading signals are provided in the app so that you never miss an opportunity, and the state of the market is displayed with easy-to-understand graphs.
Become a crypto expert with in-app training
Baffled by Bitcoin? Not for long! StormGain is designed to turn the most absolute beginners into confident crypto traders, all in record time. The StormGain app features a built-in education program that will introduce new users to the basics and build up their knowledge base to an expert level.
StormGain also offers a demo account with 50,000 virtual USD to play around with. So, what are you waiting for? Register with StormGain now and start trading crypto within seconds!
Tags
Exchange BTC

Try our Bitcoin Cloud Miner and get additional crypto rewards based on your trading volume. It's immediately available upon registration.

Try our Bitcoin Cloud Miner and get additional crypto rewards based on your trading volume. It's immediately available upon registration.